Trying to figure out the best deal on car insurance can be overwhelming. It's hard to know what you need to be safe versus what you can skip to save money. Going through all the options and comparing plans and prices can leave your head spinning.
But take a deep breath, because we're here to help.
There are some helpful tips and tricks to buying car insurance that can get you through the process and make sure you are getting the best deal possible.
That way, you can be at ease that you are safe and covered without breaking the bank or spending money unnecessarily.
Know Insurance Coverage Types and What You Need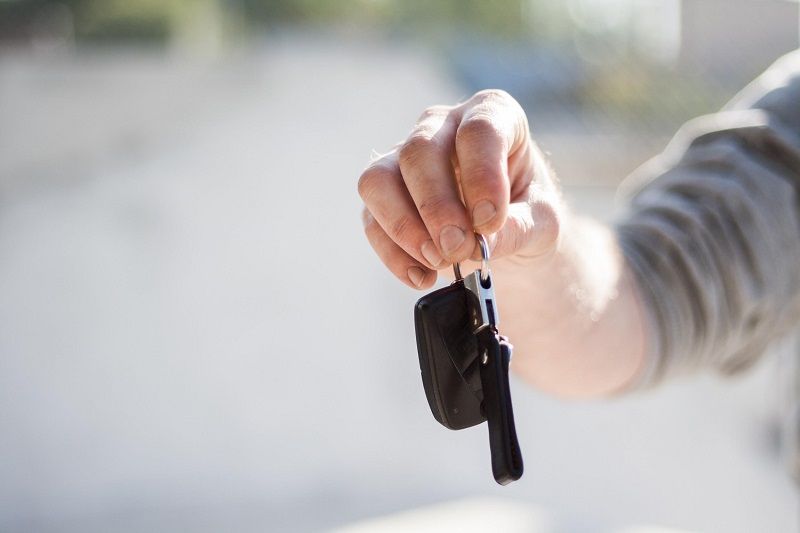 There are many different types of car insurance coverage, and it's important to understand the difference between these to figure out what you need to be paying for.
Liability Insurance: This is required by most states, and it is the baseline for what we think of when we think of auto insurance. It will cover the costs for the damage to the other vehicle in the collision and hospital bills of the people in that car who were involved in the accident.
There is usually a minimum of what you need for liability insurance, but it could be worth it to go over that minimum if you have a new car or if there is a low limit on your coverage.
Collision Coverage: This coverage pays the damages to your own car if you are in an accident. If you have a very old, low value car, it might not be worth it to pay for collision coverage. Otherwise, it's good to have.
Comprehensive Coverage: This coverage pays for damage done to your vehicle which is unrelated to an accident (such as floods, vandalism, or collision with an animal). If you live in an area where your car could be prone to this type of damage, comprehensive coverage might be a good idea to invest in. Again, if your car is older and not worth much, it's probably not worth the cost.
Once you know your needs for these different types of coverage, you can compare prices between different insurance companies to know what will be best for you.
Check Insurance Costs Before Buying a Car
If you are in the process of buying a new car, add "insurance costs" to the list of features you are searching for in the vehicle. Car insurance premiums take into consideration the price, the estimated cost to repair, and the safety and reliability record of the car. Finding a car that would keep your insurance costs low is worth the investment.
Get Multiple Insurance Price Quotes from Different Companies
There are a lot of different advertisements for car insurance claiming that they offer the lowest price, but that can't be true across the board. Insurance prices vary from state to state, so you need to look into the best prices in your state and your situation. You should get at least 3 different price quotes before settling on a plan.
And do research on the specific companies. You want to make sure you are signing on with a reliable, financially-secure company before putting your safety in their hands.
Ask About Discounts and Deals
There are a large range of discounts available on insurance to help you score some deals. The best thing you can do is have a good driving record and credit score, but beyond that, there are discounts for:
Low mileage drivers
Group insurance deals (i.e. through your employer)
Defensive driving courses online
Bundling auto insurance with other policies
Higher deductibles
Student drivers with good grades
Make sure to compare prices even with all the discounts. Even though one company offers enticing discounts, another company might still have the lowest and best rate.