Signs are an essential part of our world; we use them for multitudes of reasons and in almost every place. In today's world requirement of symptoms is an essential part, and thus the need for Signwriters is increasing every day, and it is a prospering career. If you have skills and knowledge of design, you can pursue your career in this field. Here is some essential information regarding signwriting career.
Who Is a Signwriter?
Signwriters are professionals who make signs for various businesses using machines, tools, paint, brush or other materials. They make these signs for displays in shops, boards, vehicles, parking's and many other places.
What Are the Skills Required To Become Signwriters? 
A good knowledge and interest in design skills is a must.
Must have some knowledge of engineering science and technology
You should have the skill to think differently and pay attention to details.
Analytical thinking skills are essential in this job.
Perseverance and willpower are other two major skills for Signwriters.
Must have the ability and aptitude to maintain and repair your tools.
Thinking and reasoning skills are also essential for Signwriters.
Competency in computer and software knowledge related to your job profile is a must.
Your spelling and grammar must be good.
You should know different lettering styles and have impressive drawing skills.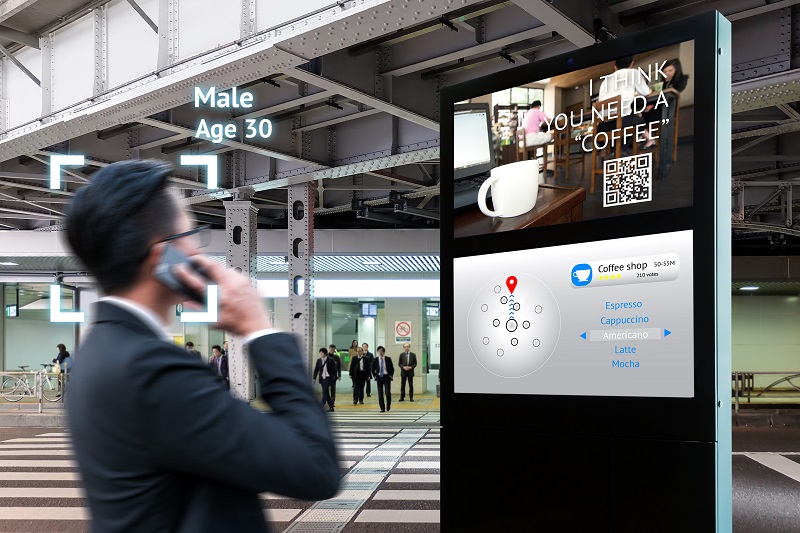 How to Become A Signwriter?
Your qualifications should include a study of art and design, technology, or graphic design. Here are some courses you can take to become a Signwriter:
You can take a graphic design course from any reputed university. You can opt for higher national diploma courses or foundation degree. To enter these courses, you need 1 or 2 A levels.
You can also enter, A level in art and design or graphic design in any reputed college to pursue your career as Signwriter. You will need 4 or 5 GCSEs at grades 9 to 4 (A* to C), or equivalent qualification for entry.
An intermediate or advanced apprenticeship in art, design, and technology is the other way you can pursue this career. You must have 5 GCSEs at grades 9 to 4 (A* to C), or equivalent qualifications to get an apprenticeship.
If you want to opt for an advanced apprenticeship, you must have good knowledge of English and Math.
For an intermediate apprenticeship, you must have GCSEs, qualification with English and maths.
You can start your career as an assistant to some Signwriter.
You can also apply incorporates to become a Signwriter if you have qualifications.
You can open your own design studio.
Role Of Signwriters 
The main role is to curate signs for places like hospitals, pubs, and other buildings. They also require creating designs for boats or vehicles. They need to meet the clients to discuss their needs. This job requires you to measure the work area, and make layout designs, letters size accordingly. Prepare surfaces where the design will be implemented and paint the surface or backgrounds. Signwriters need to carve the design into the wood, glass, or metal surface and have to hand-paint the new and existing designs and lettering. The job requires you to repair, repaint, or retouch existing signs. Finally, use traditional and modern techniques and materials to create designs.
We can conclude by saying that signwriters produces varied signs with machines for display boards, company vehicles, or businesses. If you want a professional career as a signwriter, read this article for details.