The world of flooring is a vast area that requires intense scrutiny- especially when you are deciding on the flooring for your own home. From concrete to tile, laminate to wood, your options are seemingly endless, and it's up to you to figure out which flooring suits your needs and budget the best. But if you're considering getting timber flooring for your Melbourne home, you may be wondering if engineered flooring is better suited to your needs than solid hardwood. The key point to note when choosing your flooring is that not all brands of engineered flooring are the same, and you have to really consider the different specifications when making your decision.
What are the best brands of engineered hardwood flooring?
When it comes to engineered flooring, you have to consider the thickness, the quality of the hardwood used, and the ethical sourcing of the material. While there are a myriad of options available on the market today, if you're wanting a premium quality floor installed, you may want to consider going for a company that provides a full service. This means that they are involved heavily in the product supply process, design advice, specialist installation with tips on aftercare, and proper maintenance, as this really addresses your needs when it comes to flooring installation. Hiring experts like this ensures that not only will you get a high-quality Melbourne timber flooring installed, but you'll also have a fuss-free experience getting the flooring look that you wish to achieve.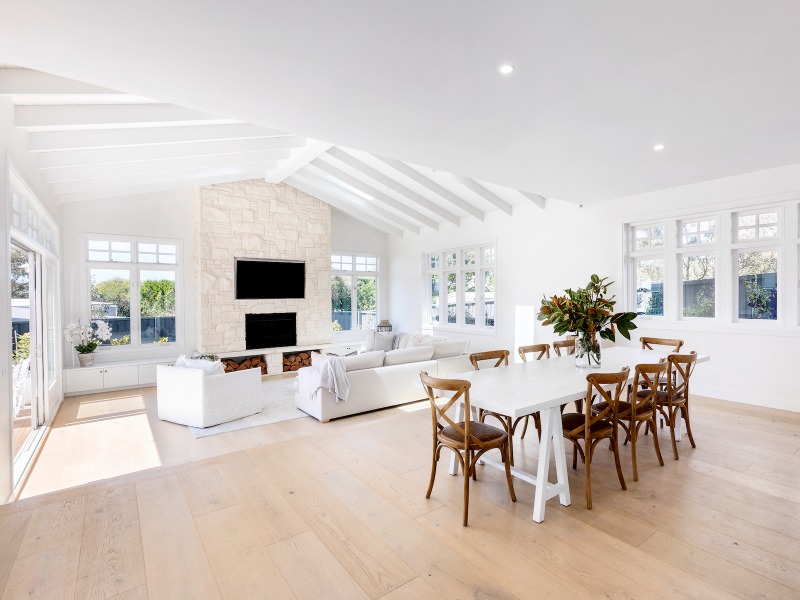 What's the best timber flooring services in Melbourne?
When looking for the best timber flooring services in your area, it pays to shop around. While there may be a number of flooring experts that pop up in your search engine results, and lots of recommendations from family and friends, don't just rely on the first flooring company that you see.
It's always a good idea to look around at the different flooring services available to you, check their previous projects and portfolio, and have a look at samples of the engineered hardwood flooring that they offer to see if these will match well to the style and design of your home's interior. Have a chat with different experts from different companies, and make a list of your options so you know that you're making an informed decision.
Keep an eye on their customer reviews, too, whether it's listed on their website, on social media, or from word of mouth. This is how you'll know whether or not their quality of service matches up to the quality of their product, and whether or not they are dedicated to providing a full, high-quality experience to each client. After all, your flooring will see heavy, regular use in the home: it only makes sense to really be exacting in your specifications, and to find a qualified installer that will be dedicated to providing great, full service using a high quality engineered flooring solution.