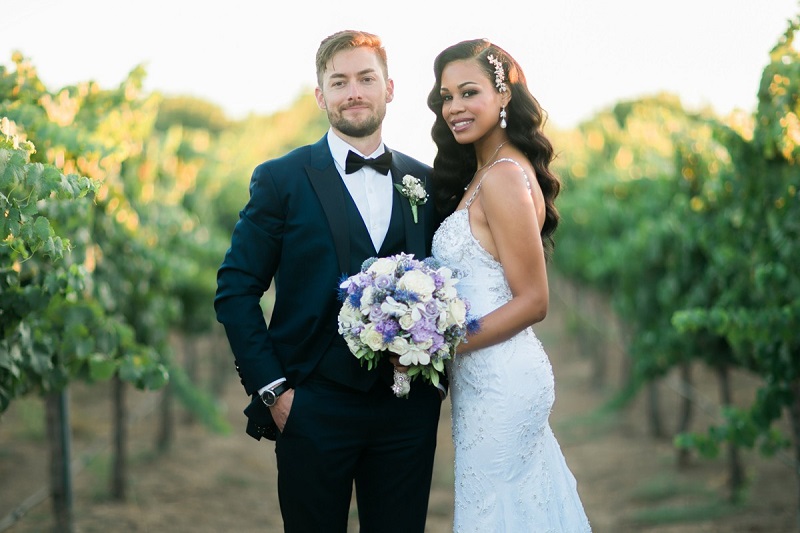 Lake Tahoe is a pilgrimage for nature lovers. It is a magnificent land of freshwater lakes, beaches, and mountains situated in the Sierra Nevada Mountains. This place has its special charm and romance, which have been attracting so many couples to exchange their vows. South Lake Tahoe weddings bring two people together and strengthen their bond of love. At the same time, Lake Tahoe is extremely popular for its beaches and ski resorts. Every year, thousands of people visit Lake Tahoe for spending the vacation in the lap of Mother Nature and enjoy the lush nature's view around the lake. It is perfect all round the year.
If you are adventure and nature lover too, book Lake Tahoe wedding for ones in a lifetime experience. Witness the immense beauty live from your eyes, the fresh view of mountains, clear blue water, sparkling snow mountain tip, and clean beaches.
Read these reasons to plan a perfect wedding at Lake Tahoe:
It is extremely romantic
Lake Tahoe is perfect in every sense. It has everything a couple would think of in their marriage location. The place itself is so stunning that you do not have to spend more on the decoration. The location is aesthetic and you can get so many options if you are looking for south lake Tahoe wedding venue with a beachside view. All the venues express your love bond. Visit the place and feel yourself which venue describes you the best.
Perfect for wedding photographs
People travel across the globe to do their wedding photographs. Lake Tahoe is the best place to give amazing background scenes in your budget. The location has wonderful photo sites and locations for newlyweds. You will be amazed at how this place can help your wedding album look like wonderland photos.
Great all around the year
Lake Tahoe has a specialty that no matter what the season is, it looks great. In winter, it is covered in soft snow and attracts many ski lovers. In summer, the lake is extremely pleasant with solace and beauty. You can pick any season to get married at Lake Tahoe. You can easily find vendors to do the wedding arrangements for your big day.
Easily accessible
The place is not too far from the city. It is a weekend getaway destination for most Californians. It takes only a few hours' drives from San Francisco, Palo Alto, and Sacramento in California. It is even closer to Reno, Nevada. Therefore, if you wish to plan a weekend wedding outside of the city rush, Lake Tahoe is an ideal location.
Perfect peace
Other than the peaceful waterside locations, Lake Tahoe offers a great wedding venue for people looking for something exclusive. The place is always at its pace with limited vehicles and population, unlike the cities. You can have your intimate wedding along with your family and friends in a thorough solace and pleasant environment. It makes the wedding celebration more special and solemn.
Easy to plan and Specialty treatment
Lake Tahoe is a popular wedding destination. Due to this, it's easy and convenient to find wedding planners and vendors here. You can find almost every vendor to help you plan your perfect wedding day. If you are too busy to do the arrangement, hire a wedding planning company, they will do everything for you as per your preferences within your budget. All you have to do is take care of your friends and guests who will attend your wedding.
Wrapping up
A destination wedding is always an exciting experience shared by the couple and their guests. Lake Tahoe is certainly a unique way to celebrate your big occasion. Take advantage of the extraordinary beauty of Lake Tahoe and let the beauty destination and the romantic vibe of the setting create a one-of-a-kind experience for you. Preserve those wonderful memories of your wedding by getting them captured by professionals. Make your wedding special for you and your guests by choosing a divine destination at Lake Tahoe.