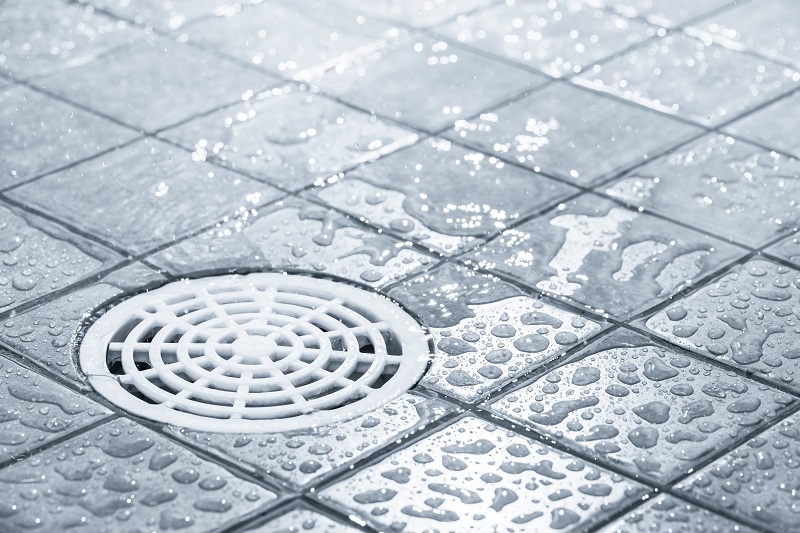 Insert floor waste drains are the newest advances in tiling and are also topping in the trends chart. Insert floor drains combine both a drain and a tile so as to provide a sleek and polished look to your bathroom or laundry floor and hides the unwelcome sight of a drain. Drains are used to facilitate the process of receding of floor waste such as grey, dirty water, rainwater, kitchen wet waste etc. so as to have a clean and dry bathroom or any other floor. The insert drain grates work as an add-on to your already installed drain.
General drains are circle or square in shape with a metal body which might look unappealing. The tile that has been used to cover the remaining floor is used and a small area of the tile is cut off to form an opening for the water or other waste to recede into. This gives the viewer the impression of a fully tiled floor without the presence of the drain in the first look therefore increasing the charm of the bathroom or wherever the grate is installed. Similarly, in a pool a drain may look out of place but if it is replaced by the insert floor waste grate it will look as if the entire surface of the pool is tiled giving it a better look.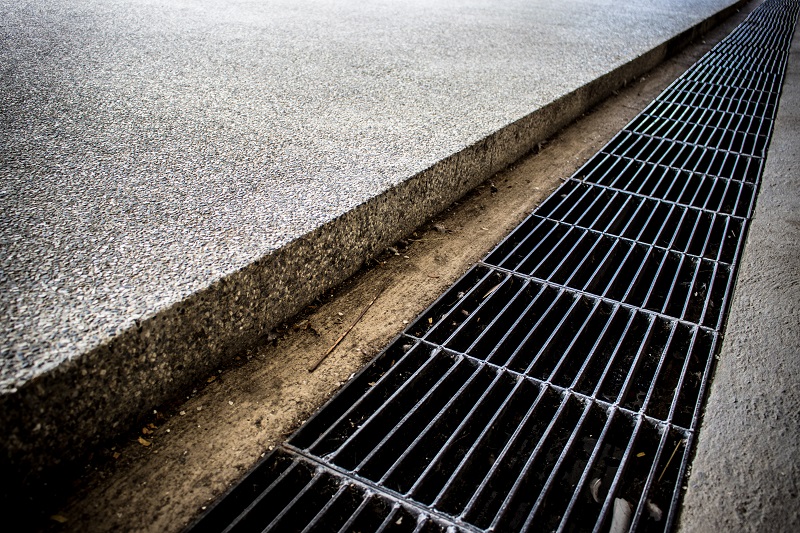 Tile insert floor waste products, also commonly known as insert shower grates, have become relatively common in modern bathroom in the past few years and can be customized for use in various applications such as in the shower, laundry, pool etc. and new applications are being added continuously. Regular tiles sold by general home utility stores are all that is required for installation of a black insert floor waste outlet and they can be used for disposing off all different kinds of waste. There are multiple kinds of tiles that will work for the purpose of insert floor waste drains. Those are Ceramic, Terracotta, Copper, Natural stone (like marble), Crystal, Glass, Chrome, Travertine, Tile mosaic, and Lux touch.
Why insert floor waste grates can be purchased?
They provide one basic utility of giving a luxury and appealing finish to a drain. This quality can be used to impress guests or clients, etc. without putting too much strain on your pocket. They are affordable luxury touches which you can give your bathroom or shower if you are extremely particular about the looks of a drain and how it affects the entire aesthetic of your bathroom.
Black insert floor waste can also be made to adjust to custom made mosaic and designer tiles along with a custom fitter drain providing to your need of managing waste but at the same time providing a sleek finish to it. For installation of such insert floor waste drains companies which specialize in the process should be approached as the cutting and fitting of the tile has to be done in a proper way so that the actual drain does not get blocked. It is most prized and installed because of the visual appeal that it provides but it is also quite affordable and provides a great benefit by cost ratio for consumers who are not willing to spend a lot just for its visual appearance and design.
They Can Be Used In A Variety Of Places Except The Bathroom And Shower In Commercial As Well As Residential Purposes Which Include:
Kitchens
Laundries
Balcony and Patios (or any wet deck areas)
Pools, spas and outdoor showers
Civil like shopping centers etc.
Industrial uses
Anywhere a discreet, functional and beautiful tile drainage insert is required.