Plaster which was introduced during Roman Empire as a popular medium of construction is remains one of the sought after materials in the world. Plaster is a binding  material that has never lost its charm and is been widely used to build walls and ceilings as it gives an impeccable smooth finish. Gone are the days, when you had to mix the casting powder with fiber threads and apply them on  the walls or ceilings. Today the availability of plaster ceiling panels has completely transformed the way of using this material. Plaster ceiling panels are still in vogue as you can use this material hassle free on different types of shapes, designs, and sizes of ceiling panels to make space look classic and ornate. Such kind of panels adds a classic touch to the building and timeless and elegant features to the rooms. They are extremely easy, economical and convenient to install when compared to other products available in the market.
Benefits Of Using Plaster Ceiling Panels
Greater Workability
It has enjoyed popularity for a long time and still continues to be a popular choice even today. Plaster can be easily molded into different textures without hassle. Plaster ceiling panels offer a very beautiful and smooth surface look which you  cannot expect from most of the modern materials which are being used now. Hence plaster panels are one of the most sought after materials in the world.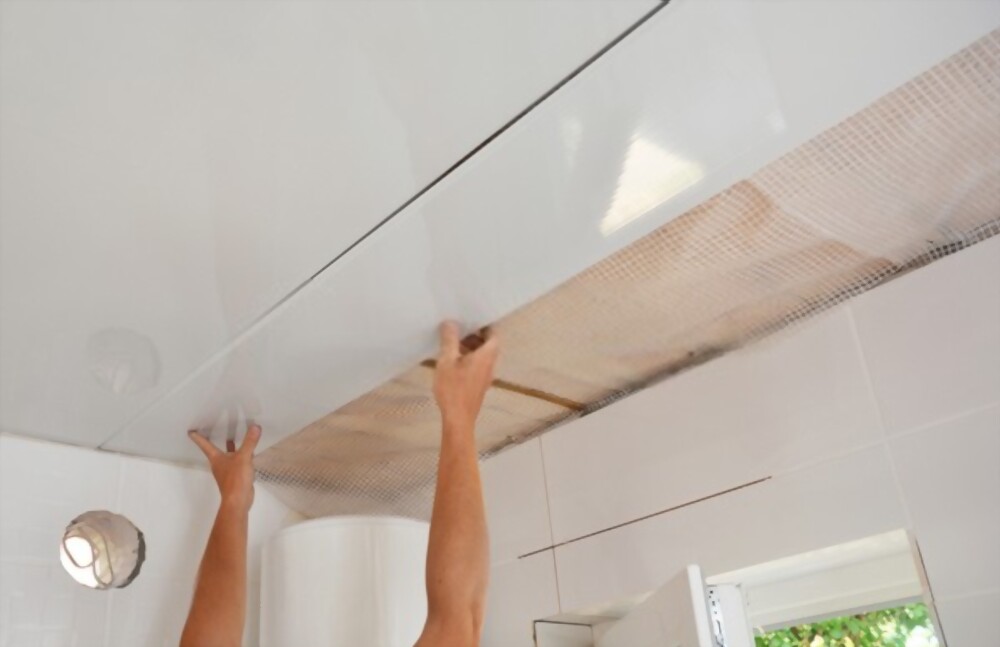 In comparison to wooden ceiling panels which are extremely cumbersome and difficult to install and maintain, plaster ceiling panels can be easily installed and maintained. . They add a touch of elegance and beauty to your home adds smooth surface thus improving the overall look of the house.
Molding Plaster Is Easier
It is possible to mold plaster into any easy or convoluted shape and its ability to hold the shape once its dry is impeccable. When it comes to  plaster panels there are a variety of shapes and designs available which you can select according to your needs or you can even customize it based on your building requirements. Traditional plaster or modern-day plaster panels are widely used for paneling, cornices, moldings, and for other places where its durability is primarily required without compromising on the aesthetic looks.
Versatility
One of the primary reasons to install plaster ceiling panels is that it is extremely easy to install the panel and it can be done very quickly too. You are not only upgrading the design and look of the ceiling but you are adding versatility as plaster can be easily shaped into different sizes as per your needs. Available in different shapes and sizes, you can choose what best suits your needs. Plaster ceiling panels will beautifully dress the room and add the wow factor.
Lightweight
With so many options available in the market today, plaster ceiling panels are highly preferred because it is extremely light in weight. Plaster ceiling panels can be easily transported from one place to another without any problem. This will make transportation cheaper and convenient as the manpower required to lift the ceiling panels will be limited because they are light in weight.  A panel of 6 x 4 feet can be easily lifted by a single person.
Affordable
As compared to other materials available in the market today, people still prefer plaster ceiling panels because they are very reasonable. Affordability plays an important role as everyone has a budget when it comes to elevating the beauty of the house. They are easy to install and therefore it allows you to save significant amount of money on labor cost.
You can combine different panels of different sizes and choose intricate designs to make the room look brighter and artistic. You can very well choose a flower design, bells, bows or a simple rose pattern to elevate the aesthetics. Depending on your taste you can give your room either a classic or a contemporary uplift with decorative plaster ceiling panels.