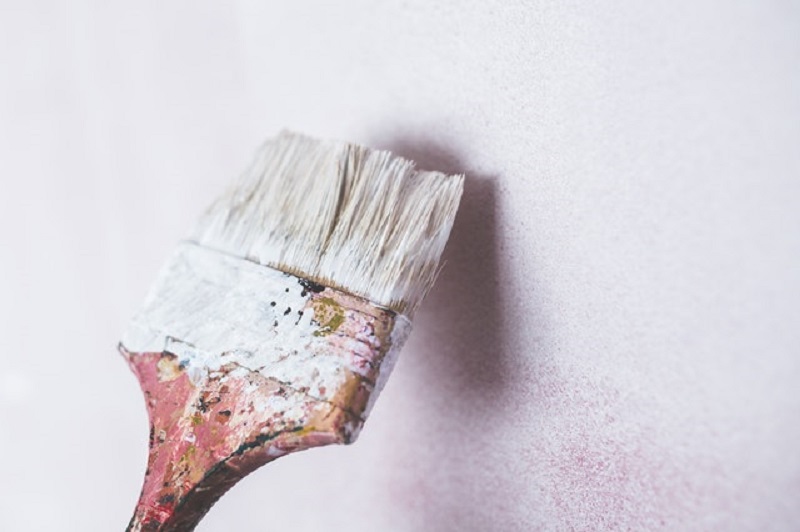 If you have decided to paint your home, you may be shocked by the number of different options that are available. Knowing about different types of paint and their uses is imperative to ensure that you choose the right paint for your DIY project. Not only do you need to consider the appearance of the paint but you also need to think about whether it is going to be suitable for a room based on the durability too. With that being said, below, we take a look at the different types of paints that are available and when you should use them.
Satin paints – Firstly, we have satin paint. Satin is a great choice for rooms such as your bathroom and kitchen. It has a beautiful sheen to it, which will enhance any room. However, it is also excellent in hardworking areas because it will stand up incredibly well to regular cleaning and scrubbing. You do need to be mindful, though, as the glossiness of this paint can highlight imperfections across your walls, for example, poorly patched areas, divots, and cracks, so this is something to keep in mind when painting.
Matte enamel paints – Next, we have matte enamel. This is a solvend-based, premium quality paint, which is suitable for both exterior and interior masonry surfaces, as well as metal and wood. This is a good choice if you are seeking a style of paint that is going to provide you with a great matte finish. You can get ultra-matte enamel paints, which are almost chalky. These sorts of paints would have been seen in period properties traditionally. However, today, they are perfect when you are looking to create an ultra-modern look in your home.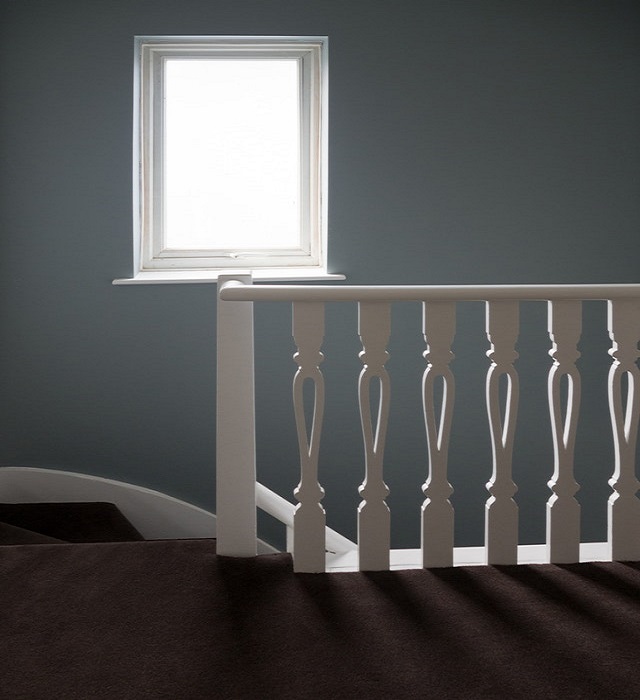 Eggshell paints – As the name suggests, eggshell is a form of paint that does actually appear like the surface of an eggshell. When compared with some of the more commonly found paint finishes in the UK, it has less of a sheen than silk or satin, yet more when compared with the matte emulsion paints we have just discussed.
Gloss paints – Gloss paints are oil-based and they are made hard-wearing thanks to the resin that is included. There are a number of different types of gloss paint. This includes silthane, polyurethane gloss, eggshell, satinwood, and liquid gloss. The latter will require an undercoat but is more traditional. It is resistant to dirt and hard-wearing. Satinwood, on the other hand, is durable and it has a more subtle type of sheen when compared to the traditional high gloss finish. Nevertheless, it is not typically as hard wearing.
As you can see, there are many different types of paint that are available for sale today. It is so important to make sure you purchase the right type of paint for the surface and part of your home that you are going to be painting. We hope that the details that have been presented above will give you a good helping hand.
This article was written on behalf of A P decorators in Maidstone.