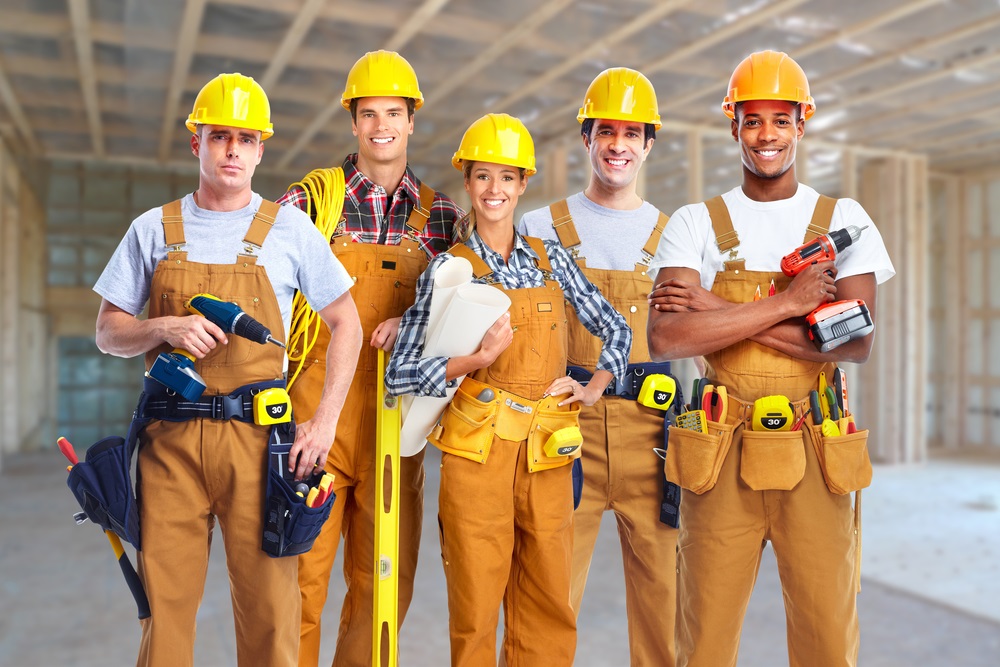 Whether it's light fixtures, fans, HVAC systems, or domestic appliances like washing machines, mixers, and refrigerators, electricity and electrical appliances are invincible parts of human life today. You simply cannot imagine life without electricity, and when there is electricity how can anyone forget about an electrician.
People are increasingly attempting to do their own electrical work. Just as you can't underestimate the necessity of a professional electrician in every sector of life, from domestic requirements to offices, factories to labs, streetlights to public buildings, you can't neglect the value of a professional electrician. Electrical work invariably entails a high level of danger, as well as a high level of knowledge, understanding, and competence.
When dealing with electrical work, prudence, safety procedures, and expert knowledge and expertise are all essential. As a result, you must understand whenever you attempt a DIY electrical project, you are putting your safety, your home, your loved ones and all electrical items at danger. Thus, with careful thought and consideration, employing an electrical contractor can not only ensure quality work but even warranty over the work, safety, expertise, etc.
The benefits of hiring a professional expert in electrical works comes with a bag full of advantages.
Safety With Licensed Professional
While hiring an electrician or electrical contractor you should check for a valid license. A qualified electrician is not only knowledgeable about electrical issues, but also adheres to safety regulations. Licensed electricians assure safe electrical work by using the correct tools and equipment, as well as adhering to all safety laws.
Updated Knowledge
As you can see with the latest electrical appliances flooding the market every day, technological innovation appears to have no limit. Some have simple electrical work, while others have complicated circuits. A licensed and professional electrician is always updated with latest technologies to offer you optimum service.
Liability Free
Electrical works involve risks of short circuit, fire, shocks, voltage instability which can result in damage to not just equipment and property, but even to people's lives. Under such circumstances, DIY methods can lead to hazardous and life risking consequences. When you hire a certified and insured professional electrical contractor, however, you can avoid culpability in the event of damages with insurance of the electrician. Besides, the expertise and proficiency of a professional worker also minimizes scopes of damages.
When Can An Electrical Contractor Help?
Professional electricians are needed everywhere, in houses, offices, factories, etc. there are numerous occasions when you need a professional electrician, like:
Setting up electrical connection in a building
Renovation works
Installation of new appliances
Upgrading your existing electrical wirings or set up
Repairs, new connections, HVAC system wiring
You can also hire an electrician for routine surveillance and maintenance in offices and industries that are open 24 hours a day, seven days a week. Furthermore, many electrical contractors now provide services 24 hours a day, seven days a week. To deal with an electrical emergency, you can:
Get annual electrical maintenance packages.
Keep emergency electrical services contacts ready.
Conclusion
Life is valuable, your property and home are the most precious and adored investments of your life. Altogether it makes no sense to endanger your property or your life when you can receive competent and qualified help with any electrical problem whether big or small, with a little prudent thinking. Obtain a yearly contract with an electrical contractor if you run an office and frequently require electricians. End-to-end services and office upkeep will be ensured as a result of this. However, in houses annual maintenance is not needed often, you can hire an electrician when there is a need for repair, installation, renovation of house, etc. but you need to ensure that you hire a licensed and insured professional.