Moving house doesn't have to be a stressful process, it should be exciting, a fresh start and a chance to make your new place feel like your own. We have put together a list to create the ultimate moving guide advising you on the best moving tips to successfully move home with ease. We will outline the main dos and don'ts, what to remember and a packing guide.
Declutter Your Home
When you move home it is imperative to declutter your existing home. Doing this task straight away will allow you to have an easy transition when it comes to moving day and will allow you to have a fresh start in your new home with no clutter. You should try and separate all of your items into three piles: sell, donate and throw out.
Throw out or donate anything you no longer use and check to see if any items are broken as these should be left behind. You will hate the process if we are honest but you will be thanking yourself later when it comes to the moving day and so will your removal team.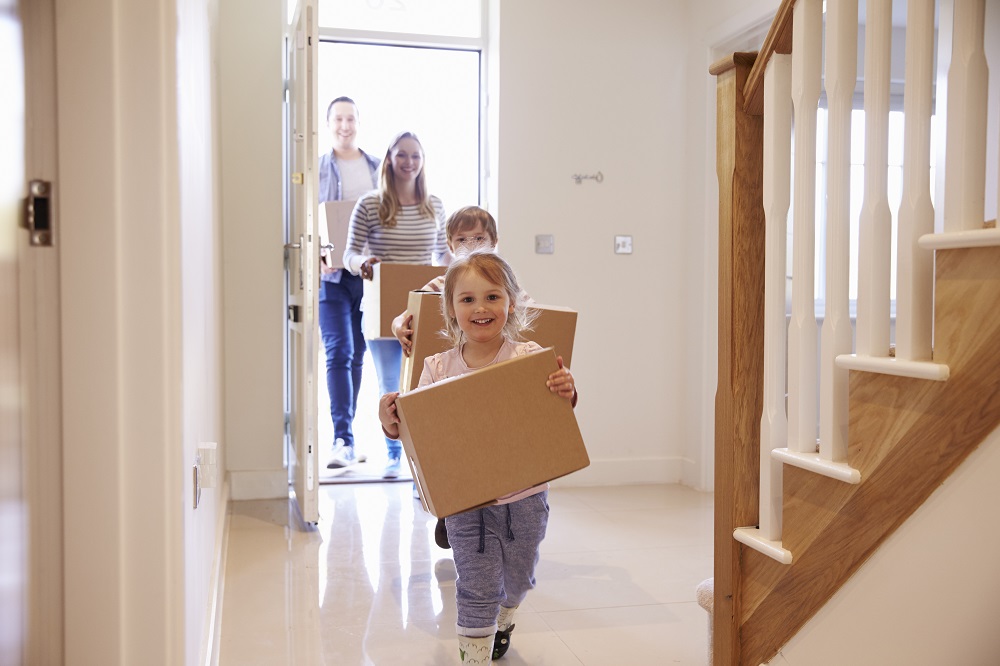 Book A Removal Company
Once you have gone through your belongings and you have an idea of what you would like to take to your new home, you should then book your residential moves team. You could attempt to do it yourself but it would be a lot more added stress that you simply don't need.
The removal company that you need will have years of experience and will take proper care of your items and ensure that they arrive at your new home safely.
Create an Inventory
Creating an inventory helps you keep an eye on all of your belongings to make sure nothing is lost during transit. Your removal company may create this for you, so this is worth asking.
Pack ASAP
Once you have organised everything and your moving date is set then it's time to start packing. Create a plan of action with a room by room checklist of what to pack with all of the packing materials you will need. Some removal companies will also offer packing services.
Start Packing The Least Rooms First
This one sounds obvious but a lot of people tend to leave these till last. The least used room will usually be a spare bedroom or the garage and are the easiest places to start. Leave everyday items to the day before the move and keep any essential items such as medicine separate and on your person.
Arrange Utilities
It is extremely important to set up your utilities when you're moving home as soon as possible. Your utilities will usually include council tax, water, electricity and more. Doing this early will save you time and will also allow you to enjoy your home quicker without having to do admin.
Update Your Address
It's a good idea to start changing your address at the bank, the doctors surgery, your car insurance and more before you move. Don't forget to inform your family and friends too. It is important to start this process as soon as possible. You will also need to divert mail going to your old address with Royal Mail.
Sarah Wirth is a Marketing Expert at Quicksilver. Quicksilver offers commercial moves and residential moves in Newcastle.