Securing your home is the most important task for anyone. Incorporating few safety and security measures will not only secure your home and loved ones but also provide peace of mind to you. Following are a few measures described below to help provide safety and security to your home.
Secure the doors
The main reason for any burglary is weak doors and windows. Check your interiors, check if the locks of the main doors are working properly. If not, get them fixed as soon as possible. Check each and every window, check if the glass is strong enough that it doesn't break quickly. Another easy way for the burglars to intrude is sliding doors, make sure the locks are fixed properly, it is always a good option to go for the usual doors instead of sliding ones. The usual doors are firmer and easy to lock and secure.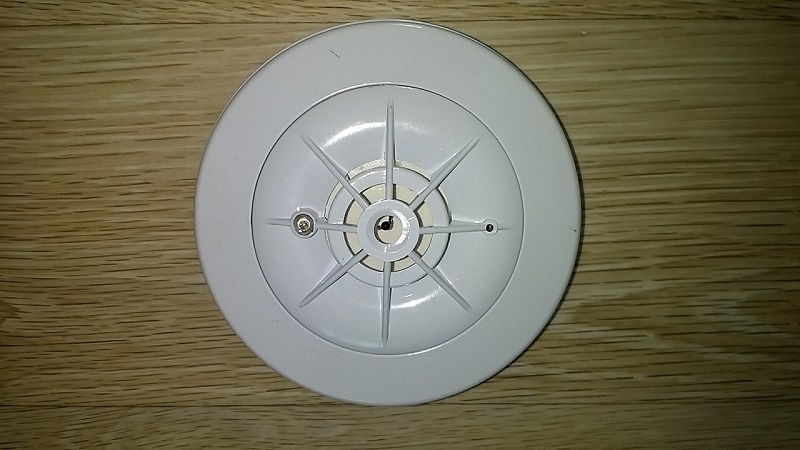 Install security system
One of the best ways to secure a home is to install a home security system. These are designed using technology to provide security for homes/apartment complexes. There are different types available in the market – wired systems, wireless systems, web-based portal system, mobile-based security applications. Choose the one that aims to provide you with the utmost security and offer security features like child security, visitor tracking system, motion sensors, etc. For example, Consider that you are living in a gated community which is using an apartment security system and your child is alone at home. If there is a visitor at the gate then using it the security the guard will easily communicate with you and ask for approvals, the visitor is allowed only when the resident accepts. So this way you are notified about who is entering your flat and also know that your child is safe.
Use alarms and detectors
The most important thing after installing a security system is having an alarm system or detectors. Apart from just theft or robbery, there can be a lot of things that can harm your house like fire accidents, carbon monoxide poisoning etc. Having an alarm system or detector can alert you in any of the before mentioned cases. For example, if there is carbon monoxide poisoning in the house, you will not be able to notice since the gas is odourless and colourless. In such cases, the detector alerts the owners/residents of that house about the poisoning and keeps them alert. It is the same in case of a fire accident as well.
Install security cameras
One of the oldest and longest methods used for securing a home is installing security cameras. They capture all the events that are unnoticed by humans. Install them especially in the isolated areas of the house so that each and every crime is monitored or captured. We suggest you go with a camera that is accessible through your smartphone, this lets you access and monitor them whenever and wherever you want. These cameras come along with a whole security system or as a separate device, so if you already have a system then going for it separately would be a great idea. Compare and choose the one that suits your home better.
Get home automation done
Another asset to incorporating technology is home automation, using this you will be able to monitor and manage your house remotely. It lets you access the security devices and view your home from anywhere and at any time. So, even if you forget to lock the doors then this option comes in handy. For example, If you forget to lock any door in a hurry then you can open your smartphone and access the smart lock to lock/unlock the door.
Author Bio:
I'm Surbhi, a writer based in Hyderabad, India, with interests and writing experience spanning across industries. Writing, for me, is a stressbuster and means to express myself. Over the past decade, I have written for established publications like ElephantJournal, yoganonymous and BeautyandgroomingTips on a variety of subjects like fashion, health, security, digital marketing, business etc. Diversity across various categories helps broadens my vision and make me learn more about my writing.