The electrical system in any house is the backbone of the house. Almost every accessory of the house runs on it, and people invest a lot in ensuring that you have the right wiring and electric system installed in the house. But, certain malfunctioning in the electrical system is unsolicited. In such a case, you would require the assistance of the best emergency electrician who would help in fixing the issues.
While you are searching for the electrician, you will come across a number of service providers, but not every electrician would be able to solve the purpose. In such a case, you would need to know about certain tips that you need to consider before hiring the services of an electrician. In this blog, we will be unfolding certain pointers that will help you in finding the best electrician in town.
Tips To Follow Hiring An Electrician

Know about their team
When it comes to hiring an electrician, some of them work individually, while there are others who work in a team. If you have decided to go ahead with a team of electricians, then you must know about the team members. For example, you must check that the team has a master electrician, licensed journeyman etc. you must also check if the team comprises of licensed electricians or apprentice. It is important to now we will address your requirement. Make sure that you rely on experienced professionals to ensure that you get the right service.
Certifications
Another important factor that you need to take into consideration is the certification and qualification of the electricians. An emergency electrician must be certified and qualified to render their services in Australia. So, while you are looking for an electrician in the town, it becomes important for you to choose the one who is certified. This shows that the person is credible and knows the job.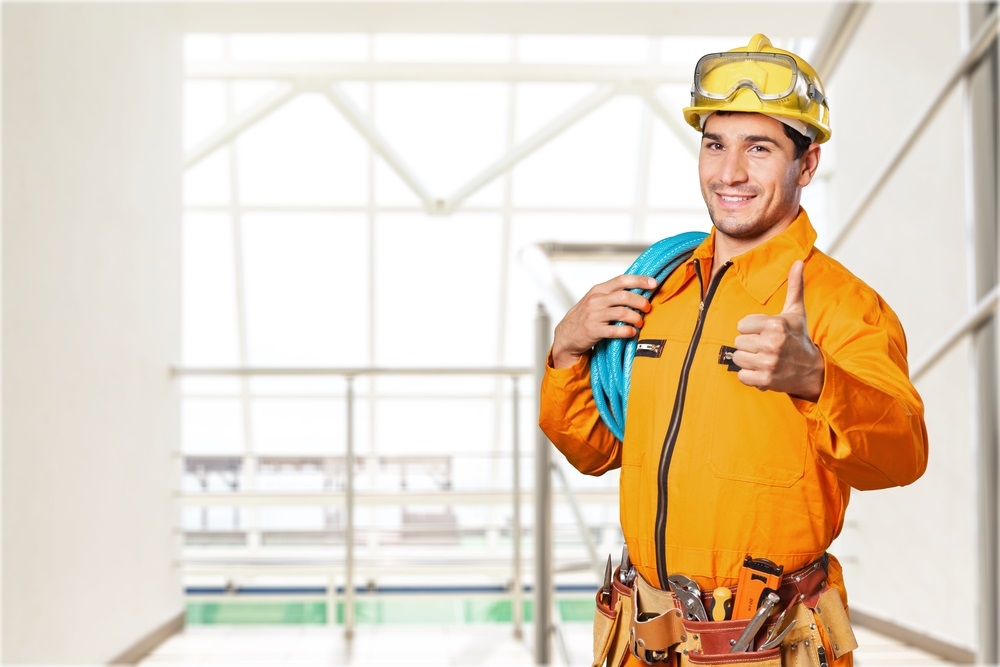 Guarantee and warranty of their services
It is important for you to choose an electrician who can give a guarantee of their works, if an electrician guarantees their work, it is a mark of quality workmanship and customer service. Remember, an outstanding electrician will go above and beyond the normal service when it comes electrical work, hence while you are choosing an electrician, you must look for the contractors who are providing guarantee and warranty of their work.
Emergency services
Well, electrical emergencies are uninvited, failure of an electrical wiring, short circuit or any other malfunctioning, you cannot wait for the electrician to give you an appointment and for them to arrive. In the case of emergencies, you need to choose a contractor who can provide you with emergency services. So, make sure that while searching for an electrical contractor, you must look if they provide emergency services. If yes, then you can hire them.
Don't wait for the nth hour – One of the points that you must remember is that you must not wait for the emergencies to arrive, and then you take action. Rather, you must work beforehand and look for electrical service provider beforehand. You can find some of the best service providers on the internet or seek references from your peer.
Ask the pricing – While hiring the services of an electrician, then you must also ask for the pricing. Well, the costing will vary based on the kind of work, so you can ask them for a visit and ask the costing for the work. Knowing about the pricing will help you make the right decision.
With the above-mentioned tips, you will be easily able to find the best emergency electrician in the town.