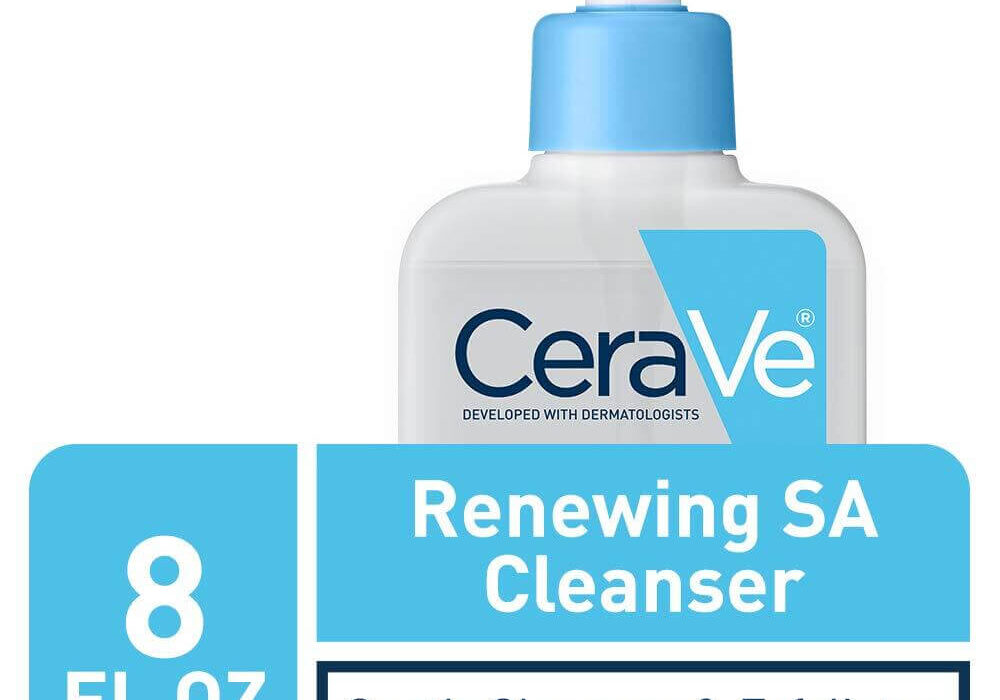 Blackheads are a common skin issue that affects many people sometime during their lifetime. In some cases, blackheads can be one of the most annoying things to deal with. Their main problem is that; they are very difficult to completely eradicate and they do come back in copious amounts after some time. Blackheads are commonly known as open comedones, in medical terms. Actually, they are pores which are filled with sebum or oil, dead skin cells and dirt.
They form when the oily mixture happens to sit on the surface of the skin's open pores and get oxidized by air; by which they turn black or grey in colour. Some people believe that there is no relation between blackheads and cleanliness. They say that the blackheads and whiteheads are the earliest signs of acne. You can also check this article to get rid of Bottom of feet yellow issues.
If you are confused between whiteheads and blackheads; then we can help you clear your doubts. Blackheads appear dark in colour due to open pores and whiteheads are lighter in colour; as they are covered by skin. One of the major reasons behind the cause of blackheads is due to the haphazard skincare routines followed by some people.
The occurrence of blackheads is mostly seen during the time of puberty; when hormones start to produce an increased amount of sebum or oil that clogs the skin pores. The hormonal imbalance is another major reason behind the cause of blackheads during pregnancy time and also during monthly menstruation. You can effectively deal with blackheads by following a proper skincare routine that consists of good skincare products like CeraVe Salicylic Acid Cleanser. This cleanser is quite popular among the people in Kuwait.
About CeraVe Salicylic Acid Cleanser
It is a gentle cleanser that comes with a profusion of skincare benefits that can effectively help to remove and reduce the occurrence of blackheads. Its unique formulation helps in smoothing and exfoliating your skin, while gently removing the dead cells, oil and dirt. It does not make the skin dry after using it; which usually is a problem with other cleansers.
The Salicylic acid cleanser from CeraVe has skin renewing powers and comes with enhanced barrier restoring ingredients like ceramides. This allows the moisture in; while keeping the irritants out. It rejuvenates skin back to its prime without any harsh microbeads; which can irritate the skin. It is highly suitable for use on face, body and acne-prone skin.
CeraVe has used a fine list of ingredients in it; other than Salicylic acids like hyaluronic acid, niacinamide and three essential ceramides. The unique formulation makes it fragrance-free and also non-comedogenic in nature.
Benefits of Choosing CeraVe Salicylic Acid Cleanser
There are various benefits associated with the use of CeraVe salicylic acid cleanser. If you want to upgrade your skincare routine; then it will definitely help you. Some of the benefits are mentioned below.
CeraVe salicylic acid cleanser is infused with antioxidant vitamin D.
Its unique formulation is created to remove dirt and oil from the surface and deep pores of the skin.
Offers a fine exfoliation for a soft and smooth skin texture.
It comes with a non-comedogenic and allergy-tested formula.
The use of three essential ceramides, niacinamide and hyaluronic acid offers a good quality skincare treatment.
Benefits of Salicylic Acid
There is a profusion of benefits that comes with the skin treatment using Salicylic acid; which proves to be one of the best remedies for various skin issues. Following are some of its special benefits.
Deals with Blackheads and Whiteheads
The salicylic acid is not just effective in dealing with existing breakout but also able to target both blackheads and whiteheads directly. It also prevents them from returning to the surface level of the skin.
Gets Rid of Excess Oil Easily
According to research done on salicylic acid, it is found that it is oil soluble. Which helps it to easily penetrate beneath the skin surface to clean out the excess amount of sebum or oil from the pores. This helps to get an improvement in skin texture and appearance.
Helps in Reducing Inflammation
The salicylic acid belongs to the same class of drug as aspirin and also has the same anti-inflammatory properties. These properties effectively deal with the redness and irritation of the skin that is caused by the breakouts.
Cleanse Dead Skin Cells
The salicylic acid is keratolytic; which helps in encouraging cellular turnover, to cleanse off dead skin cells. Dead skin cells are one of the main reasons behind, the dull texture of the skin.
Conclusion
CeraVe salicylic acid cleanser is a special skincare product; which is the right choice for people with oily and acne-prone skin. The salicylic acid used in it gets deep into the skin to break up bonds of impurities and chemically exfoliate it. It has also been the right choice for those who have dry patches and slick spots. This cleanser has also become the top pick for many dermatologists all around the world.
The CeraVe cleanser is available across the globe in both online and offline stores as well as in Kuwait. The online shopping craze has motivated many young people to prefer online shopping in Kuwait, to get such products at attractive prices. Many stores offer this product along with special deals and discounts. You can decide the best way to buy this, depending on your convenience and preference.
People with combination skin can have a good skincare routine with it; since it has ceramides and hyaluronic acid in its ingredient list. These ingredients make it much more hydrating compared to other salicylic acid cleansers in the market. Gift yourself a beautiful clear skin by removing blackheads with CeraVe salicylic acid cleanser.
Disclaimer
This article about CeraVe Salicylic Acid Cleanser was written only for informational purposes. We have prepared it by doing research from both online and offline sources. You can visit CeraVe's official site for more information regarding this product and get proper guidance from a certified health professional for treatment or queries.