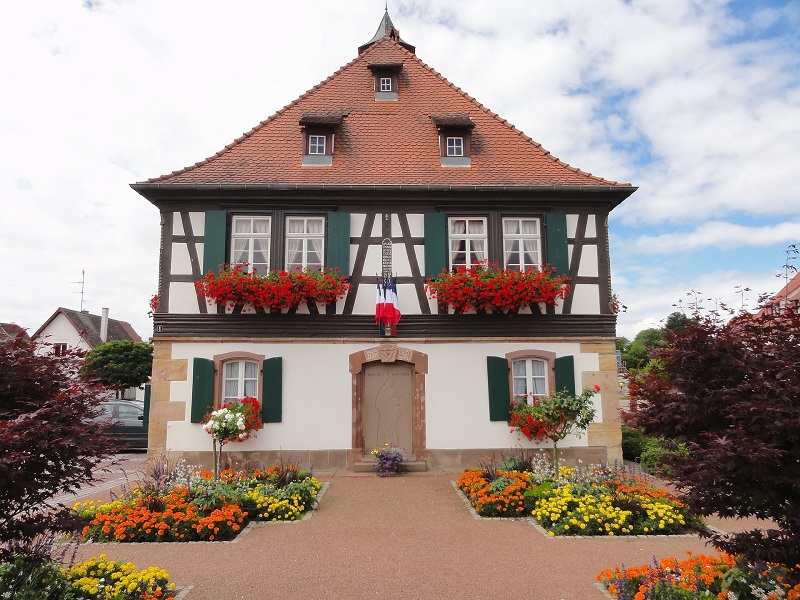 Improving the look of your home or commercial property is a key element to a happy life – you want to make sure that you impress passers-by, neighbours and anyone who may be visiting – there are many different types of decorative aggregate out there and it can sometimes be a hard world to navigate. Ultimately, you want to make sure that the price to quality ratio is of the highest level and that you can feel confident in the product you are buying. With that in mind, it is important to know the difference between different types of aggregate that are out there.  The two main types are Red Granite and Red Gravel and although they often look similar there is some difference that people should be aware of.
What exactly is Red Granite Aggregate?
Commonly referred to as Lanark Red – Red granite is one of the most sought after decorative aggregates that are available. Perfect for driveway renovations and improving the look of a home's exterior. The main choices you have when it comes to Red Granite Aggregate is the varying sizes. One of the most commonly purchased sizes is 20mm Red Granite Aggregate that looks great for a range of different settings.
Another key reason that people opt for Red Granite is because of the high durability associated with it. The aggregate itself is able to withstand all weather conditions and looks great come rain or shine. Most people are drawn to the deep reds that are prominent when the stones are wet and when dry, the pastel colours shine through. It is a great all-round choice for your next project.
Why is Red Gravel different?
Whilst Red Gravel may look similar to Red Granite it is a very different type of aggregate. Red Gravel is a cheaper and less durable imitator of Red Granite. The gravel itself refers to a range of aggregate ranging in size and shape, these fragments are then bundled together and form what is known as red gravel bags. It is not possible to imitate the deep and rich reds that come with granite but gravel does come close.
We strongly recommend that prior to choosing aggregate for your next project you take the time to check some of the free samples that are available and decide upon what looks right for your project. Taking the time to do this before starting your project can save you hundreds of pounds.
How much does Red Aggregate Cost?
When it comes to cost there is a range of handy tools to help you understand exactly how much of the aggregate is needed and also how much this will then cost. Check out the Gravel Calculator and also the Aggregate Calculator when trying to price up your next project.
All homeowners strive to improve on their curb appeal and overall quality of a home, tidying up the outside gardens and greenery is a great way to improve the first impression that neighbours, friends and potential buyers will have of your home. We wish you the best of luck!