A question that many women do not know the answer to. If you are someone who is getting their lashes done for the first time, you might be lost and not too sure which direction to turn to. Women who have been getting their lashes done at some beauty salons and by lash specialists already know the difference, and every one of them will tell you that she swears by her lash specialist. If you want to know why it is like that, and why you should stick to a lash expert, then keep on reading!
Why Is Your Lash Expert the Way To Go?
Many women love getting lash extensions; however, this process can go wrong if not done at the right place. Here are the top 3 reasons why you should get your lashes done by a lash specialist!
1. They are Well Educated
Lash experts have gone through several different educations in order to truly understand and get to their current position, and to earn their status. They've invested a lot of money, hard work, and time to get their diplomas. Believe it or not just one course on its own can cost over $700! Every education is different based on your place of living, the intensity of the training, quality of the equipment that is being used, and how highly knowledge the educators are.
For instance, an example of a typical lash course would include:
– 5 accredited courses
– 10 entire weeks of training
– 30 hours of tutoring
– Some additional mentoring even after the end of the class
So, the main reason why you should stick to a lash salon is because they are highly educated and well equipped with their knowledge and the right set of tools.
2. Steady Hand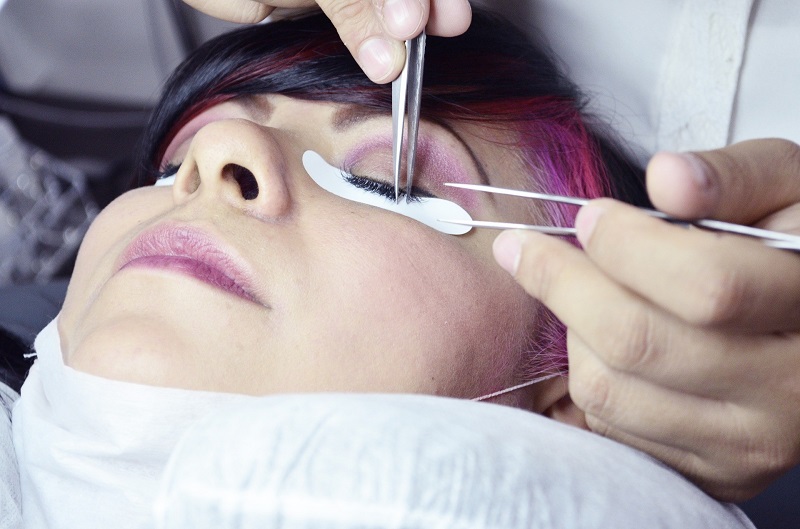 Imagine doing lash extensions on at least 4 women per day and redoing the same process 5 out of 7 days a week. Many lash specialists do even more than 4 clients per day, which only adds up to their work behaviour and their practice level (since practice makes everything perfect, right?) In time their work will get a lot more precise, fast, and efficient, since they will constantly redo the same move over and over again.
3. Great At Fixing Everything Up
If your extensions end up falling out sooner than expected your lash lady will gladly help you out. This also goes for redoing someone else's work. Lash estheticians who have been doing lash extensions for ages will fix up anyone's lousy work and leave you with the best looking pair in a heartbeat. They will also advise you to avoid some places, and they will tell you what you can do in the future with your type of lashes.
Lash specialists can also lift up your lashes, boost their growth by using different serums, do your regular refills, and offer many other different lash treatments since they are highly equipped. Not that many salons are educated enough, so they can't deliver high-end services like lash experts can.
Why You Shouldn't Do Lashes at Some Salons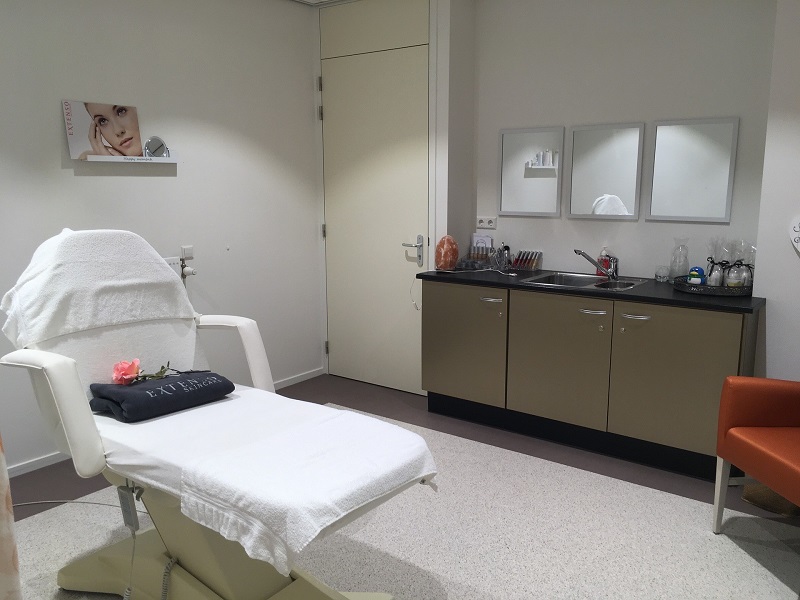 Beauty salons are specialized into doing everything, starting with nails, makeup, waxing, anti-cellulite treatments, facials, lashes etc. If they are highly equipped, and they have several different personas working in each field, then they might be good at offering high-quality services.
However, if they only have a couple of workers (which is most times the case) who are covering all of the previously mentioned fields, then they are not as precise, prepared, fast, or efficient at doing extensions. Workers at beauty salons probably do a lot less lash application on their clients on an everyday basis than a certified lash specialist does; therefore, their knowledge is not as superior as you'd want it to be.