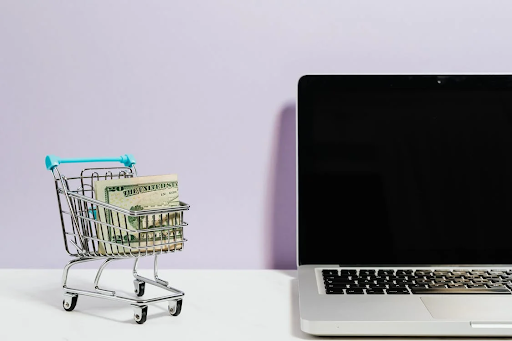 Subscription boxes have a great potential to take your business to the next level. Brands like FabFitFun, Barkbox, and Birchbox have leveraged the benefits of subscription boxes and paved the way for other business owners who want to start a subscription box company.
So, what are subscription boxes?
A subscription box is a package of retail products that are sent to a customer on a recurring basis. Not only does this enable product companies to enhance their customer base but also make it easier for them to launch a new product in the market.
Starting a subscription box company can be exciting, but it requires much more than a subscription business idea. The success of a subscription box company depends on whether your products are capable enough to solve your customers' pain points or not. So, if you think you have a product that can make the life of its users easy, you should start a subscription box company.
What steps should you take to start a subscription box company?
Find your niche: A niche is a market within an industry that sells a specific type of product with a unique set of features. For instance, you can choose to sell vegan and cruelty-free cosmetic products or a food product that is ideal for a specific diet. Finding a unique niche is crucial as it is the only thing that will make your target audience invest in your products, especially in the beginning.
Perform customer research: Before you start your subscription box company, it is vital to know your target audience and identify whether your product can address their pain points or not. In addition, you need to know how your customers do their shopping and search for the products and what they look for in a subscription box service.
Source products: Once you know your niche, it is time to know from where you will source your products. The quality of your products decides the success or failure of your subscription box company. You can either choose to create products on your own or contact reputed brands or suppliers to provide their products, such as Alibaba. Once you have sourced the products, you will want to test them for quality. So, ask your friends or loyal customers to share their feedback about the products.
Design your subscription box: While it is not mandatory to design your subscription box separately, doing so can provide your customers with a unique unboxing experience. So, you can use custom packaging services to make your subscription boxes different from other subscription package companies. Not only does this help in brand recognition but also give you an edge over your competitors.
Set up an eCommerce site: While there are several eCommerce platforms that you can choose to set up your website, if you already have a website, you can easily turn your existing website into an eCommerce website by adding eCommerce to a WordPress site. Not only will this save you a lot of time and money, but you also need not start building your customer base from scratch. You can ask your existing customers to try out your new products.
The Bottom Line
Now that you know how to start your subscription box business, what are you waiting for? Set up your eCommerce site or add eCommerce to your existing website with the help of ShopRocket and start selling your subscription boxes online. If you need more information, visit the website here: https://shoprocket.io/.