When you are a wine lover, you must taste the organic wine once. You will fall in love with it. Apart from that, organic wine can be a better choice when you have guests coming over. It is a critical situation because you do not know what their individual choices are when it comes to wine. So, opting for organic wine is going to be the best decision.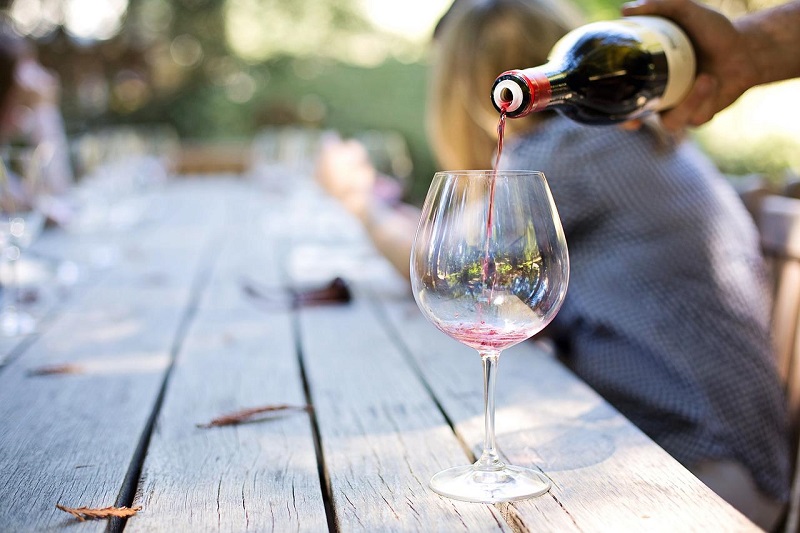 What are organic wines?
Organic wines are the wine that is prepared from organically grown grapes. The cultivation of grapes doesn't include any harmful fertilizers, pesticides, or herbicides.
The process of growing organic grapes is quite complicated, and a different set of mechanisms needs to be maintained. It also needs to be mentioned in this regard that these wines do not contain additives. Or in some cases, a small number of additives are used. However, when it comes to purely natural ingredients, the percentage of such ingredients is much higher as opposed to other kinds of wines that are available on the market.
Do things need to consider when choosing organic wine?
When you are choosing the best organic wine, you must first decide what will be the preference of your or your guests. It could be red, white or rose. Or even it could be all of them. also, check what are the dietary preferences of the person.
Choosing the organic wine:
Here are two different sections of choosing red wine and white wine.
Choose red wines:

Here we have discussed some great sets of red wines that come from different countries like Portugal, America, California, Chile, etc.

Portuguese reds:

Not many of us are very aware but Portugal makes some amazing reds when it comes to wine. Guests will enjoy the taste and hosts enjoy the cost-effectiveness of Portuguese wines.

Pinot Noir:

Pinot Noir wine comes from America. Its popularity is due to the consistent supply. With the grapes, the wine is made up of very high quality.

Cabernet sauvignon:

The cab is very popular at parties. However, there are enthusiasts who like to try it from different countries. If you want to, try the one that comes from Chile. The wine tasting part of a party gets more exciting with this particular wine.

Petite Sirah:

This wine comes from California. People may recognize it as the Syrah grape. However, Sirah grapes are completely distinct. This is a great choice to win over your guests.

Choosing the white wine:

Here are the best wines for your reference. Fine white wines like these are coming from New Zealand, France, and Italy.

Muscadet:

Many wine lovers like Loire Valley. However, from the same country, you would love Muscadet also.

A Sauvignon:

Sauvignon comes from New Zealand along with fruity flavours like lime, kiwi, and many more.

Pinot Grigio:

The interesting thing about Pinot Grigio is that you would either love it entirely, or you will reject it completely. There is no in-between.

Saint-Veran or Macon:

Its colour is yellowish golden but very pale and it is crystal clear. Exotic fruit aroma is present on a very little citrus note.
Why organic wine is better?
Considering organic wine to be better has multiple reasons. These are the reasons for which it has gained so much popularity as well. Here they are:
The alcohol content is lower

Sugar is less in organic wine

Organic farming is more sustainable and maintained with this

No added sulphites

Has multiple health benefits as well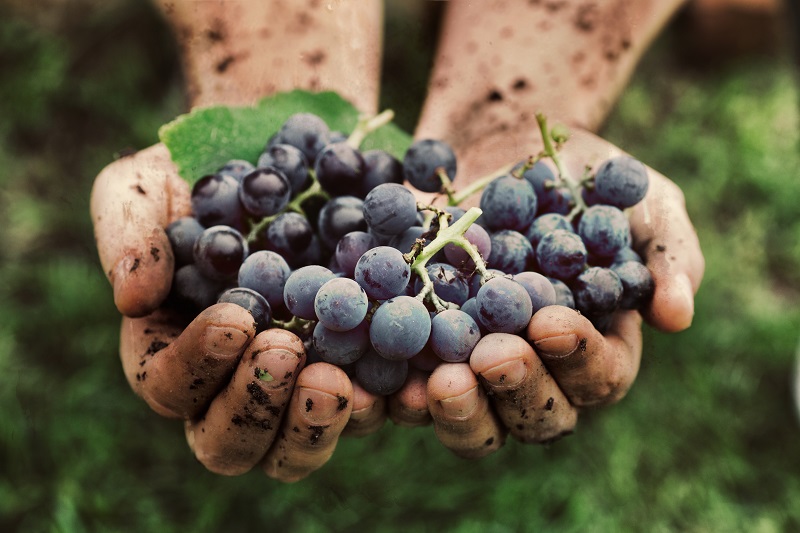 If you have not tried these wines ever, you must give them a try. Trust us, missing out on these bottles of absolute beauty will be a loss of a lifetime. Here is a variety of tasteful organic wines that you can amaze your guests when they are coming over.