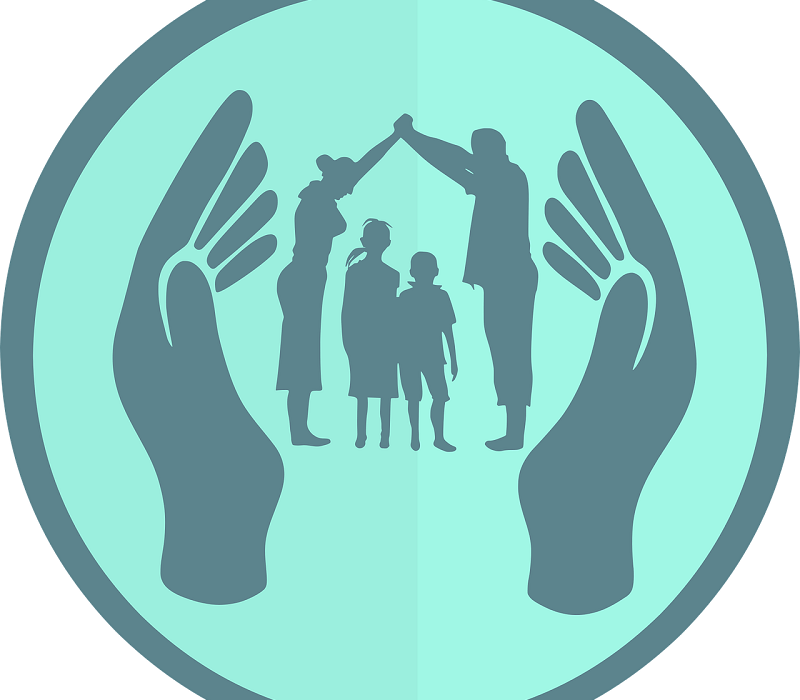 Life insurance plan is not only about investing in getting a better return; it is also about financial protection for your loved ones. Okay, let us ask one question: how would your loved ones manage their finance without you? It is hard to talk about death, but you have to think practically because it is about a loved one's life. The best way to take care of your family after you die is by purchasing life insurance. It is a good investment plan because it will give your family financial support when you are no longer with them.
Common Types of Life Insurance:
There are two types of plans- term insurance plan and permanent insurance plan with life insurance. Term insurance is perhaps the most popular and straightforward plan that offers temporary coverage at a relatively low premium rate.
Why Buy Life Insurance?
Life insurance offers extensive protection to your loved ones by paying a huge corpus amount upon your health. Generally, life insurance premium amount and coverage are decided after taking into consideration your age, location, gender, occupation, and health history. Keeping the budget in your mind, you can purchase the insurance policy that satisfies your needs.
Due to lack of knowledge, many people mistakenly believe that life insurance policy is only for the ones who have children. But older people can need life insurance for many reasons like replacing lost retirement income, paying off debt when a spouse dies or making sure that their grandchildren can go to college.
So, no matter what your age is if you want to secure your family's future then invest in life insurance because it financially takes care of your family when you are not around them.
Now that you understand life insurance is a great way to protect your spouse and children from the devastating financial losses, let us talk about how life insurance can shield your family future. 
Create A Shield for Financial Protection
While you have created a solid plan for your dreams and goals, have you created a plan to fight against the unexpected uncertainty? If not, then life insurance is the perfect option for you. In case, if something happens to you, at that time, your family can keep financial uncertainty at bay. The claim amount will not only serve as a contingency fund but will make sure your family's future financial requirements are taken care of.
Life Insurance Is an Expression of Love and Care
One of the worthiest ways to express your love and care to your family is by purchasing life insurance. With the claim amount, your family can maintain their lifestyle effortlessly.
Life Insurance Is for The Living
It is not about you. It is about the people who are dependent on you. Life insurance you purchase provides financial relief to your family.
Final Say
We hope that you now understand the importance of life insurance for your family. So do make the right decision by getting a life insurance policy.