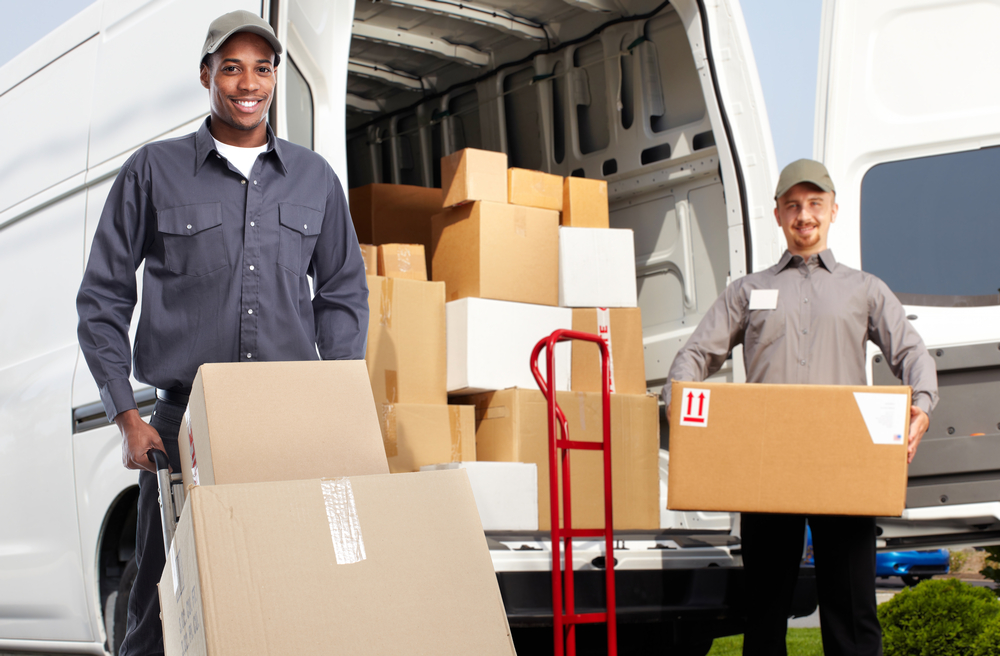 When people say that life is a journey, they mean it [in more than just one sense]. This belief can be applied to various aspects of our lives. People all around the world must move-out from their place of birth eventually with time. Thus, it is imperative that required moving techniques must be employed so that this transition can be initiated smoothly. This task of moving can be exhausting for individuals. Nevertheless, professional movers can be very beneficial and not just for common people but for businesses as well. It doesn't matter if it's a multinational corporate agency or a small business, it is always better to appoint professional movers who can get the job done with complete efficiency.
The Following Are The Benefits Of Professional Movers For Your Business
Experience: No matter what kind of industry you are in, the aspect of the experience is always an assurance when it comes to initiating a task successfully. The experienced movers always have a plan and can help you to move out of a location with the utmost ease.
The Right Way: Professionals know how to handle different types of packages. Whether it's a grand piano or a new desk, they know what kind of care they need and how to pack them. They make sure that you get your delivery done in a safe and timely way. They also have the right types of equipment to carry different loads like straps, boards, etc.
Client Satisfaction: As a company or a business individual, you don't want any bad words about your brand in the market. Professional movers give out a message that the brand maintains a standard and makes sure the client is satisfied with the services.
Management: Hiring professionals for moving jobs saves a lot of time and effort to keep track of every single package and delivery. This reduces the company a lot of labor hours which can be better invested in other departments or projects while the hired staff provides you with every detail and update.
Transportation: The main purpose of professional movers is to get the appropriate transportation for the package or delivery. All you must do is give them the details and they will make the right arrangement. Even with some big consignment, you wouldn't have to make multiple trips. Some moving companies also provide overseas transportation or delivery so; you can get clients from all over the world. This is a boost for your brand.
Brand Partners: You can also make a tie with a moving company on a contract basis and both the parties will benefit from it. This will be a good promotional strategy for both parties.
Job Generation: Hiring professionals for moving purposes also create the need for more hands at the deck and hence can more vacancy in the sector. It is beneficial to the service sector.
Insurance: Some moving companies also provide insurance for any possible damage that might happen during the move. Insurance will keep your mind at peace.
Moreover, with all these benefits to shifting to a new location, appointing expert movers will help you to save time as well as finances in the long run. The cost incurred upon availing the services of these professional movers will be worth the investment made. There won't be any hassle in hiring them and neither in their work. Any trouble on their part will be handled by them so you can relax while they run your errands. So, let them pack your baggage and carry it while you focus on other tasks.