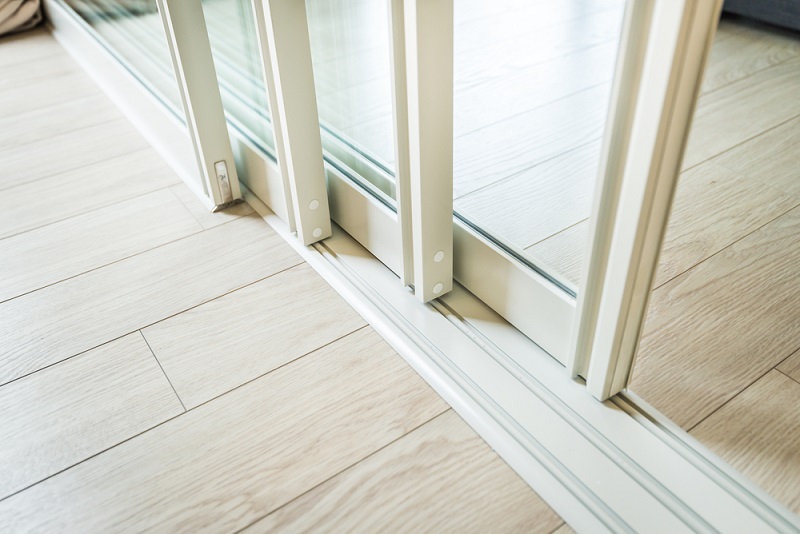 House owners want the best materials for building every part of their dream homes, among which doors and windows hold immense importance. Doors and windows are not only essential for pleasing appearance but also for strong security. Many modern builders install aluminium doors in their newly constructed residential buildings. People prefer these doors while renovating their houses, to avail all benefits of such installations over doors made of wood or PVC. However, these doors should be made of the best quality aluminium to get the desired look and durability.
Here Are Some Benefits Of Installing Aluminium Doors

Much Higher Durability
Aluminium is a rust-resistant metal and thus, it cannot be damaged due to rust. So the aluminium doors are very strong and may last for a lifetime, without any need for repair or replacement. These doors do not crack, extend or shrink even at adverse climatic conditions, due to the weather-proof finish over the aluminium surface.  Therefore, these doors are preferred for the main entrance, doorways to the patio, kitchen, and bathroom.
Minimum Maintenance
The colour of the aluminium surface does not fade away with time and there is no risk of rust formation. Hence, it is very easy to take care of doors made of aluminium, as homemakers only need to wash the door surfaces with soap and water. Then the doors should be wiped off with a soft cloth to restore the original shine of this metal without any expense.
Thermal Insulation Of Interior
The aluminium prevents the heat loss to a great extent and thus, aluminium doors can keep rooms warm during icy cold weather of winter. These doors are very well-fitted, leaving no space through which heat can escape or cold wind can enter inside. So the doors made of thick aluminium keep the interiors insulated, for which room heater needs to be switched on for the lesser time.
Better look With Stylish Designs
The aluminium can be powder coated to render different shades matching to the interior colour scheme. Various innovative designs can be created on aluminium surfaces, providing an aesthetic look to these doors irrespective of their dimensions. Large doors in residential and industrial buildings are preferably made of aluminium, where different colours may be applied on two sides of an aluminium door or window. Metallic, pearl, and timber are the popular finishes that make these doors more elegant.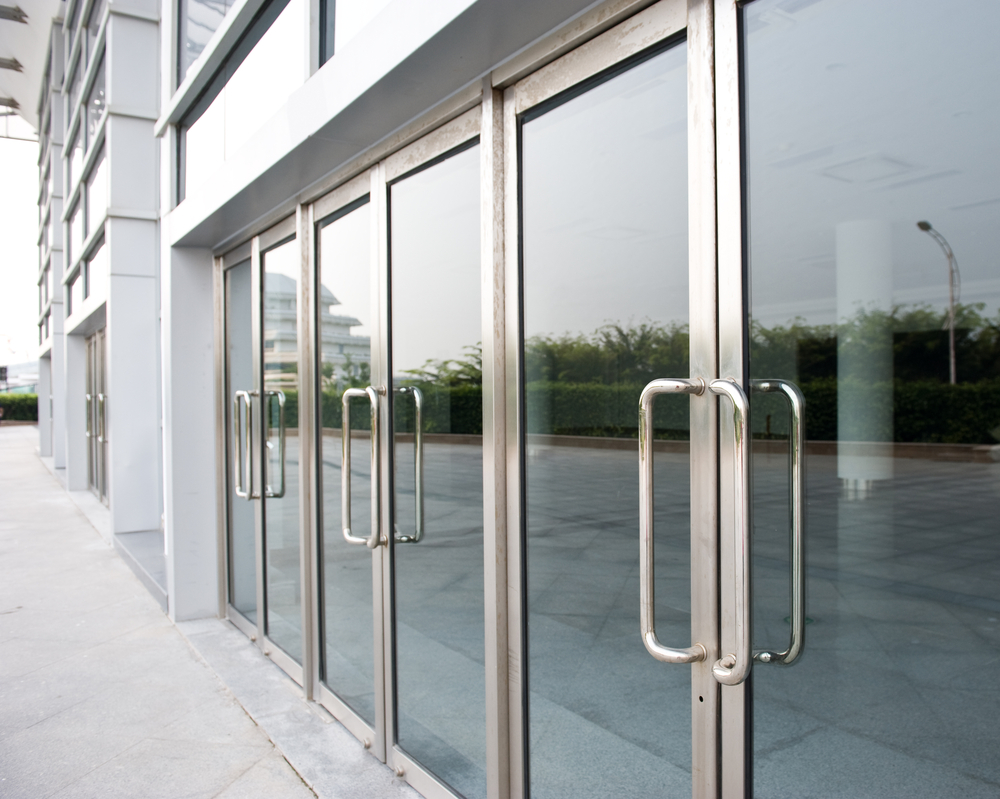 Resistant To Flames
Unlike timber, aluminium is least affected by a fire outbreak. So house interiors can be protected from the spread of fire when doorways are blocked with aluminium doors. So many house owners prefer these doors if they stay in fire-prone areas. The perfect installation of such doors is important for the required effect, which is best handled by experienced professionals.
Very Cheap Prices
Generally, it is found that aluminium is much cheaper than wood or other materials, for which house owners want to install doors made of this metal. Moreover, the higher longevity and low maintenance requirement of aluminium structures help in saving a lot of money in the long run for homeowners. As the house becomes more energy efficient due to the installation of these doors made of aluminium, the monthly expense of electric bills also decreases.
Recyclable Many Times
Unlike timber doors, old aluminium doors can be recycled for infinite times, due to the low carbon footprint of aluminium. Moreover, these doors can be modified and reused as some other things if a house owner decides to block a doorway. Hence, the practice of installing these doors is environment-friendly, as it saves natural resources.
However, it is important to buy aluminium doors only from reliable manufacturers and get installed by expert professionals. Many manufacturers offer a 7 – 10 years warranty on these doors, with free consultation and quotes.