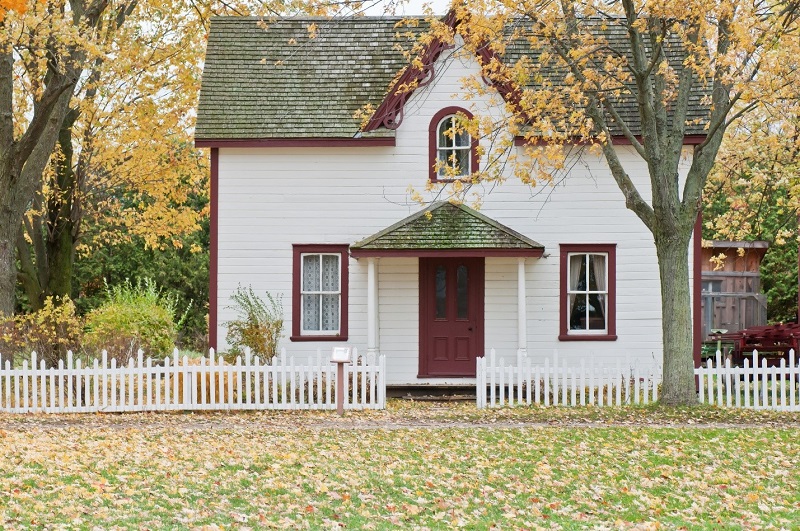 Acquiring your dream home is one of the top accomplishments in life. It is important to consider a home that will fit your lifestyle. Therefore, you should consider some factors that will help you buy the house of your dreams. You might think that the only things that matter are money and credit score, but there are other key issues that you should consider when buying a house.
Location
It is crucial to consider the location of the house before buying it. You should consider a location that is near local facilities, such as hospitals, schools, transport hubs, and police stations. Your location should be near enough the business district, so you will not have a long commute when you go to work.
Affordability
Consider a property that is within your budget. Don't choose a house that will require more than your allocated budget. Other expenses that can also affect the affordability include insurance, utility cost, and tax. Some of these expenses are payable on a monthly and yearly basis, and hence you should consider a house that you will be able to make these payments without strain.
Neighborhood
When buying your dream house, consider the neighborhood where the property is located. Choose a place where you can raise a family, but is also quiet and calm. It is also crucial to know about the crime rate of that place. Checking unemployment and crime rates will help you determine if the place is suitable for you. You can also talk with the people in the neighborhood before buying the house and get to know your future neighbors.
Educational Facilities
If you have children or plan to become parents, then you should consider buying a house which is near a school or educational facilities. Make sure that the educational facilities complement your family's needs, such as libraries, research centers, high schools, and colleges.
Family Size
Choose a house that will fit your family, even if you are only a couple now. If you're planning on having a big family in the future, then you should consider the number of children you want to have. You should also choose a house that would have areas suitable for a home office or hobby room in case you plan to work from home.
Maybe you want a newly-built property or an old property. A new house may have benefits, but old properties can also be more affordable homes, but you can remodel it to suit your taste. There are old and new luxury homes for sale in Kansas City that have different kinds of styles that would suit your idea of a dream home.
House Inspection
You should check the renovations of the house, its maintenance and if there is something that needs to be repaired. If there is a need to fix the house, you should calculate the expenses, so you know the cost before buying the house. Such renovations could increase the property's value.
Style and Decor
Buying a home is a big step so you should choose a home that you can design and style to your taste. Find a home that fits your personality, style, and taste, and decorate it so it will reveal your personality.
These are just some of the factors that you should consider when you are looking for a dream home. Living in Kansas City has its pros, and one of them is the many choices you have for luxury homes.