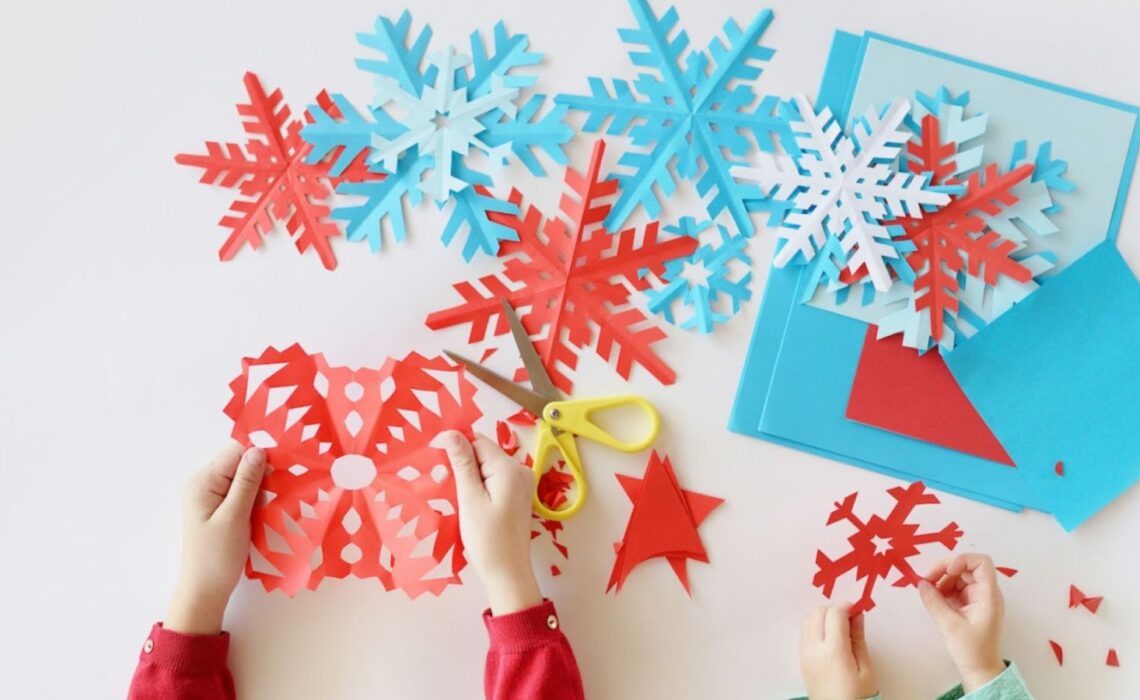 Camps and after school holiday programs are fun. They tend to occupy your child's time in the best way possible. Well, this is also one of the most practical reasons to enrol your child for Sydney winter school holiday activities. In case you are still thinking, here are five reasons to fill the registration form now.
Helps them make new friends
Holiday activities allow children to make new friends, get to know one another and learn something new. Having such new friends, who apparently are not neighbors, builds confidence. It lets children bran out in the buddies he or she has. Building these friendships over the Sydney winter school holiday activity period teaches so much in so little. Being socially confident is an art. And practicing such interactions without parents around can help in the long term.
Keeps them active
Camps help kids learn how to be kids again. The technology filled world has fueled children with usage of mobile phones, tablets, and computers so much that you may find it hard for them to leave these devices aside. That is also because they have nothing interesting to do in their free time. Holiday courses for kids allow those prone to sit on buttss children to step out and play. They won't be watching youtube or playing video games the whole day when they get to move around with their new friends.
Develops independence
The world today is all about independent living. And when a child learns this at a young age, nothing better than that. Activities like robotics in holiday programs teach children to do things on their own. Of course the children are under supervision and guided when needed but they are also allowed to create their own robots and understand how they can improve. Everything is set in these classes but children still have to get themselves ready and participate. For all those mama's boys and daddy's daughters, holiday camp is the perfect opportunity to learn to trust themselves, take care of themselves and make independent decisions.
Leadership skills
The fact that camps like Sydney winter school holiday activities allow kids to make choices, take a lead in the activities and learn from their mistakes; natural leadership training is exposed. All the kids who have developed leadership skills in the beginning itself are probably less affected by peer pressure and more likely to set the pace for their kids. These future leaders feel empowered that are more difficult than their imagination. Once you register your child for the after school activities, you are helping them become a leader.
Boosts self esteem
While kids are at the camp, they have no family members around. This allows them to approach people on their own and even make useful connections. Every child is pampered at his place. But when the kids are away from their mom and dad, that's when the real teaching begins. Be it robotics after school or any other activity, the moment children realise they have no support system around, they learn to do it on their own.
After school activities expose children to a diverse range of people. From children of their own age to professional teachers at the camp, children get to know everyone around. And knowing these new people enables them to expand their social networks. Apart from socio economic growth, there is a lot that a holiday camp can do for children. To know more visit Young Engineers today.