Shapewear is a type of undergarment that can help to create a sleek silhouette and sculpt your figure effortlessly. Usually made of nylon and spandex material, this undergarment offers compression and extra support on the areas that you need most. Designed to make clothes fit better, this magical garment is available in a variety of shapes and designs.
How is your shapewear collection looking now? Shapewear gets a lot of wear and tear especially if you wear them on a daily basis. Old shapewear tends to lose its shape and support after many washes. As such, it is important to give your lingerie wardrobe a refresh every now and then. If you have been wearing that shaper briefs for a couple of years, there is no better time than now to invest in the best affordable shapewear with the warm weather approaching and you want to rock that new maxi sundress.
The Best Shapewear Styles You Can Find At Waistdear
If you are ready to freshen up your worn-out workhorses, read on to find the must-have shapewear styles that are available at Waistdear, a global shapewear and waist trainer wholesale vendor that is redefining shapewear for women.
1、Shaping Panties
A pair of underwear made from fabric that has compression or sculpting effect, whether it is a thong or a brief will create a smoothing effect throughout the tummy, waist and hips. Shaping panties usually offer women moderate to firm control, smoothing and flattening the tummy, and defining and lifting the rear. It is ideal for wearing under dresses, skirts or tight-fitting clothing.
2、Shaper Shorts
A pair of mid-thigh shaper is a long style short with a high waist and its legs extend to the mid-thigh. This type of shapewear style is for lifting and defining the derriere while flattening the waist, tummy and hiding muffin tops. Whether for smoothing, shaping, or just to add an extra-layer security, a pair of compression shorts work well under dresses and skirts.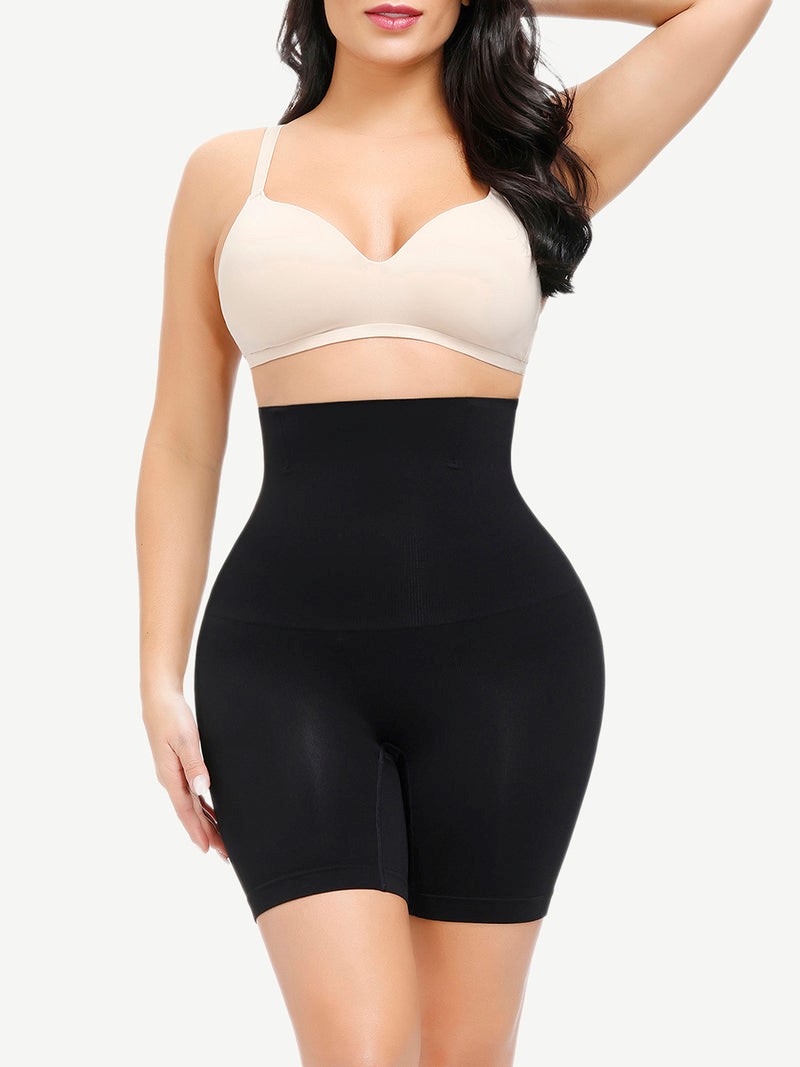 3、Lace Bodysuits
Bodysuits are usually designed like a one-piece shaper that looks like a swimsuit.  It is designed to target and shape the are from the bust to the hip. Full bodysuits offer smooth control to the tummy, waist, hips and torso. Try a shapewear bodysuit for an all-over shaping effect.
4、Wear Your Own Bra
This shapewear style is designed with an open bust which allows you to wear your own bra. Not only does this design offer more flexibility where you can customize, you get to choose to what type of neckline you want to wear. This shaper sculpts the entire body and can hold the back in.
https://www.waistdear.com/products/mt210355
5、Waist Trainer
For more dramatic shaping on the waist, a waist trainer is the ultimate way to accentuate curves. This high compression garment that is worn around the waist helps to create a flat tummy and create an hourglass shape. It can be worn under clothes or as part of the workout attire. You can find more different styles and designs available at this shapewear and waist trainer wholesale vendor.