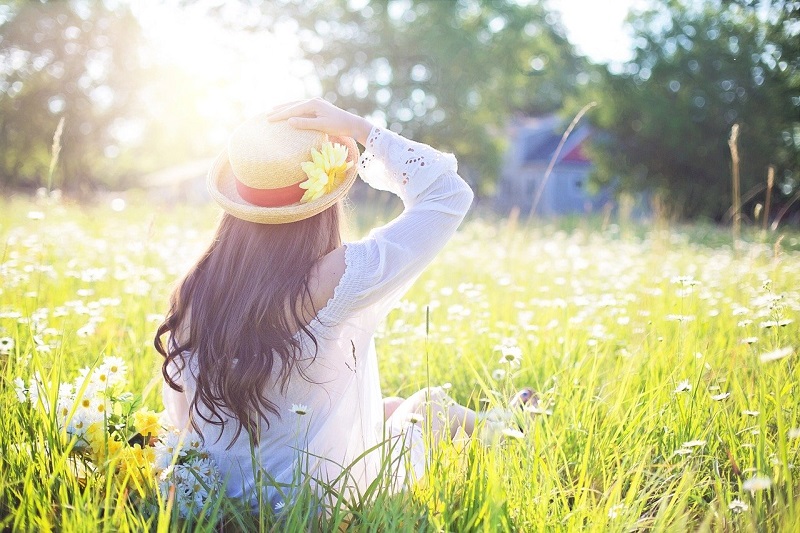 For every lady, it is a matter of big tension whenever the weather changes. Every lady keeps thinking about new trends, new fashion and stylish updates this year. Fashion is the most important thing every lady wants to be updated. Fashion means stylish clothes, jewelry, shoes, makeup, and hairstyles.
To stay updated all of us, keep checking the news on television or in the newspapers about what is trending these days. We try our best to wear something similar and to stay updated like stars or big personalities. We keep looking for stores or shops in the market to buy such stuff or some online stores which have stuff similar to what we want to buy and accordingly we buy stuff from those offline or online stores.
For summer we prefer picking summer dresses and stay stylish with them. One of the most popular dresses these days for summer collection is Kaftan black Kimono. The Kimono was introduced by Japanese people around a thousand years ago. The Kimono is a very beautiful dress and, in that era, people used to wear it occasionally, like at weddings, parties, tea ceremonies, and funerals.
After that period Kimono had become the everyday clothing choice for everyone and it was a colorful fusion that came into fashion and was born then. Kimonos were always praised for their work of art on it. People used to buy these beautiful Kimono and used to pass them down to their future generation families. The best part about Kimono is that they could be easily layered or altered accordingly to the weather condition. The Kimono has always come in different colors adopted by everyone to wear everywhere in the world and remained very much in fashion even after this era. It is still in fashion running fine and with different design and colors available in the market or online stores for anyone of us to wear it.
The Kimono has remained unchanged in their shape from the day they were introduced. It was like a 'T' shape kind of dress when it was introduced and it looks the same even today. The difference you find in these Kimonos is their fabric, colors, and patterns. Many people are obsessed with Kimonos. Here we will discuss the reason why they are in so much demand and what people love about them:
It is for everyone– Everyone can wear Kimono doesn't matter of the size or the age. It fits everyone. It hangs loosely and camouflaging the figure beneath.
Very easy to wear– It is not at all a complex clothing. Anyone can wear it and that too very easily.
It is very lightweight– Kimono is made of light fabrics. It feels very light to wear them on the body.
It styles up your look– It doesn't matter at all what one is wearing underneath Kimono. Once you wear a Kimono over anything, it styles up your look.
It can be worn anywhere– One can wear Kimono anywhere. There is no specific place or occasion to wear them. You can wear them to parties, beaches, a home, etc.
Pick the one for you today and you will love the experience.