As we all know, Security for school is a very important and sensitive issue, as it should be. Now security in schools, particularly school fencing and gates are made mainly for two particular reasons. The children of today are the leaders of tomorrow and their education is the utmost importance to everyone. One might think education has no relation to the security, but he is wrong, because why will a parent send his or her child to a school if he or she is not assured of his or her child's safety. Hence, security is a very important issue and must not be under any scenario taken lightly.
One to keep sudden departure of students out from the boundaries of the school and secondly to keep notorious people who could bring any harm to the students or the school or any other staff members of the school out from the school. It's been seen that the security is a little bit tighter in case of primary schools or in case of kindergartens because the students there are very small and immature and don't know what's right or wrong.
This is important to point out that school fencing and gates is not only for students. School fencing and gates is also for all hard-working staff members, including the principal, the teachers and other staff members, because like the students, their security is also very important.
A few tips regarding school fencing and gates
School fencing and gates might sound like an easy job to both do and overview, it is not as easy as it sounds. A lot of aspects and work and effort is put into it to make it strong, durable and also modern looking.
Here are a few tips regarding school fencing and gates:
Safety: Like obviously, the most important aspect of school fencing and gates is safety. To ensure safety, the fences and the gates needs to be strong and ductile and durable. Often the fences are made of mesh panel fencing or weld mesh as it is commonly known. Also, there should be railing for primary schools since it's full of small kids. Fences nearby to playing areas are always made of mesh panels.
Cost: It is an important factor as schools run on tight budget. This is also very important because budget shouldn't be favored more than safety. Cutting corners in this area is very bad and should never be done.
Aesthetics: Even though durability and strength of the gates or fences is an important matter, one should not forget that in the end it's a school where children come; hence aesthetics become an important factor. Who doesn't like pretty thing, and that's why the gates or fences should be colorful and made in fun designs and shapes so as to make the children happy and content and make them come to school every day. Nobody wants to come to a dull school.
Other factors: Now gates don't necessarily need to be in one same manner all over school. Certain gates can be designed in different manners for aesthetics purposes or for usefulness. For example, certain gates need to be sliding, to maybe save space, and that should be mentioned to the contractor. Also, maybe some gates which gates are to restricted areas needs personnel identification, for security purposes, that is also possible.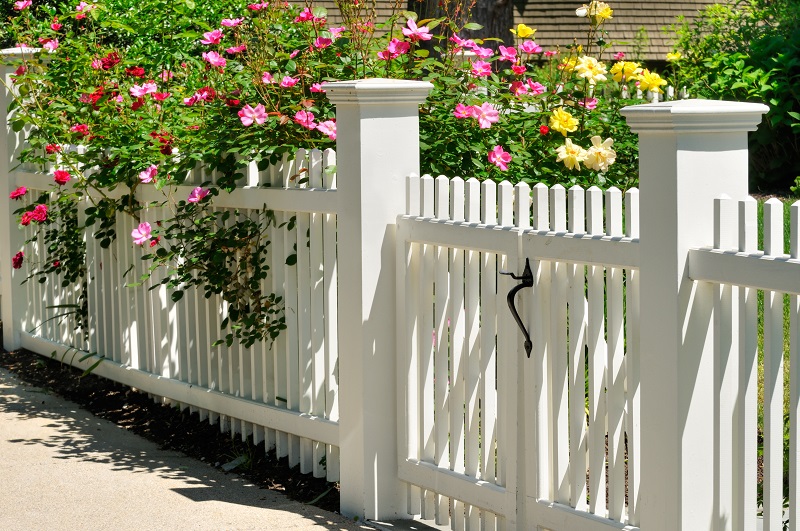 Safety is an important issue and it should not be taken lightly. Schools run on tight budget but cutting corners in case of security like for school fencing and gates is not acceptable. Overall all the authorities should only have one objective in mind that is the welfare of its students.