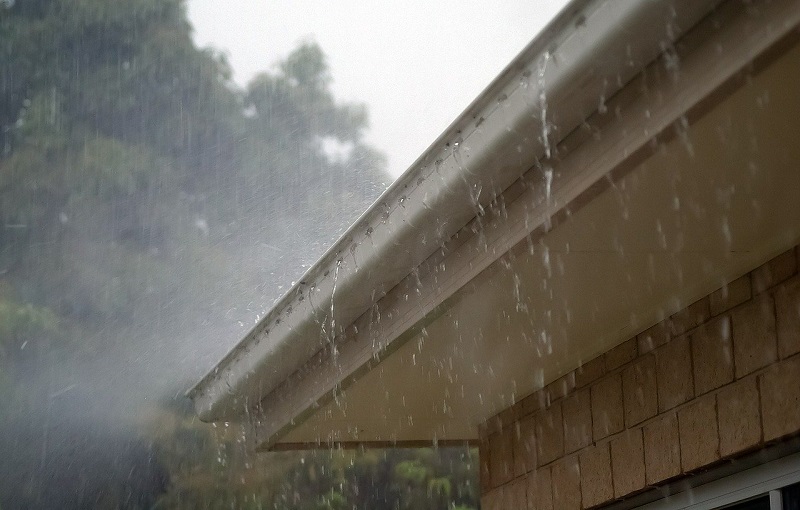 What is the first thing we think of when we hear terms like water harvesting? The obvious comes to mind: water conservation. Because saving water means saving the planet—and, more importantly, saving lives—we all know how important water is for living.
And it feels good to know people have started saving water in various ways, and a rainwater collection system like a rainwater tank is one of the many ways we can help conserve water. Although people have been saving rainwater since a long time ago, a resurgence in its usage nowadays have people adopting this more because of water shortages and interruptions. This makes roof gutters an essential part of rainwater collection systems.
What is a roof gutter rainwater collection system?
In a very simple way, roof gutters collect and divert rainwater to connected rainwater tanks (or other vessels) to save water for later use. Basically, it's a water-harvesting process that especially refers to the structure built on schools or on homes in residential areas. The aim of rainwater collection systems is to save rainwater, store it in underground tanks or above-ground tanks and then use it later for washing clothes, bathing and in kitchen preparation and drinking (after filtration and purification). The centerpiece of a rainwater harvesting system are the large-capacity rainwater tanks that come in many materials and sizes.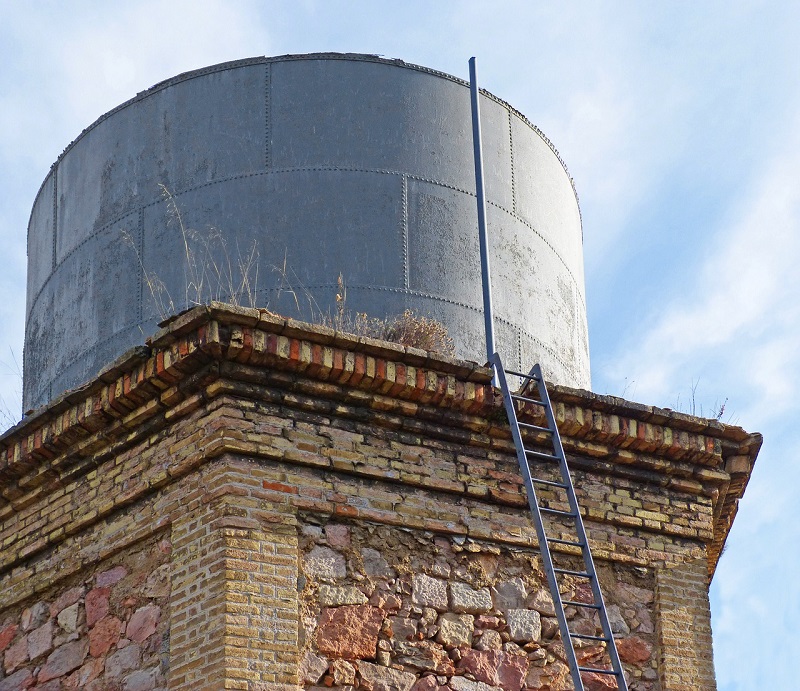 The way to collect rainwater with roof gutter rainwater collection systems is, it collects rainwater from the rooftop, which is mostly made of clay tiles or galvanised corrugated metal. However, the rooftop surface should not be made up of grass and palm leaves as these materials may carry some other form of biological matter and are not known to be structurally sound. Roof gutters intercept the flow of rainwater, divert it with PVC downpipes or made from some other material and store that water into the underground rainwater tanks.
Advantages and disadvantages of rain collection systems
As with all systems, there are some caveats that should be considered. But this is not to say there are no advantages to rainwater collection systems. Let's take a look at them:
Advantages:
Rainwater is generally good-quality water that is drinkable but only when filtered and disinfected.
Rainwater collection systems are viable in almost any climate and are mostly beneficial for dry and arid areas where there is little to no rainfall for most of the year.
Rainwater tanks could last years with very little maintenance.
Disadvantages:
Rainwater has to be rationed properly to bridge dry periods.
Some tanks could be expensive to build and difficult to set up.
If the collected rainwater is for drinking and kitchen preparation, filtration and purification systems are a must, which means additional costs.
DIY gutter repair—what to consider
First and foremost, if you're nowhere near of what you consider as a 'handy person', then you're better off contacting professionals to do the job for you. You don't want to further damage your already-damaged system and, worse, hurt yourself in the process. DIY work might appear to save you some money, but you'll save yourself the expense of damaging your system or injuring yourself in the long run.
Apart from the rainwater tank itself, downspouts and gutters are the most important elements in home rainwater collection systems. These two integral parts collect and transfer rainwater to your tank and protect your roof from the weight of rainwater. Roof gutters can overflow, leak and sag, and this can cause problems as you may not efficiently collect as much rainwater as you can. If you do not repair and leave your roof gutter unattended, it may cause further damage to your house, which could potentially damage your house's foundation.
Repairing and maintaining a leaked gutter
Have you ever noticed leaking from your roof gutter? Damaged joints in between the sections may be the main cause of this problem. If there is stagnant water in the gutter, this causes the joints to rust. With this, rainwater would seep through the seams. Look for the signs of stagnant water in your gutters first. If the problem lies in the seams and joints, use gutter hangers, let the inside of the gutter dry and then clean it afterward.
Additionally, you can apply caulking compounds at the holes to seal leaks. However, if the holes are smaller, you can use roofing cement. If the holes are too large, on the other hand, you can cover them temporarily by using patches like sheet metal before doing any major or permanent repairs.
When your gutter starts to overflow, this can cause big problems for the foundation of your house. Gutter repair is a must when the gutter starts to overflow. This happens when leaves, dirt and other residue pile up and are stuck in the gutter. It helps to just clean your roof gutter once in a while to keep it working.