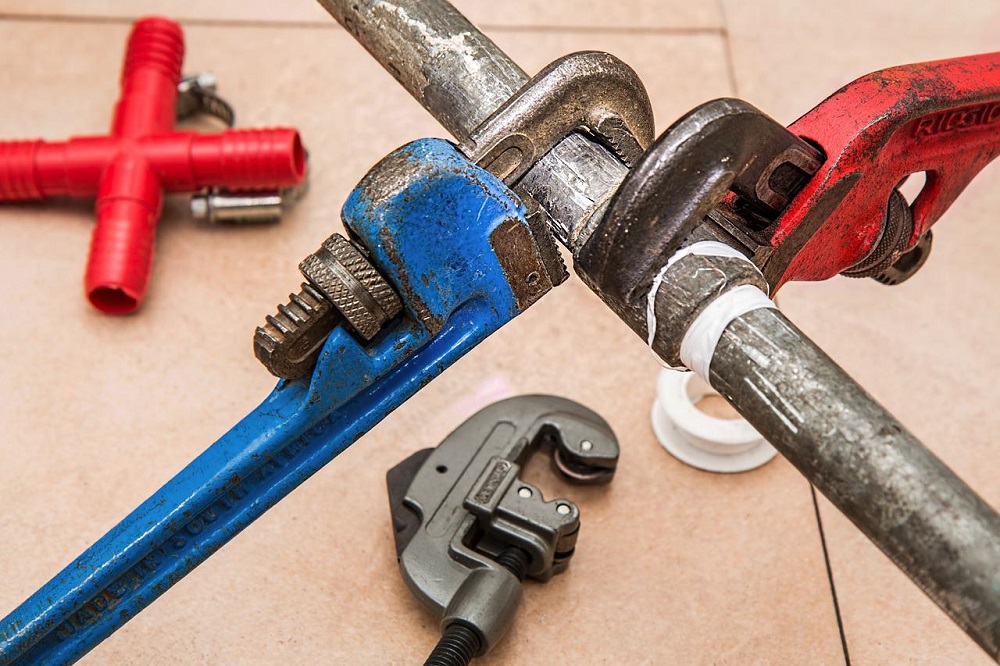 When a plumbing emergency  occurs  in  your home,  the first thing you do is to call a plumber. There are many horror stories where the so-called professional plumbers had completely ruined the job. Therefore, it becomes very important to find an experienced and reputed plumber in order to fix the problem efficiently. Finding a professional plumber is not as easy as you think, as there are numerous of them claiming to be the best one. To ease your problem of finding a qualified plumber.
You Need To Ask The Following Questions Before Choosing The One To Hire
How Many Years Of Experience Does The Plumber Have In The Business? 
A basic rule that you should always remember while booking a professional plumber is to check their years of experience in this business.  It is advisable to opt for a plumber who is in this business for more than 8-10 years. This will prove their credibility and the feasibility of them being around to warrant the work he has done at your home.
Is The Plumbing Company Insured? 
It is extremely important that you hire a plumbing company that has all the necessary insurance to cover for the damages caused by the plumber  while on-site, to avoid having to  bear the unwanted expenses. When speaking about the insurance the plumbing company should possess general liability and workmen compensation insurance that they should be able to show you upon request..
Does The Plumber Have A State Issued License? 
It is always recommended that you opt for licensed plumbers. The  state makes it imperative for a plumber to  have a certain amount of regular training and experience in order to get a license. So, before you hire your plumber, ask whether he has a valid license. which will ensure   that the plumber has the required knowledge and experience to solve the plumbing problems efficiently.  A licensed plumber should know about the latest local plumbing rules and  codes. 
What Kind Of Skill And Experience Does The Plumber Possess?
Plumbing is not just about repairing the faulty taps, it includes complex tasks which include work related to water supply, mechanical services, gas fitting, drainage, sanitation and lots more. In order to perform suchcomplex tasks, the plumber should possess the necessary skills and tools to perform the job efficiently. Experience comes over a period of time and by performing various tasks, so you can ask the plumbers about their previous jobs and the nature or complexity of the work performed by them. Based on this you can select the plumber who has the right experience to perform the tasks which matches your requirements.
Does The Plumbing Contractor Provide Emergency Assistance? 
There are many plumbing companies that provide 24/7 service. Such  service providers can really be helpful in case of an emergency after hours. But while considering such a company it is advisable to check whether there's a customer service representative and a plumber on-call 24/7 to assist with emergiencies after hours.
Does The Work Come With Any Guarantee? 
A professional plumbing contractor should provide a guarantee for the work done by them. The plumber should be ready to provide a guarantee and a warranty  for their services for a certain period of time in case  there's a problem with the work after it was performed by them.
Your home is the most important investment and maintaining it in an appropriatet way is extremely important to preserve the beauty and value of the house for years to come. Plumbing problems if unattended to, can disrupt your house in numerous ways, therefore always hiring services provided only by professional plumbers is recommended.