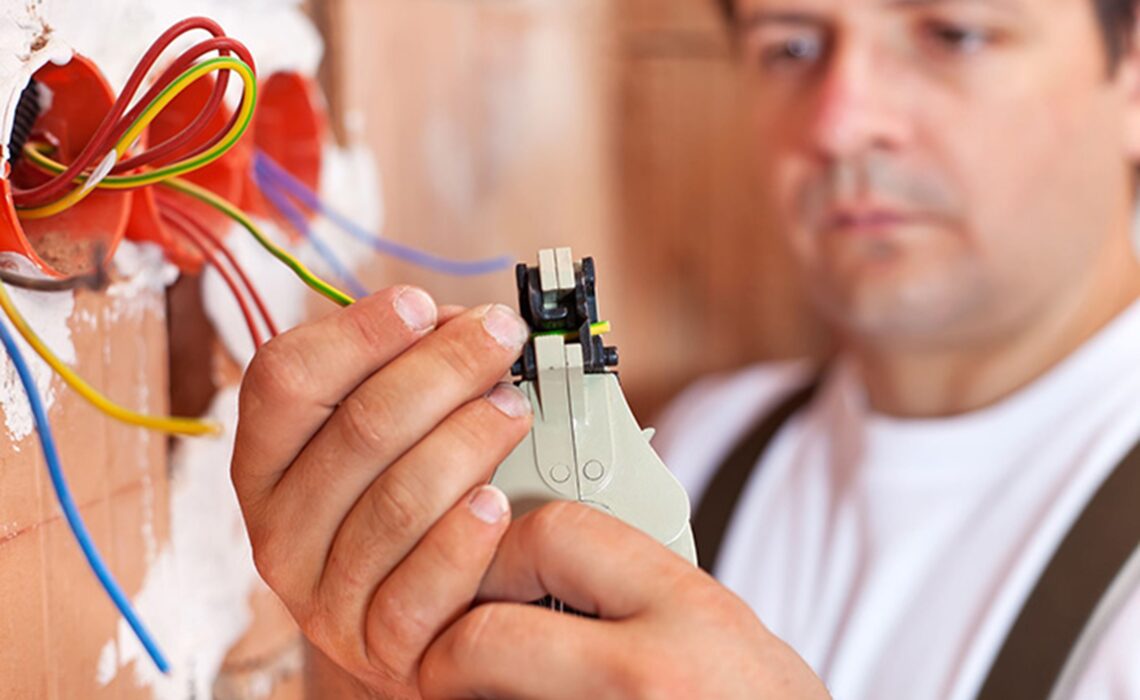 When it comes to setting up a new house or renovating it, a lot of things are there that a home maker always has to keep in mind. One of such things that any person cannot absolutely forget about while renovating a house is the electrical fitting, fixture, and wiring reinstallation, etc. To lot of people the concept of electrical work in the household is just restricted to switches, lights, and fans but in real there goes a lot of effort in the wiring as well as other processes to reset. Therefore, the work of finding the perfect electrician who can help you to achieve your electrically goals needs to be done with utmost care.
Although at present the number of talented electricians has increased drastically due to more people being interested in pursuing a career in this field. Yet there are certain things that will be going to bother you till it comes out of your system. Hence to satisfy your curiosity as well as to assess the capability of the electrician you tend to question him a lot. To help you to understand the difference between a good professional electrician and someone who claims to be so, here are a few questions only a talented electrician or a professional electrician will be able to answer.
The first question that you can ask to your electrician in order to understand the authenticity of his expertise is how to save energy. A person who is just showing to be an authentic electrician will just randomly give you an answer of switching off the lights when they are not in need but a professional electrician will give you tips which you may apply on your day to day lives in order to save energy without even compromising your energy usage.
Whether Bulb Can Be Touched Right After It Has Been Switched Off?
Another very common question that arises while thinking of doing electrical work in the house is whether or not to touch the bulb right after it has been switched off. And unlicensed electrician will immediately ask you not to, but a trained professional or talented electrician will definitely come up with reasons as to why you shouldn't be doing it or should. Reasoning is extremely important and only a professional can come up with logical reasoning as to why you should and shouldn't be doing so.
How to Find the Right Electronic Equipment?
This factor might be a little too confusing, but not for a talented electrician. A knowledgeable talented electrician can tell you exactly what kind of brand you should opt for in order to have better longevity of appliance without having to compromise on your budget. Customer satisfaction over the commission from brands is something which makes it possible for normal people to discriminate professionals from others.
Being Concerned About Outlets That Do Not Work?
It is almost impossible to find a household that has all its outlet circuits are working perfectly normally. Almost all household have at least one outlet that do not work at all or properly. Given in circumstances like this any normal person would have the common question as to what to do with such outlets or what are the future of them. Only a professional electrician will be able to help you out in understanding if the inactive point can create any hazard in your electrical wiring system.
These are a few questions that will help you decide whether the electrician at your place is truly a professional or just a noob that you have called up in. Only a professional and expert electrician can be trusted for his quality work.