For a business owner who works in the retail environment, it is essential to understand how important it is to display your products. This is one of the best ways to make sure that all the products must be stored in an eye-catching arrangement and get drawn towards it and ultimately buy it. This is one of the most widely used retail strategies out there. One of the best options for displaying your products in the most versatile and practical manner is that a corrugated display stand is the best option. One of the best reasons why these display stands are so popular is how versatile and how they can be used in several ways depending on the kind of product you are trying to display.
Lightweight And Portable
A corrugated display stand is a good option. Not only it is light in weight, but it is easy t carry. Moreover, if you wish to change the arrangement of your store, it is easy to move these display stand because of their lighter weight.  Moreover, if you are transporting the same from other places, you have to spend less on the transportation cost because of the lighter weight of the stand.
Affordable Price Range
As a shop owner, you need to provide your customers with new and improved options regularly. Because there is a high traffic of products that need to be put up from time to time, you cannot spend a massive fortune on a particular stand suited for a particular product. A corrugated display stand is exceptionally cost-effective and will help you to build customizable display options for new products every time without burning a hole in your pocket.
Extremely Versatile
One of the best reasons these displays stand has become so popular around the globe is that they are highly versatile and can be creatively designed in some ways. It is all about how you want to implement and show your products. Another significant aspect about these display stands is that they can be used for displaying products of all categories in the best way possible.
Easy to Assemble
When assembling a corrugated display stand, you can do it without any other professional help. They can be assembled even without prior experience. This is a great way to ensure that you are not paying extra money to someone just for a particular job role. The retail staff can then cut the material according to how it fits in the store, and it can also be customized to some degree.
Eco-friendly
From retail owners to customers, everyone should be more aware of the carbon footprint and reduce plastic and other harmful products. A corrugated display is made up of cardboard, and hence it is a highly eco-friendly display item. What is even more interesting is that once a display has served its purpose, the material can be reused and recycled to make a new display stand that can be used again. This is the reason these display stands have become so popular. While they are easy to dispose of, they do not cause an overburden in the landfills.
Great Look
It is always crucial for retailers to provide their products attractively. Compared to other materials like steel or glass, not only are these display stands much warmer and tactile, but they can also be used in several ways to enhance the product features in general.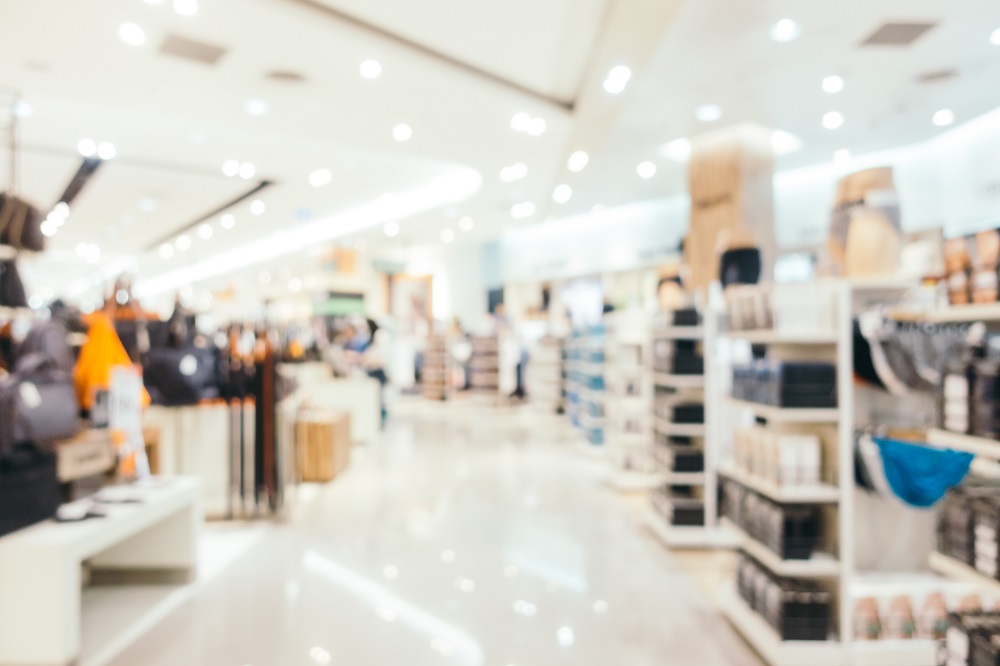 Conclusion
If you are the owner of a retail store, you need to understand the benefits of a corrugated display stand and make full use of them. They will not only help you to boost your sales but also attract more customers.