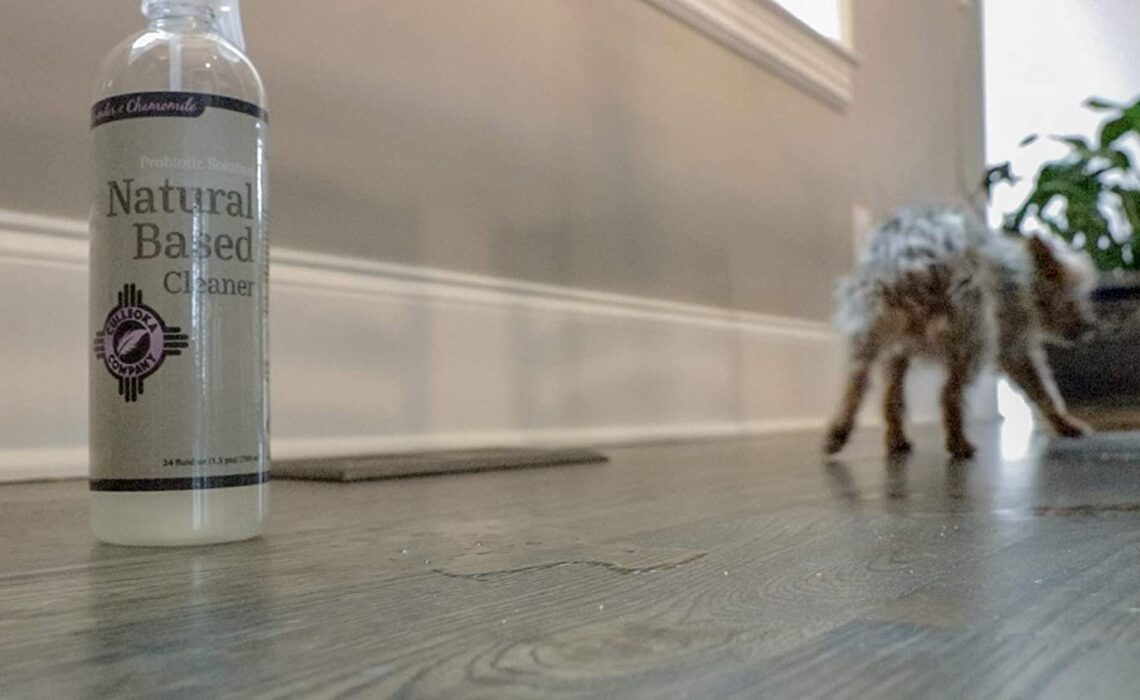 Alcohol-based sanitizers, acids and different types of phenyls have become integral parts of our life. Whether it is a residential or commercial location, people are entirely dependent on synthetic cleaning solutions. Despite knowing that they are toxic and harmful from various other aspects, we still use them continuously because of the lack of alternatives. Some natural cleaning products appear in the market but their efficiency is always questioned. Let me introduce revolutionary natural cleaning agents that break old myths. 
Enzyme-based cleaning solutions 
When it comes to finding the most powerful natural cleaning products, we recommend going with the option of enzyme-based products. These cleaners comprise plants based material and probiotics to remove the stains. The live strains in these cleaners are capable of breaking down organic dirt efficiently from most of the surfaces. You can expect impressive results similar to synthetic chemicals. Moreover, natural cleaning products have many advantages over synthetic cleaners. Scroll down to know more about them. 
Advantages of using natural cleaning products
Some surfaces are highly sensitive to harsh chemicals and get damaged easily. Discoloration of marble tiles by using synthetic chemicals is a very common example. Acidic solutions remove the dirt along with declaring the main surface too. This situation is avoidable if you have natural cleaning solutions. 
Talking about the environmental aspect, synthetic chemicals are severely causing damage. They promote toxicity in land, water and air altogether. When you drain out the dirt with water and synthetic chemicals, they cause severe harm to the land. If it goes to the mainstream water bodies, aquatic life also gets polluted. On the other hand, enzyme based natural cleaning products such as foam hand soap and drainage cleaners don't cause any kind of damage to the environment. They are biodegradable so you don't have to worry about the pollution. 
Products made with natural plant-based material are mostly free from allergic reactions. On the other hand, synthetic cleaning agents like acids and phenols come with various health hazards. If you or someone in your home is sensitive to allergy, replace your synthetic cleaners immediately with natural products. 
The natural-based non toxic cleaning products leave a natural fragrance behind after the execution of the cleaning job. Synthetic products also contain various fragrances but they are synthetic and increase toxicity in the environment instead of adding any benefit to your lifestyle.