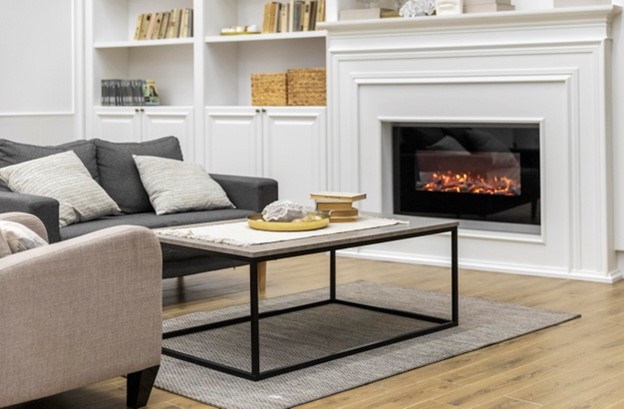 If you are looking to purchase and install new flooring to any room in your home, then you have probably considered the idea of wooden flooring – who hasn't? It looks great, feels great and offers a warm finish to any home; having said that, choosing the correct flooring is all about the questions you ask yourself and the supplier.
1. What budget do you have to play with?
This might seem like an obvious question to be asking yourself but knowing how much you can afford to spend is really important. Also, many of us don't take the time to sit down and think about what else we need to account for when making a design type of change to our home. For example, what else might you want to change in the room to ensure a consistent theme?
2. What is underneath your current flooring?
What materials were used for your subfloor? Most people might not know the answer to this question but it is something that you probably need to find out. Knowing the answer to this question could determine what else you need to consider when purchasing your floor. For example, do you need a special type of underlay between your subfloor and your new flooring?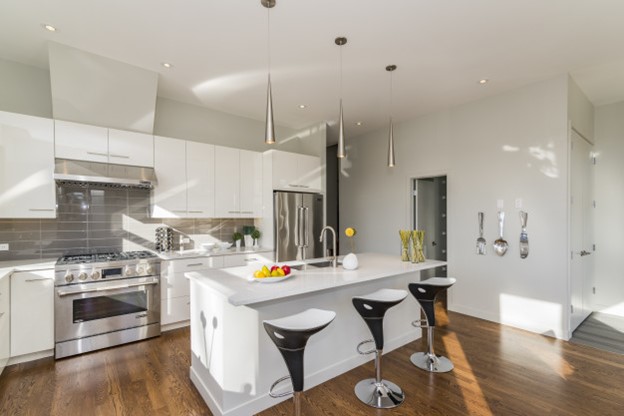 3. What material do you want?
Now onto the fun part – what material would you like? Most people probably don't know, usually it's the look that is of interest first. As for the materials, you might want to consider something like the modern cork flooring Australia is selling. It's a superb option. It looks great and has comfortable feel to it, as well as awesome sound insulation qualities.
4. What design would you like?
This is most people's favorite part. How do you want your flooring to look? Some of the options of solid wood flooring look absolutely stunning. There really is a colour and design to complement even the most unique of rooms.
5. Can I do a DIY fitting?
The short answer is, maybe. However, unless you are a trained professional and or have very deep pockets, it's probably best left to the professionals. If you do not know what is under your current flooring then you might be in for a surprise when you start to take a look. Also worth considering is the potential damage that might be caused; things like skirting boards and plaster can easily come apart if the job isn't done the right way. There are numerous videos with all kinds of DIY disasters; God only knows how much they cost to put right. For sure, it's worth getting the pro's in if for nothing else, a bit of peace of mind and a guarantee if anything does go wrong.
Final Thoughts
Using the above questions when making your enquiries will help you save some time and perhaps even some money. If you've already decided to seek help from a professional for the removal and installation of your new flooring, then question number 2 probably isn't that important to you, more 3 and 4, materials and looks. A local specialist can help you understand the benefits of the different materials leaving it down to you for the looks.