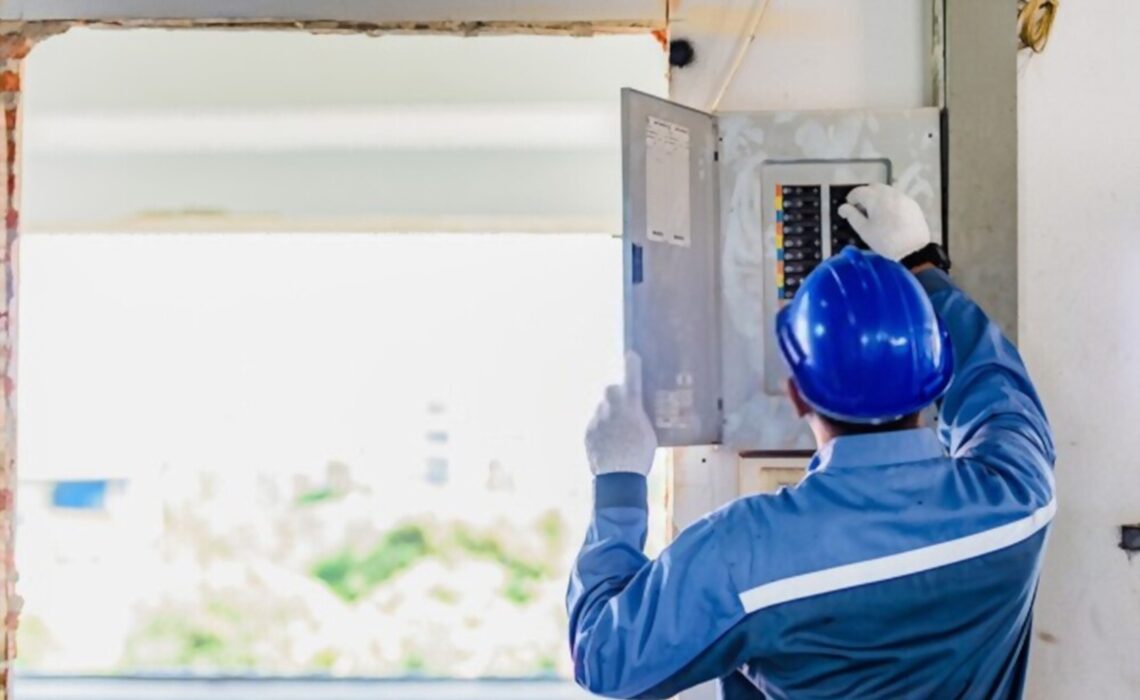 If you are doing a house renovation, repairing a flickering light, or repairing an inverter, you will need an expert. However, such a problem can arise at any moment, and hence, you must always have the number of an emergency electrician handy with you. This article will highlight all the details that you need to know about hiring a reliable, licenced emergency electrician professional. Why do they charge for the services they offer? There are several wonderful suggestions available to assist you in minimising project charges while also recognising what jobs they take on and which you may want the services of a specialised Emergency Electrician for. 
Focus on Choosing an Electrician with License 
First and foremost, every emergency electrician must be licenced and certified. A certified electrician has undergone rigorous training and study, which equates to thousands of hours spent building, installing, and maintaining an electrical system. They are legally permitted to perform the needed work and have received electrical codes and safety measures training. Certification is not needed, but it is very encouraged because it indicates that the emergency electrician is an expert in his area. 
Make Sure They Have an insurance 
The emergency electrician must acquire liability insurance in the case of an electric shock or other workplace safety concerns. An insured electrician is concerned with his safety and the safety of the business or apartment in which he works. Working with electrical circuits or other electrical equipment can be hazardous since a power outage can result in significant damage or death. Before you choose an emergency electrician, find out whether they are insured and if they can do a check. 
Know What Code Standards They Follow 
It's simple to locate an emergency electrician who disregards conventional rules and does the job for less money, but you want someone who prioritises client safety. When interviewing prospective electricians, look for honesty, and honest and skilled electricians will follow workplace safety requirements. A genuine emergency electrician will also advise you on security measures for your expanding business or house.
Prioritize Their Way of Communication
When selecting an emergency electrician, consider how they prioritise communication with you. They realise that efficient communication goes hand in hand with customer service when they respond, return calls on time, and give digital offers via email. A competent emergency electrician guarantees that their customers are kept up to date on the job status.
Don't Be Deceived by Electrician's Hourly Rates
Many individuals are overly concerned with electricians' hourly charges. This sum might range from $50 and $100. Hourly prices are only significant when the quality of work, equipment, and corporate experience are all considered. A highly competent, well-equipped expert with a truck full of components for $ 100 an hour is certainly a far more realistic option than an unskilled hacker who works with insufficient equipment and parts but costs much less. Often, a skilled emergency electrician can do the task swiftly and with justification.
Key Takeaways 
Maintaining workplace safety necessitates a meticulous and detail-oriented attitude to work. You must ensure that the electrician understands the safety regulations and procedures and works hard to keep you and others safe. The capacity to complete tasks on time is tough to learn, but it is critical for an electrician who works as part of a team. As an employer, you require precise tasks and cost estimates. The capacity of an emergency electrician to anticipate the needed time and stick to that plan is essential. So, before you select an emergency electrician, think about these considerations and thoroughly study these important concerns.