Having a BMW car is like a dream come true. The sleekness of the design, the softness with which it glides over the road, the majestic interior designs, and the structure's sophistication are something you would never trade for anything else. This is the reason why you need to choose a proper auto repair shop that can guarantee you the quality of their services.
There are various BMW services shops in Australia which provide repairing services to the drivers. But some of these shops might not make a deal in good faith. It's kind of hard to decide who is a scammer and who is genuine. Moreover, you can never compromise your car's safety and health, no matter how tempting the auto repair service offer sounds.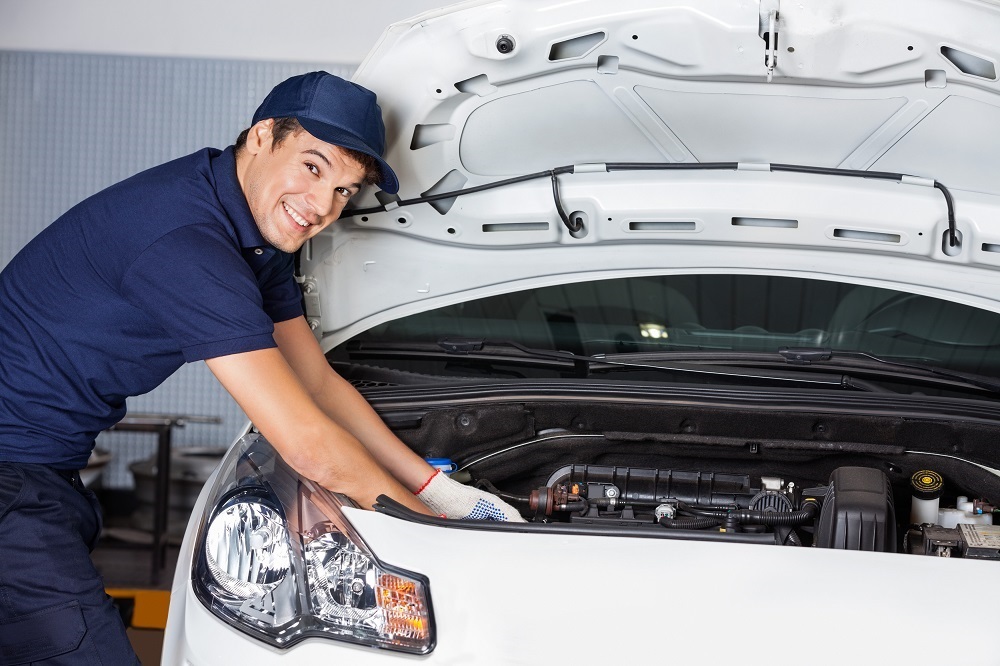 Therefore, in this article, we will be guiding you to choose a company that can provide high-quality repair services to your precious BMW car.
Check Whether They Are Authorized To Deal With BMW Cars Or Not
You should find out whether the shop can provide BMW services or not in the first place. BMW always has authorized dealers and repair shops where they enable the mechanics to deal with original parts. Therefore, you need to choose an authorized repair center since you will have good service assurance with no scams.
Ask For Referrals From Peers And Families
If you cannot decide which shop to choose for your car, you can ask your family or friends about the BMW services they choose for their cars. These referrals will give you insights about the quality of the shop and will let you know whether you can trust them or not. Referrals are like a sneak peek into the reality of the repairing shops which you would not have in any other way. So, do not ignore this tip.
Discuss The Costs Of The Services You Will Take
Whenever you are opting for various BMW services, you are charged a hefty amount. However, it has been observed that in some shops, the cost is higher than the normal range. So, it means that your chosen shop is unnecessary, taking funds from you. Try to avoid these kinds of fraudulent services. When you are provided with a cost estimate, ask about the entire bill and what type of service you are charged with.
Check Whether They Use Original BMW Parts Or Not
The next thing to check in an auto repair shop providing BMW services is the parts they are using. Some shops use genuine parts which are designed by the concerned automobile brand itself. However, there are shops where cheap auto parts are used with a false sticker of BMW. That is why you have to be sure to check whether the parts used are genuine or not.
The Mechanics Should Be Skilled In Fixing Issues In A BMW Car
Even though the shop is authorized, the mechanic who will work on your vehicle might not have experience dealing with a BMW car. Therefore you need to cross-check with the professional and ask him whether he has proper training in fixing the issues of a BMW car or not.
Experience In The Automobile Business
Lastly, you need to choose an experienced auto repair shop. With experience comes quality, and hence you cannot compromise on this certain fact. Along with looking into experienced shops, you also need to ensure that they are reputed in the market.
Conclusion
Choosing a perfect shop that provides genuine BMW services is not easy. But, if you will follow this guide, we can assure you that the chances of making mistakes are less. You will not have to deal with any complications later on once your car is fixed.