As a woman, I've always thought that hair is what makes or breaks your physical appearance. Some people may not find it very important, but the truth is that when you have a great haircut that flatters your features and makes you feel confident, the odds are that you are most likely going to look like a fashion star.
This season lets us play with all kinds of hairstyles, there are no rules when it comes to different textures, bangs, and asymmetries. Everything is valid now, so if you are looking for a haircut, don't be afraid to try a new and different one.
However, for those women that haven't decided yet what type of hairstyle they want to get, here we're going to give you some fabulous ideas that are absolutely on trend this 2018.
• Bob hair
The Bob hairstyle has come back again for this 2018, although maybe we should say that it never went away. Ever since Victoria Beckham chose this look, it has been reinvented and modified over and over again.
With bangs, longer, shorter, this is a hairstyle that you can play with and it will never go out of style. And if you are wondering whether or not this style will look good on you, chances are that it will. The Bob haircut its a great choice for almost everyone because of its versatility. But to nail this beautiful look, find out which face shape you have. The length and volume of this haircut will vary depending on how your features are.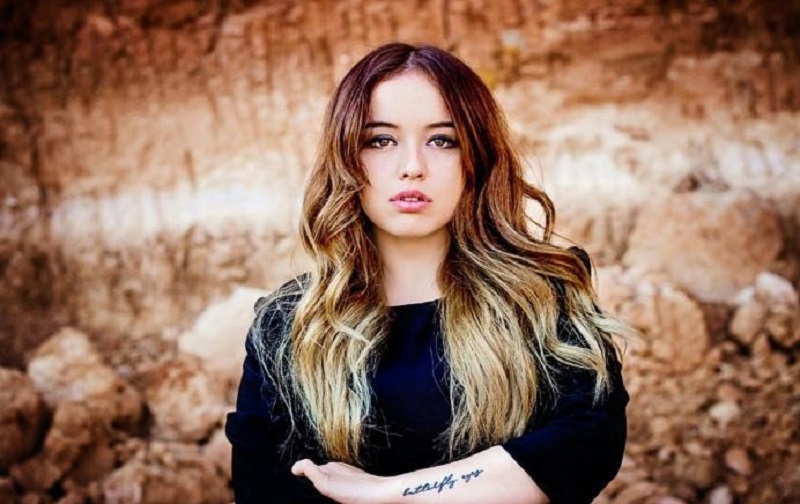 • Long hair
Of course, we can never forget about the classic long hair. We have always seen famous women with beautiful long hair, and 2018 changes this haircut in terms of texture. Instead of just having a long and even boring mane, choose to create texture at the tips.
If you are a lover of long extensions, we suggest the Brazilian remy hair ones. They will give you the length you are looking for and you can keep it straight with Brazilian straight hair extensions or you can even curl it. This hairstyle is ideal for those women with round or square faces as it lengthens their complexion.
• Garçon hair
Throughout 2018 we have seen a lot of women who have decided to cut their hair off really short, and so far we are loving it!
The Garçon style leaves the neck completely clear and is worn with long bangs and a high volume in the crown area.
It gets sometimes viewed as a masculine hairstyle, but the Garçon style is a haircut with an asymmetric fringe that moves away completely from masculinity. Women can play with hair volumes and shapes, and this casual style is a very trendy cut. The Garçon hairstyle combined with natural hair colors can bring much more softness to the features.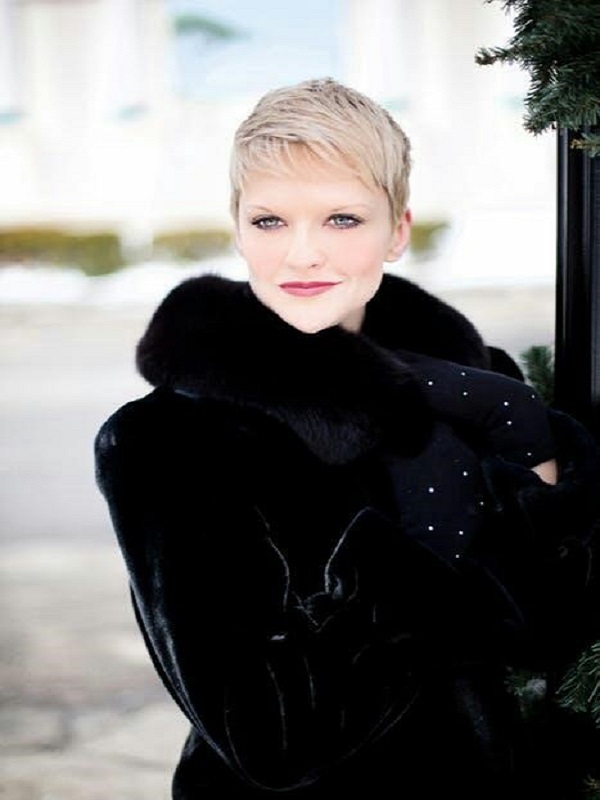 • Pixie hair
Short hair comes full of styles and trends this year. You can choose to wear it wavy or very straight, with bangs or without fringe, and slightly disheveled. This is a layered haircut that's usually worn very short and which is perfect for a woman of any age.
With this style you will let your face be the protagonist, so opt for a makeup that highlights your facial features. And of course, accessories such as earrings and necklaces are a must when you have the pixie haircut.
To make it even better, this is a cut that doesn't need too much maintenance, just a few tools like gel and iron.
Now that you've seen all these amazing trends that 2018 brings us, it's totally up to you to choose the right haircut. We are sure that you'll look beautiful in any of them!