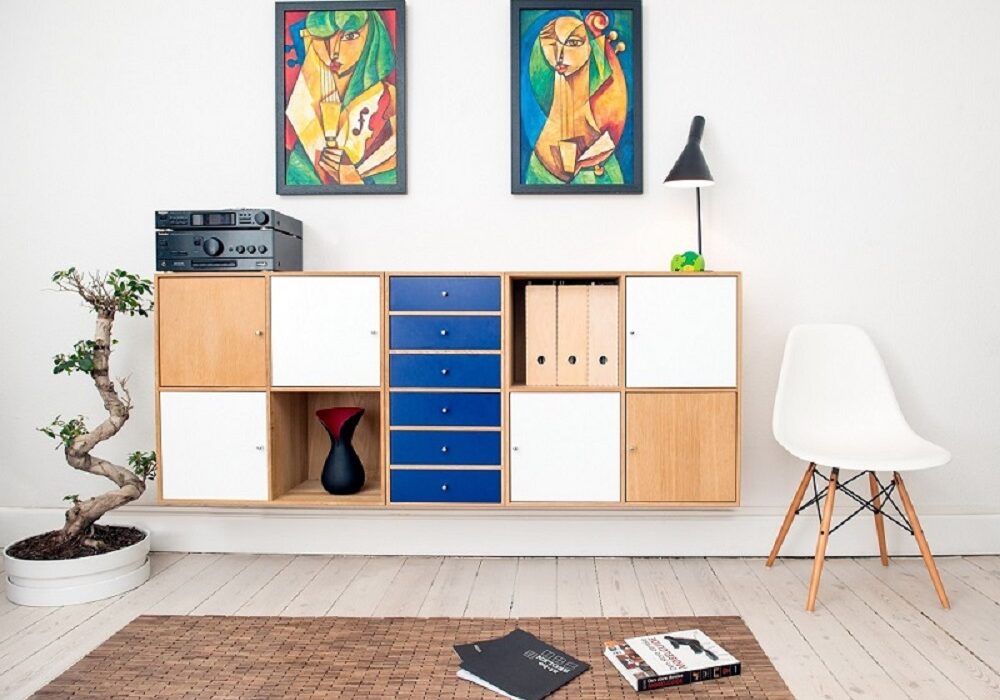 If you on this blog, it simply means that you are looking to change the interior designs of your home. Home renovation projects come with hundreds of advantages that should not be overlooked.
When home renovation has already occupied your mind, you must have probably start thinking about the home interior design ideas and started to look for assistance from your chosen interior design services company. Well, interior decorators are the creative human beings on the earth and even talented for making your idea a reality for you. Interior designing is also a vast stream, and every sector has its grey area which consumers probably do not know.
Here are the things which may not be disclosed to you by the interior decorators, and you should know before allowing them to enter your personal space.
Discuss Your Budget Before The Ideas
When you start discussing your plans of renovating your house, you share the ideas that you have for your home, they may be extravagant or mundane, but they are yours. It includes your requirements, needs, and wants. So, it is always the best practice to share your budget too, because you do not want to feel the pain of not being able to get what you or you went over the top with your budget. Furthermore, you talk thoroughly about what ideas are in your mind, and then you come to the negotiation part. Do you expect that your interior decorators also prefer to save your money? Probably NOT, the more you spend, the higher profits they will get.
Never Put Your Preferences On The Back Seat
Your interior decorators are well-qualified professionals and working in the field has made them experts and are aware of all the latest trends. There will be times when they will suggest you something based on their expertise or experience or the latest trend. It is always good to first listen to them because you never know their suggestion may perfectly fit right for you but in case you do not like their preferences it is okay to politely deny it and remind them of your requirements. It is your house; it's your project and we do not want you to live with the consequence of wrong choices.
Learn To Say NO (Very Important)
Renovating a home or building a new one is not an easy task and does cost you a lot. There may be times when the interior design service provider will try to push you to agree to the design, they have in mind for you or compel you to choose the accessories from their preferred suppliers. If you are not comfortable it is okay to say NO and politely ask them to do as you say. If you are not happy with any part of the work or the outcome you can tell them clearly and if still, you are dissatisfied, you can terminate the contract and look for some other interior design services.
This should not happen if you hire experienced, qualified interior design services. This may be the case if the architect is new or inexperienced or unprofessional.
Final Words
When you understand these secrets, your relationship with your interior design services company would be beneficial for you. When your relationships are good, you will probably fall in love with your brand new personal space. In the end, keep your emotions away and work as a client with the interior designing company. we are sure you are smart enough to do your research before you hire interior design services.