Metal channels may be used for several purposes in a variety of industries, including manufacturing, structural, and architectural applications. Channels are used for a variety of purposes, including house, vehicle, and machinery repairs. Stainless and hot-rolled steel channels are commonly used in structural applications. Aluminum channels, on the other hand, are often chosen for a variety of architectural applications. 
What Are Aluminum Channels And How Do You Use Them? 
Aluminum channels are a form of aluminum extrusion that can be used for a variety of structural purposes. Two flanges protruding from one side of a web, which often resembles the letter C in cross-section, are the primary characteristics of a typical aluminum tube.
Aluminum channels can be found in most home improvement stores and online marketplaces, and they can be tailored in length and requirements to suit your needs. But what are the different types of aluminum channels, and what are their applications?
Continue reading to learn more about the various forms of aluminum channels.
Aluminum Channel Characteristics
Aluminum channels have many distinguishing characteristics that make them a valuable solution for a variety of applications:
Electrical And Thermal Conductivity Are Also Strong
Aluminum has twice the conductivity of copper by weight, making it the most common material used in high-capacity overhead power lines.
Shielding And Heat Transfer
Aluminum shields provide a heat transfer and shielding advantage over copper shields where weight and rigidity are essential factors (aerospace applications).
Resistance To Corrosion And Rust
As aluminum is exposed to sunlight, it forms an oxide coating that protects it from rust and corrosion, which can be strengthened by anodizing if desired.
Non-Magnetic
Aluminum's non-magnetic properties are beneficial in applications where magnetic properties of materials cause problems.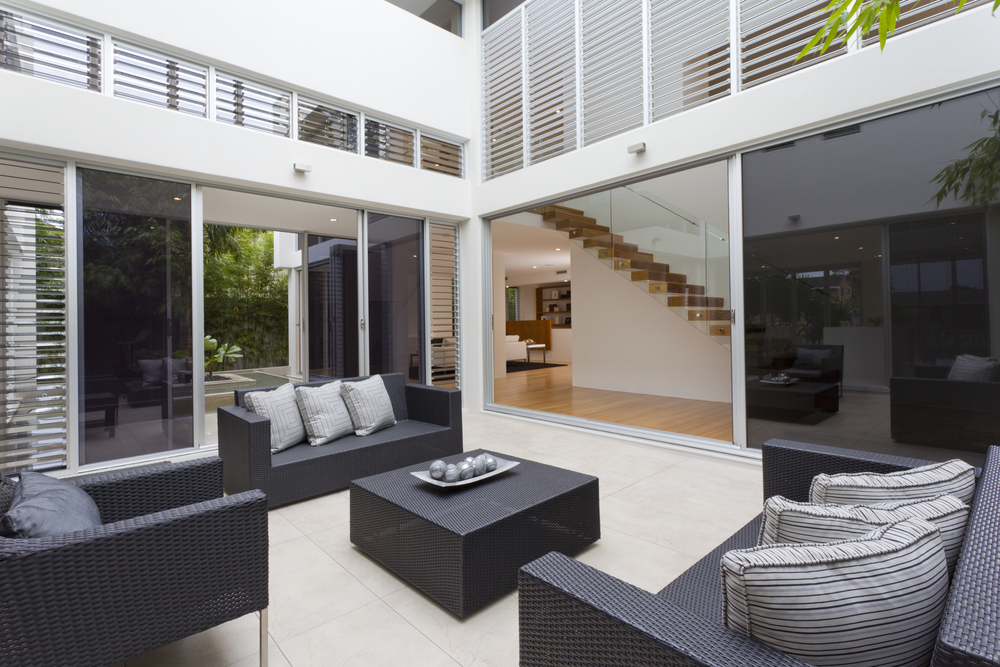 It Is Non-Sparking
Aluminum is also the perfect choice for highly flammable or explosive applications because it does not flame.
Recyclable To The Fullest Extent Possible
Aluminum is similar to new material during the recycling process and does not degrade. Furthermore, aluminum recycling consumes just 5% of the energy used to process virgin material.
Aluminum Channels In Industrial Applications
Material selection is an integral part of the manufacturing process for a variety of goods. The properties mentioned above provide adequate or superior solutions to a variety of challenges encountered in various industries, including:
Aluminum's properties make it a popular option for high-rise buildings and bridges like the Empire State Building, Bank of China Building, and Zaha Hadid London Aquarium.
Aluminum channels are suitable for X-ray devices, dialysis equipment, hospital beds, dentist chairs, and wheelchairs due to their properties.
Aluminum channels are used in the design of the body and the doors, trunk, and hood.
Aluminum channels allow the construction of lighter-weight commuter trains and commercial planes and ramps and loading equipment for the shipping industry.
Aluminum channels are used in a wide range of industries. Still, their use is expanding in other industries as the properties of aluminum offer the best solution for a variety of new challenges.
Conclusion
How To Choose The Right Aluminum Channel
Although aluminum channels come in a variety of thicknesses, lengths, and sizes, there are chances where you may not find the right size for your project right off the shelf. Custom aluminum channels can be engineered and manufactured to meet your exact requirements. A reputable company will make custom aluminum channels in various shapes, sizes, alloys, and finishes to ensure you get exactly what you need. To learn more about their extensive inventory of hat channels, C channels, U channels, Z channels, slide track channels, and more, please contact them today. Standard mill finish, anodized finish, and powder coat finish are all available.