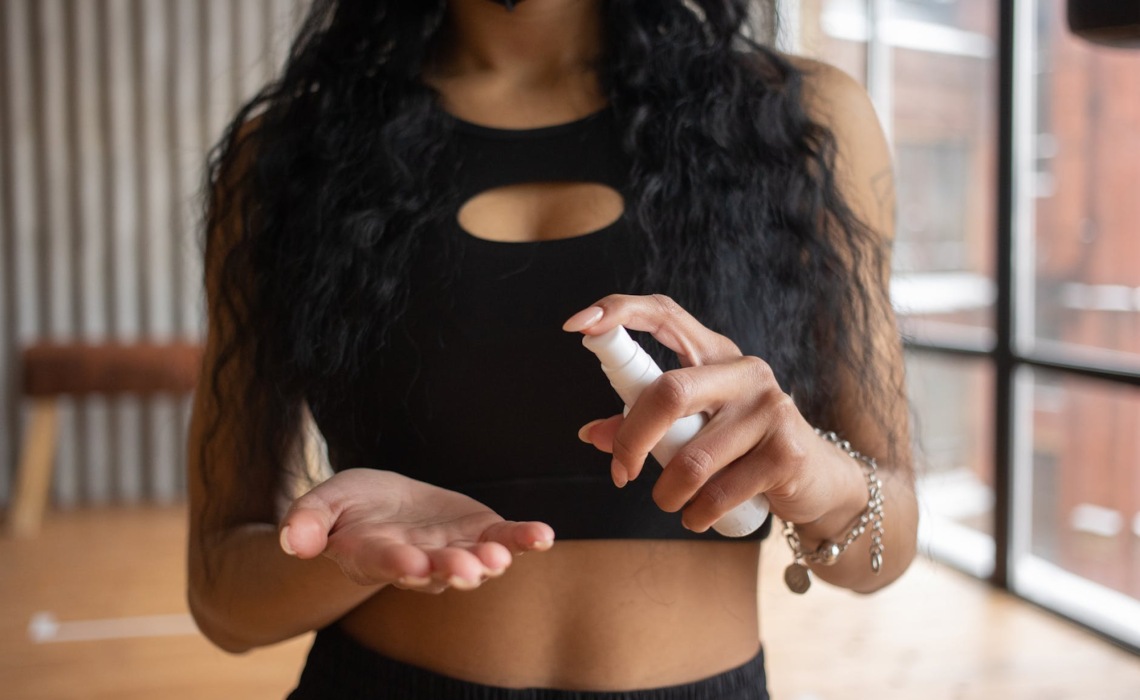 With Sun shining above your head, it is time to get a tanned glow. But before you sit under the sun for the next four hours and experience the harsh sunlight to get uneven tan lines, we have a better plan for you.
It is time to book an appointment in the best tanning salon of OKC and get spray tanned. So before we give you five tips for the best natural spray tan. Here is what you need to know.
One of the advantages of getting spray tan is the time it takes to help you get your ideal skin glow. All you need is right maintenance and your spray tan will last for the next ten days.
'Ten minutes for ten days of glow', sounds interesting. Isn't it? With that being said, read the following tips to make your skin glow in the color of your choice.
Exfoliation
Exfoliation is the first and most important step that can give you the best natural spray tan glow. The dead skin cells make the skin flaky and streaky after a spray tan. Hence it is highly recommended to use physical exfoliants like loofah and body scrubs to get rid of those dead skin cells and leave you skin fresh. With a smooth skin there will be maximum chances of absorption of tanning solution.
Shave & Shower
After you are done with exfoliating your skin, it is time to remove all the hairs, make sure you do this at least 24 hours before getting organic spray tan from OKC salon. This is because your pores need time to recover. After that you need to follow an incredibly important step, which is, taking a sjower. In order to let your body resume to its natural pH level you need to take a bath at least eight hours before the appointment.
Wear Loose Clothes
Wear dark, loose clothes to get the best spray tan in OKC salons. When you wear something loose, there will be quite less chance of you getting uneven tan lines and your clothes getting stained. By wearing tight bras, pants and shoes just after the tan will also ruin the whole glow. Choose wearing undergarments that you are comfortable getting stained.
Avoid Doing Makeup
Makeup, moisturizers, deodorants and anything on the body acts as a barrier to your skin's absorption of the spray tanning solution. Make sure you are wearing any of these as you head to the salon. If you can not step out without a moisturizer, carry oil free wipes to get it off before the spray tanning process begins.
Communicate With The Profesional
Keep the communication open with the professional who will be performing spray tanning on you. By doing that you give a clear idea of what you are expecting. Also, this way the technician can help you with your concerns and provide a better suggestion.

To get the best natural spray tan, book an appointment with Slate OKC today. They are by far the most promising tanning salon in OKC.