For any homeowner, building a house is a time-consuming process that requires extensive planning, great efforts, and precious time. This is the reason why most of them look for an easy solution like, kit homes.
What Are Kit Homes?
A kit home is a prefabricated home which is brought to the site and assembled there. The kit may comprise of frames made of steel or timber and based on the kit homes floor plans.  The panelised kit can arrive in flat pieces or as modular or premade cubes that can be arranged together to make a full house. The best part is that you can pick and choose the best design for your kit homes and you can relocate such homes as per your needs. Kit homes are also known as transportable homes.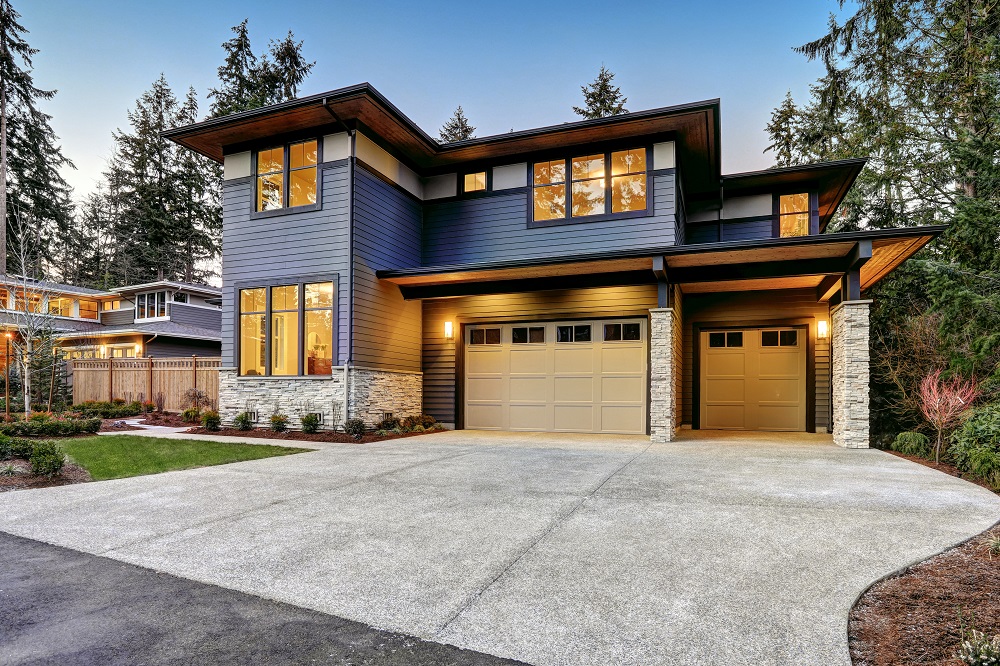 For some homeowners, the idea of getting a prefabricated home holds more appeal as it takes away all the hassles of sitting down with builders, finalising plans and deciding upon various chokies when making a house from scratch. Moreover, kit homes can cost less and are available in many different sizes and styles.  You can choose the best quality materials for your prefabricated homes and customize your home according to your needs.
Advantages of Kit Homes
Here are some great benefits you enjoy when you live in one of those kit homes.
The kit homes make for more energy-efficient housing as they require less energy to be functions and are simpler to operate.  So, you can save you power consumption cost by choosing kit homes.
The kit homes offer more options and choices as they are available in a range of different styles and look. You can ask for modern designs and blend them with some traditional designs you make your home unique.
As these homes are cheaper to buy and to build, they are extremely cost-effective. If you have some experience in the building industry, you can even assemble your own kit home.
One can customise the kit homes as they come in flexible designs and offer various options. Thus, it is possible to get the right design that suits your needs and the living style. Plus, you do not need to bear additional waste cost during the construction process because kit homes are designed in warehouse and you do not need to stack building materials on your property.
How to Install Kit Homes?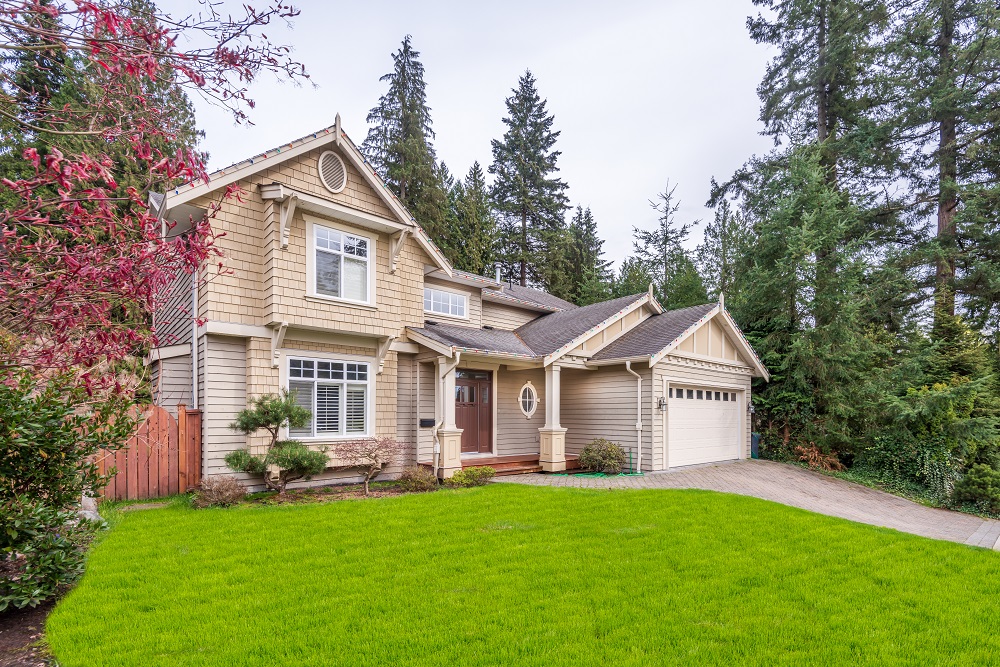 As there are so many different kit homes to pick from, one has to be clear as to what they need and if they would require any customisable solutions. In case of any additional spending, keep the budget adjustable so that you face no issue thereafter. One of the key things to keep in mind when getting a kit home is to get all building permits and carry out soil testing so as to decide as to what kind of foundations are required for the home. You might need other contractors, electrician, and plumber to secure the home on your land. Some of those home kits would come with floor coverings, windows and doors, while others might not.  Apart from the basic cost of the kit home, you have to bear charges for the delivery, the council fees, and site works. Keep those aspects in mind when placing an order for such homes.
 Now that you have a reasonably good insight on what a kit home is and what to expect, ponder over the pros and cons of owning such a home.  You can search kit homes online and choose the best quality home after consulting with the manufacturer.