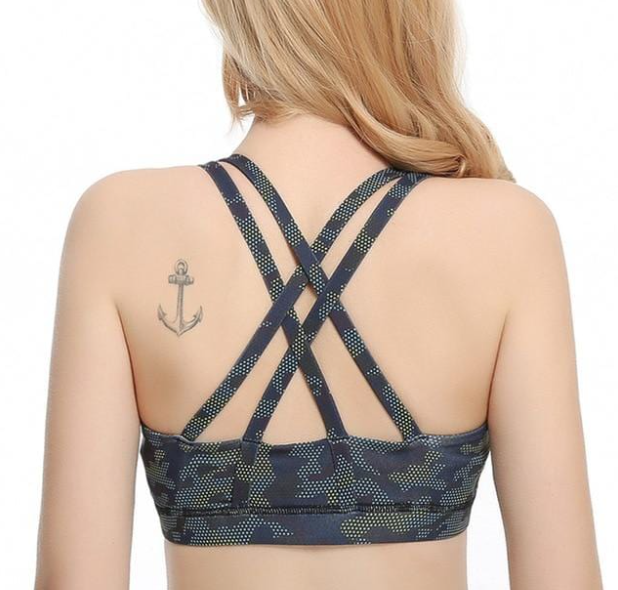 A sports bra is considered one of the most important wardrobe essentials and a woman's best friend. A Good fitting sports bra proves to be handy for wearing to the workplace, gym, or even running daily errands. With the advancement in technology, sports bras are increasingly getting better and better in terms of comfort and support. Women even prefer wearing a sports bra while not being physically active or lying on their couch to get the essential support and comfort. 
Heavy or light chested women tend to feel their chest bouncing while carrying out physical activities. Hence, no matter what size you are, wearing a good quality high support sports bra is essential. If your breast is not supported properly, heavy physical activities can make them saggy and stretch the Coopers' ligaments permanently, causing pain and other issues.
What Are the Potential Benefits of Wearing a Sports Bra?
Best high-impact sports bras for girls and women are designed to encompass the whole breast, protecting the tissues and ligaments during high-impact movements. Sports bra shows less or minimal bouncing by creating a pocket for the breast to fit in nicely. This reduces any potential pain caused due to excessive movements. It is an ideal clothing piece to regulate sweat and temperature as the fabric used to make sports bras has moisture-wicking or soaking capabilities. Therefore, wearing a sports bra while exercising makes you feel dry and cool despite all the sweating.
Furthermore, Wearing a sports bra increases your ability to move and stretch freely without your breast interrupting in between.  It improves your performance in the gym or while carrying out other heavy physical activities. The best part about owning a sports bra is their intriguing designs and colors, which allows you to use your bra as a crop top or workout tank as well to show off the fun colors and patterns. They are available in all sizes so that plus-size sports bras can hug women of all body dimensions. Therefore, accessorize your outfit by investing in the best sports bra and providing utmost comfort and support to your breast.