House extension ideas can give your old house a new look and make space inside your home. And we know, nobody wants to miss an opportunity to make more space in the house.
Home is the most comfortable place for anyone and some time to fill it we do something which occupies most spaces of the house. To solve this problem, here we can give you some suggestions about how you can create space in your old home by doing house extensions.
A good house extension idea can create a lot of space in a small house and give it a more comfortable, cosy look. It also helps to boost the amount of natural light that is allowed to flow inside, which in turn improves the design and decor of homes.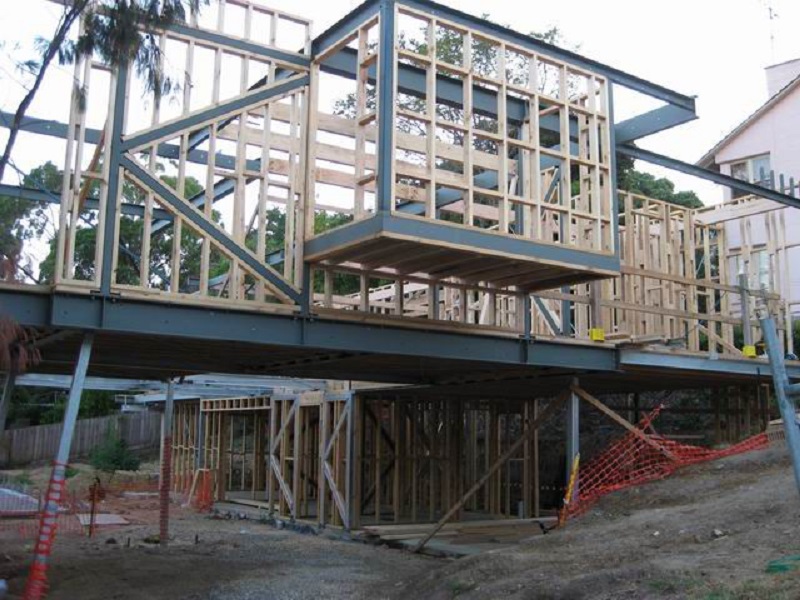 People mostly do house extensions during the times like when people start to work from home or at the time when new members are added, or sometimes when they want a new look or breathe a little more in their home.
some ideas for 
houses extension:
So, if you want to know some ideas about house extensions, you have come to the right place. Here, we discuss some ideas which can help and inspire you to make a lot of space in your home. So, let's start,
Small houses extension ideas:
Nowadays, people are living in small families, and a maximum number of people live in small houses due to one or two members of the family.
This is understandable; that's why we came up with some ideas about small house extensions. You can create a small one-bedroom Victorian home into a two-bedroom. There is a well-created portion with the living and dining area open.
Consider the old design:
When getting house extension ideas for an old house with old architect designs, most people tell you to get rid of all the old architect ideas and make a whole new interior design. However, we recommend that you think about adopting older designs because you may create a fantastic house extension from older architectural designs by making a few minor adjustments, such as coming up with the notion of a building within a building. Make the kitchen open and make some changes to the older structure with a modern design. This will make space for your old home.
Porch extension:
Most homes do not have spaces between the front door and the living room, which create lower space on the front side of the house. So you can make out and create a porch which results in a small hallway in the front door. And added space to your living room.
Use lights to make bright the dark basement:
Usually, we tend to forget about our basement most of the time. . it makes the basement even darker, and we do not properly utilize it. But if you convert the basement into an airy and light space by adding small light throughout the basement, then you can create a good space in your basement. You can even make the basement a sunken courtyard by installing stairs that open into the garden area. Added colourful furniture and other elements to make the area more spacious and colourful.
Natural material utilization:
Sometimes planning for house extensions can be an opportunity to give a new look to the materials. And when talking about materials then, oak can be the best option for it. You may use it to build a variety of structures, which, in addition to freeing up space, lend an air of refined sophistication to the overall appearance of your home. Using natural materials can create a rustic look in your modern home. You can create different looks by using natural materials.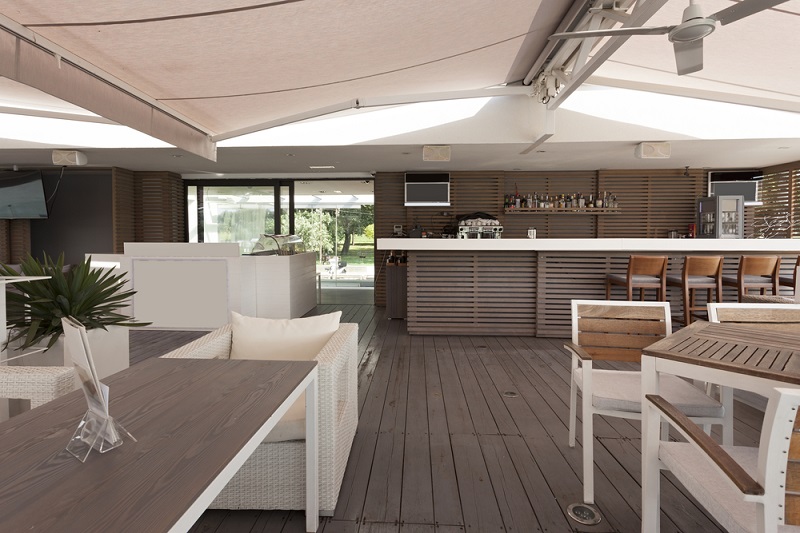 Sum up:
Now we have come to an end, so we hope these ideas will inspire you to give your home a new look. A house extension is undoubtedly a good idea for you. It not only makes your home spacious but also gives a brand-new look sometimes. As home is the cosiest place to anybody, everyone wants that place to be voluminous and open to air and light. That's why house extensions can be helpful for anybody.