Servicing, upkeep, and maintenance of your car is of paramount importance to ensure its seamless functioning. Imagine you are driving a car on the highway, and midway the car engine light blinking. This is certainly not a good sign, and you would need the assistance of a mechanic. So, as a responsible car owner, you must have the best car mechanic's number handy with you. Most car mechanics offer mobile repair services. But you should not wait for the last hour and look for the best mechanic for this job beforehand. In this blog, we are going to highlight the key steps to find the best car mechanic.
Helpful Tips For Finding A Good Mechanic
Look For An Experienced Service Technician 
When it comes to your car's repair or servicing, you cannot rely on an unprofessional technician. The person should be well-acquainted with all the automotive parts and provide the right services accordingly. At the same time, they must know about the latest diagnostic tools and the process to employ them. There are so many service providers out there which makes it overwhelming to find the right one.You can begin with the internet search and then shortlist a few names based on their experience.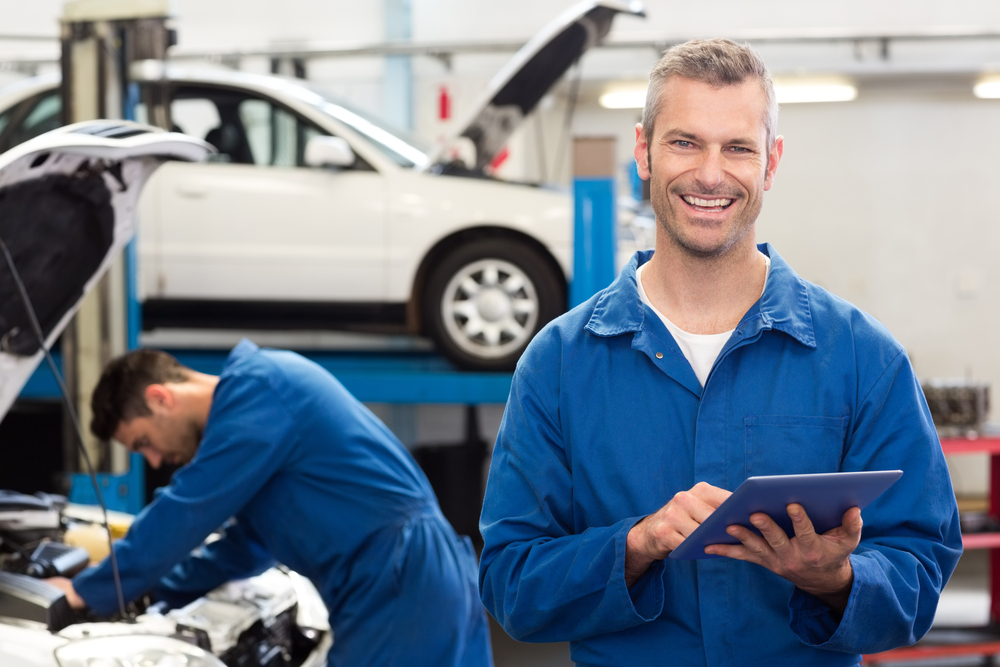 Reviews And Ratings Are Essential 
Once you have shortlisted a few names, the next important step is to check their reviews and ratings. A company having good reviews from its customers is trustworthy. While checking the reviews, you must not limit your search to just the company's website. Instead, expand your search to third-party reviews—this helps you find more authentic information which will aid in finding the best mechanic for your car service and repair.
Visit Their Workshop 
Before you choose a mechanic, it's necessary that you visit the workshop at least once. Having a closer look at the service station will give you an insight into whether the mechanic can provide you with an exemplary service. You must check the number of the mechanics working at the service station, the tools they use, and the customer service.
Licence To Operate 
A mechanic must have the licence to operate. It is a mark of quality and assures the car owner of the best work. A professional technician would not mind sharing the information. If you find that the mechanic is hesitant to show the licence, it is a red flag, and you must move ahead.
Location Of The Service Technicians 
When you are looking for a mechanic, you must choose the one located in your vicinity. This will be a more feasible option. In case of any damage to the car, a local mechanic will always be more helpful than the one who is located at a greater distance from your place. Also, the time spent traveling to and fro would be saved.
Mobile Repair Services 
When you hire a mechanic, you must enquire whether they offer mobile car repair services. Most car mechanics now offer mobile repair services. This is especially beneficial when you are stuck in the middle of the road with a car that just wouldn't start. 
Quotations
Lastly, you must also enquire about the charges for servicing and repair. You can shortlist a few names, enquire about the service they offer, compare the services with reviews and charges before making the final call. Also, you must have the number of at least 2-3 trusted mechanics. This will be helpful in case of emergencies.
Concluding Thoughts
With these basic steps, finding the best car service technician will be easy. A car is a complex machine with thousands of big and small components, and its repair and service cannot be handed over to a rookie. Hence, you must only rely on a professional for this.