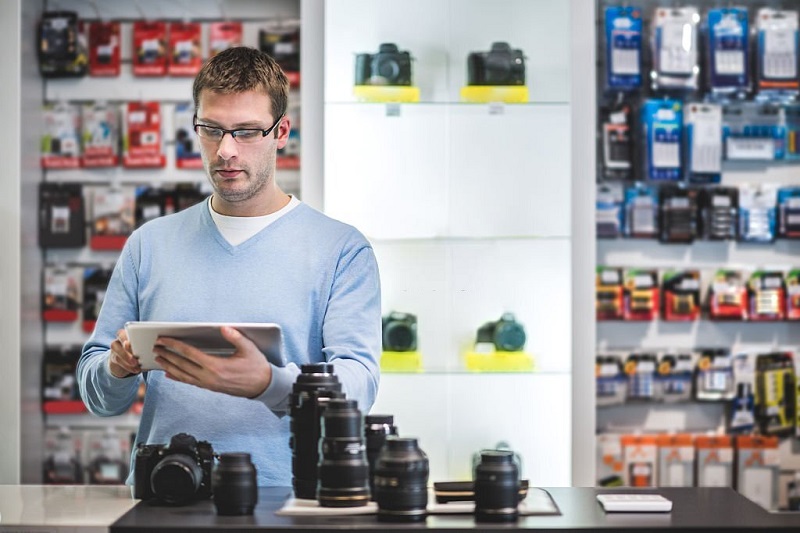 Are you in the market for a new camera? Whether you're a professional photographer or just looking to capture memories with your friends and family, it's essential to find the best place to buy your camera. With the multitude of camera stores and online retailers out there, it can be overwhelming to decide where to start. In this article, we'll discuss the best places to buy cameras, both online and in-store, to help you find the perfect camera at the best price. So, let's dive in and explore the top camera retailers and what they have to offer.
Online Camera Stores:
Amazon: When it comes to online shopping, Amazon is a go-to destination for many consumers. With a vast selection of cameras and accessories, it's easy to find exactly what you're looking for. Plus, with Amazon Prime, you can enjoy free two-day shipping on many items. Amazon also offers a user-friendly interface, detailed product descriptions, and customer reviews to help you make an informed decision.
B&H Photo Video: B&H Photo Video is one of the most popular online camera stores, known for its extensive selection of photography and videography equipment. They offer competitive pricing, excellent customer service, and a knowledgeable staff to help you choose the right camera. With their easy-to-navigate website, you can filter your search by brand, price, or camera type. B&H also offers used and refurbished cameras at discounted prices, giving you even more options to find the perfect camera for your needs.
Adorama: Adorama is another top online camera retailer, offering a wide range of cameras, lenses, and accessories. They have a user-friendly website, allowing you to filter your search by brand, price, or camera type. Adorama also offers a trade-in program, allowing you to trade in your old camera equipment for store credit towards your new purchase. Additionally, they provide educational content and resources to help you make the most of your new camera.
KEH Camera: If you're in the market for a used or refurbished camera, KEH Camera is the place to go. They offer a vast selection of pre-owned cameras, lenses, and accessories at competitive prices. Each item is carefully inspected and graded by their team of experts, ensuring you get a quality product. KEH Camera also offers a 180-day warranty and a 14-day return policy, giving you peace of mind with your purchase.
Best Buy: Best Buy is a well-known electronics retailer that also offers a wide selection of cameras and accessories. Their website allows you to compare different models, read customer reviews, and even chat with a camera expert to get personalized recommendations. With frequent sales and promotions, you can often find great deals on cameras at Best Buy.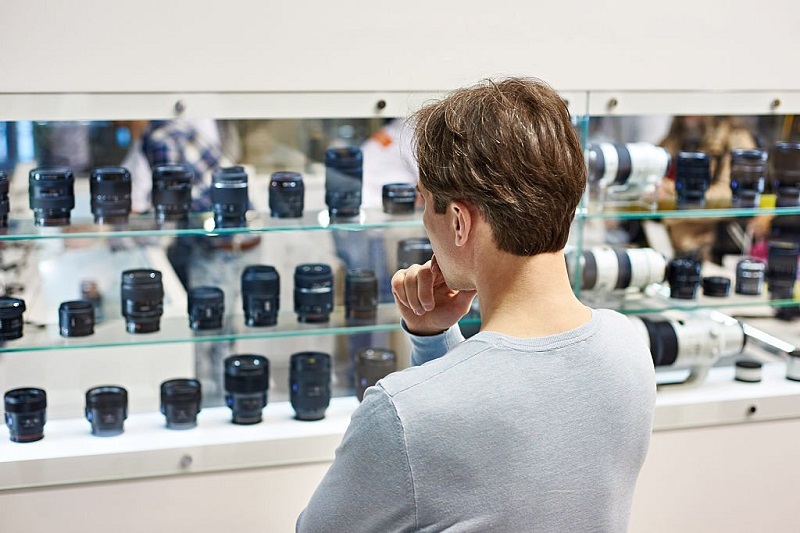 In-Store Camera Retailers:
Local Camera Shops: Don't overlook your local camera shop when searching for the best place to buy a camera. These stores often have knowledgeable staff who can provide personalized recommendations and hands-on assistance. Shopping locally also supports your community and allows you to build relationships with professionals who can help you grow in your photography journey.
Big-Box Retailers: Big-box retailers like Target and Walmart often carry a selection of cameras and accessories. While their selection may not be as extensive as specialty camera stores, you can still find popular models at competitive prices. Plus, you can take advantage of their in-store pickup or return options, making your camera shopping experience more convenient.?
Specialty Photography Stores: Specialty photography stores focus solely on cameras and photography equipment, offering a wide selection of products and expert advice. These stores often have a more extensive selection of high-end cameras and lenses, as well as knowledgeable staff who can help you choose the perfect equipment for your needs. Shopping at a specialty store also allows you to test out different models and get hands-on experience before making a purchase.
Camera Buying Tips:
Research: Before you start shopping for a camera, it's essential to do your research. Determine what type of camera you're interested in (DSLR, mirrorless, point-and-shoot, etc.) and what features are important to you. This will help you narrow down your options and find the best camera for your needs.
Compare Prices: Once you've decided on a specific camera model, compare prices across different retailers to ensure you're getting the best deal. Don't forget to factor in any shipping costs or taxes when comparing prices.
Read Reviews: Reading customer reviews can provide valuable insight into the performance and reliability of a camera. Look for reviews from users with similar needs and expectations to get a better idea of whether a specific camera is right for you.
Test Before You Buy: If possible, test out a camera before making a purchase. This will help you get a feel for the camera's size, weight, and ergonomics, ensuring it's comfortable for you to use. Testing a camera in person also allows you to see how it performs in various lighting conditions and how easy it is to navigate the menu system.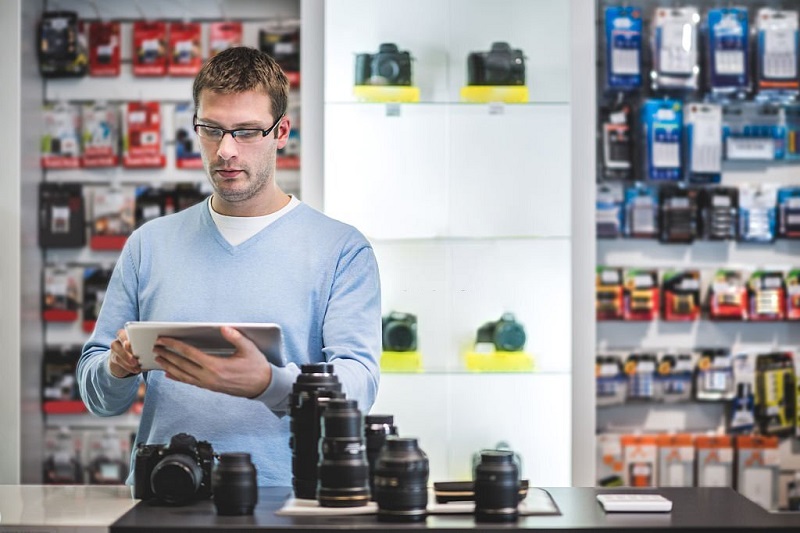 Conclusion:
When shopping for a camera, it's essential to find the best camera stores to buy that offer a wide selection, competitive pricing, and knowledgeable staff. Whether you prefer to shop online or in-store, there are plenty of great options to choose from. By doing your research, comparing prices, reading reviews, and testing out cameras before you buy, you can ensure you're making the best decision for your photography needs. Happy camera shopping!