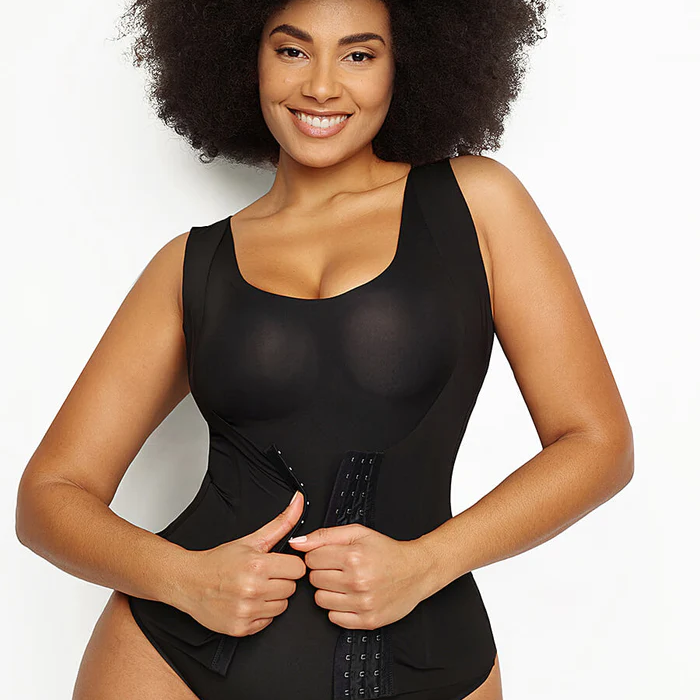 Imagine walking around in your favorite body-hugging dress, looking stunning, and making all heads turn in awe! It may sound like a daydream, but it's only about time you find the body-sculpting miracle of the best shapewear to make your dreams come true.
Shapewear makes you forget worrying about figure flaws you wish you could hide, like bra bulges, fat folds or flat buttocks. It helps you achieve the ideal body shape in seconds, which you may also struggle with doing regular workouts and a healthy diet. Modern shapewear is now a popular shortcut for anyone who wants to look fabulous in any outfit. That's why the brands have sprung up with various body sculpting products in the market. Lucky? Of course, but…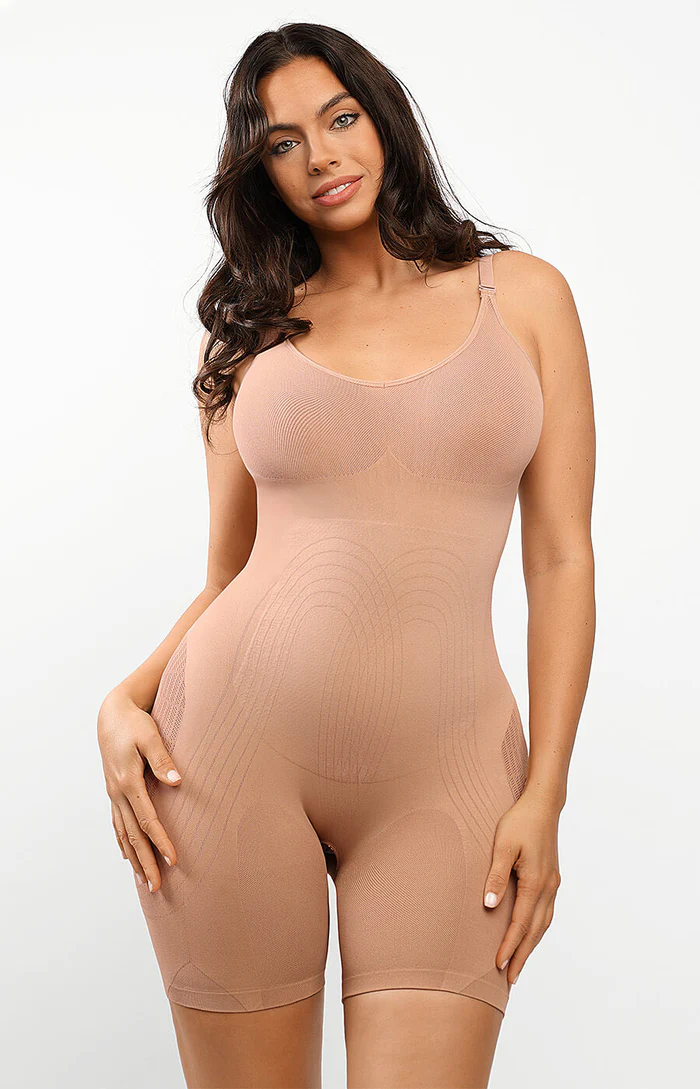 The large number of products offered by various brands gives you many choices, but actually it doesn't always help, especially for beginners. You definitely don't want to waste your money on an ineffective product. Sticking to a trusted shapewear brand is the best solution for those of you who want to get the best shapewear products considering design, effectiveness, and comfort. If you are looking for the best brand recommendations, then you can start all those magical things from Shapellx.
Shapellx has been known as a shapewear brand that helps women build their confidence through smoother and ideal figure sculpting. Before you take Shapellx to elevate your silhouette, you need to know a few reasons why it's your best shapewear option!
Comfort Always Comes First From Shapellx's Shapewear
Modern shapewear is designed to smooth silhouettes in the most practical and comfortable way. Better still, Shapellx is committed to creating shapewear that you can wear every day and all day, that you might even forget once you put it on. The brand is constantly innovating materials, designs and features to help women look and feel better about their figures.
To get shapewear before and after results as you wish, proper compression is needed to push fat and bulges to the desired place. The compression may sound tight, but thanks to Shapellx's amazing technology, today's shapewear is more comfortable than ever. The use of premium materials, effective features and precise designs makes the experience of wearing tummy control bodysuits or waist trainers as enjoyable as wearing seamless underwear.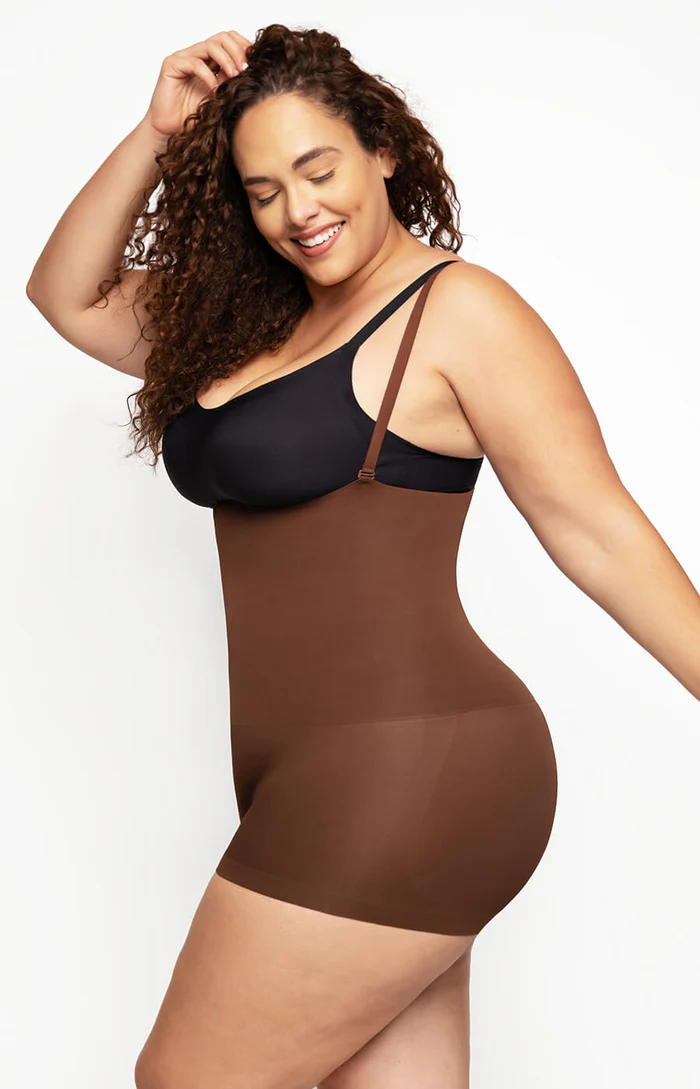 Shapellx's Shapewear Is Only Made From The Best Materials
Lightweight, flexible and breathable fabrics are the reasons why you can wear Shapellx's body shaper comfortably from day to night. Even if the shapewear aims to control the bulges on your tummy and waist through firm compression, it will only feel like a second skin when it hugs you. The flexibility of the material will follow the curves of your body and will not impede your activities at all.
The soft and permeable fabric allows your skin to breathe freely, keeps your skin dry and minimizes the risk of itching or irritation to sensitive skin. Even sweat will not be a concern anymore because of their anti-odor and anti-bacterial features. That's why Shapellx's shapewear is ideal for any activity, such as going to the office, exercising, hanging out, even when you don't feel like doing anything at home.
Shapellx Supports Sustainable Fashion With Their Eco-Friendly Shapewear

Sustainable fashion is no longer a trend but a necessity! Shapellx sees this choice as their commitment to keep the planet greener. The brand is an eco-friendly shapewear pioneer that use sustainable fabrics, such as recycled nylon to make their premium products. They put forward an ethical production process for the environment, workers and customers as well. Eco-friendly shapewear is not only comfortable but also more durable and friendly to all skin types. It is a good investment for your ideal figure and confidence.
Shapellx Provide All Types Of Shapewear You Need
What makes modern shapewear so effective? Apart from the innovative materials, today's shapewear comes in various types that you can choose according to your shaping needs, and Shapellx provides all of them for you.
You may need to know your body type first before deciding which shapewear you should buy. If you want a slimming and smoothing effect for your midsection area, go for tummy control bodysuits. You'll probably be grateful to wear shaper shorts when you go to work, because they not only make your pencil skirt look fabulous but also keep your butt tight when you have to sit all the time in your office. Need all-in-one control from bust to buttocks? Try a full body shaper. For those of you who need gym gear, pick up the waist trainer. If what you need isn't mentioned here, don't worry. You can visit Shapellx's website, and you will definitely find anything you need there!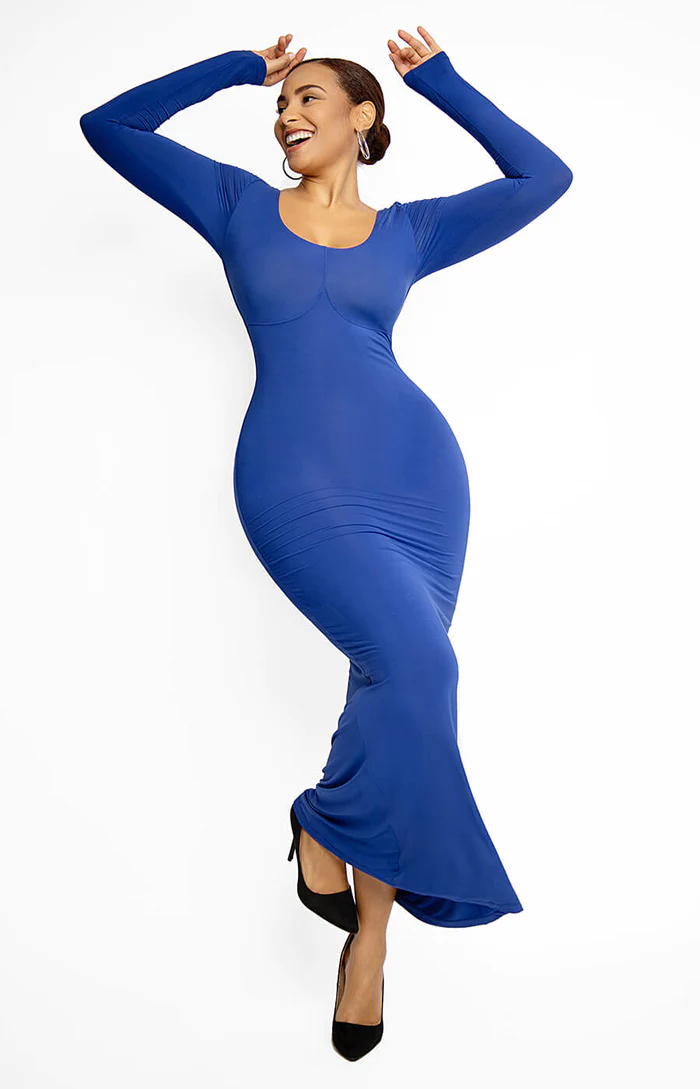 Flattering Designs Make Your Shapewear Versatile
Forget about hiding shapewear under your clothes because now you can even wear it as your gorgeous outfit. Thanks to Shapellx's flattering designs, they make body sculpting as enjoyable as fitting a stylish outfit.
Wearing shapewear as a casual, or even formal outfit, has its own advantages. It is very practical, easy and versatile. Trendy bodysuits come in all sorts of pretty colors, stylish necklines, even materials that look classy but are also comfortable. They are very easy to mix and match with any bottoms and outerwear. The same goes for shaper leggings, you can combine them with any top without making them look outdated, because they are always on trend. If you need a flattering outfit for a date or party, go with a shaper dress. It's shapewear that gives you a stunning look, or even a dress that sculpts your waistline. Either one is fine, because if you can get both, why choose?