A roof of a building is as important as its base. It not only gives you shade but also helps you have a comfortable stay during any weather. Be it rain, snow, or hot and humid, it's your one solid safe shade. Hence, it's important that timely maintenance is done to ensure its longevity and efficiency. The roof restoration process is one of the best ways to revive your roof to almost a brand-new state.
We must understand that it is something that goes beyond a repair that happens for certain affected areas of a roof.
Signs That May Call For A Roof Restoration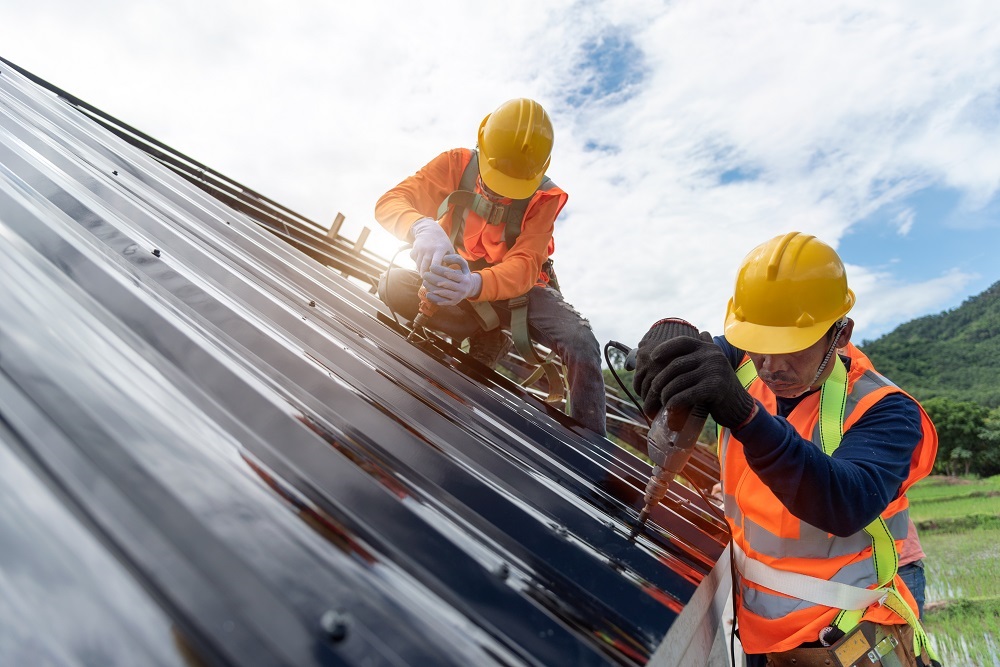 If you figure out any crack or broken tiles alongside any sign of corrosion or sagging, you might opt for a restoration of your roof.
If you observe that you need recurring repair works for your roof, you may opt for a roof restoration. This will be cost-effective for you on the long run for sure.
The structural integrity of the roof can be maintained with the help of professional and timely roof restoration techniques.
Aging is a factor that might also call for roof restoration. Usually, a roof might last for close to 20 years or more in good condition. However, it may vary, and a proper inspection of its state may give you a better idea regarding this.
What's In Store In The Process?
An important point about roof restoration also depends on the type of roof material be it cement tiles, zinc roofs, or Terracotta tiles.
In a restoration process, tiles with even hairline cracks might get replaced. This will actually help you prevent the requirement of any repair in the near future and the overall longevity of the roof will also increase.
If your roof is made of terracotta tiles it might require a re-bedding or re-pointing.
Once the necessary activities are complete, it may require filter coats, protective coats, and seals to ensure there is no gap or loopholes. Additionally, painting using the airless sprayer or manually may also make your roof look a completely brand new one!
An important point here is the duration of the process. It might require 3-4 days' time in general. However, it will depend on the overall condition of the roof as well. Roof restoration during the summer months lets the roof get dried quickly, and if it is during the monsoons, then the varnish and premium weather coats take time to get dried up. 
There Are Various Advantages Of Roof Restoration. Let's Take A Look At A Few Of Them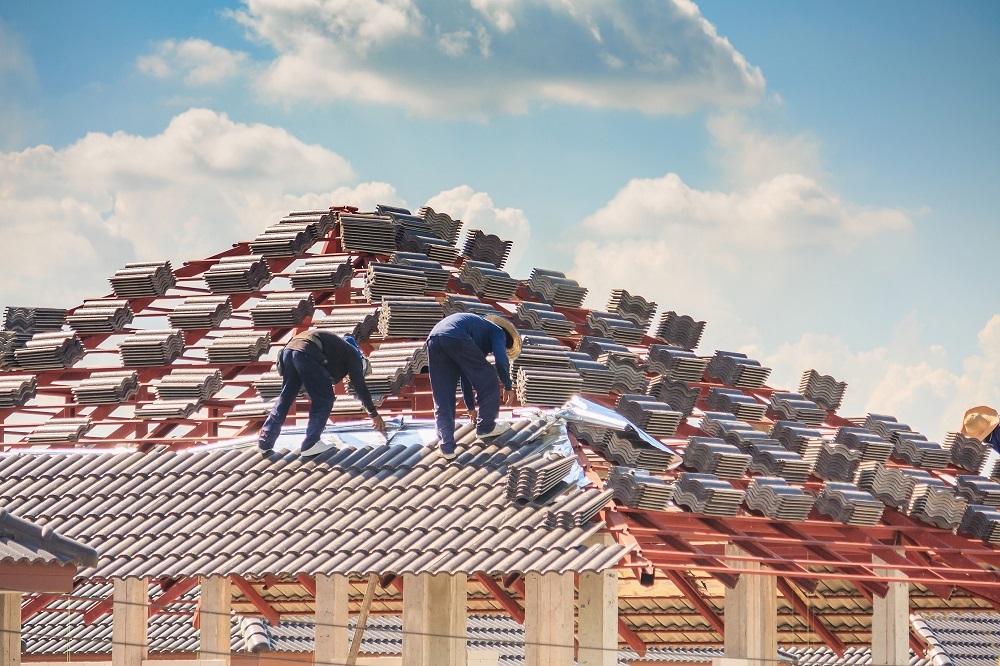 Prevention from further leaks and damages is one of the most important benefits you may experience with this. A roof covered by protective sealant and devoid of any loose or broken tiles, ridge-caps will give you no headache.
A proper roof restoration will also help in preventing air leakage. Therefore, your air-conditioner or a heater will be able to function in a better way that too with less consumption of fuel or electricity. This will certainly have a positive impact on your energy bills.
Certainly, the overall longevity of your roof will increase with the process. A coating system that includes solvent-based sealer, anti-mold solution, etc, will only strengthen the roof.
This will do some value-addition to the overall appearance of your home. The overall appearance will also look pleasant and there will be no foul smell of molds.
Therefore, a proper roof restoration process gives you complete value for money alongside safety and a better comfort level. The right restoration procedure stops leaking and weather coat roof protection systems enhance the longevity of the roof and the ceiling.