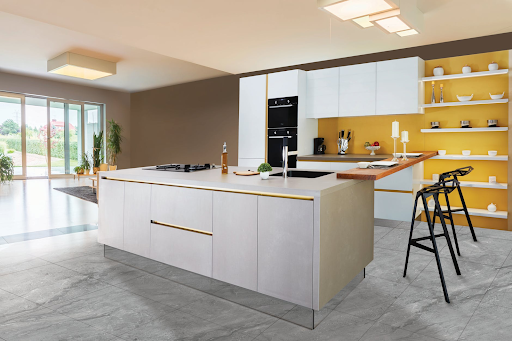 Is your home going to stay empty for a long duration, say 6 months? Or are you a landlord with no tenants? You might have the standard home building and contents insurance or the landlord insurance to cover the occupied property. But what about the empty property? For this, you need empty house insurance to protect your property from the risk of loss. It can be due to natural disasters or man-made disasters. Adding security measures to your empty property can provide your discount on empty house insurance.

Why Is The Property Unoccupied?
Sometimes you have inherited the property and it is currently under the probate period. Sometimes you have kept the property empty for sale after moving to a new place. In some situations, you have moved out while the builders are getting their work done in the empty property. Sometimes the property lies unoccupied when you are away on an extended holiday for business work.
What Is Empty House Insurance – What Does It Cover?
Insurance for empty property provides an insurance cover for the fabric and structure of a property which is temporarily occupied. It is stand-alone and Temporary insurance that ensures that your property and its contents are protected while no one is living there. The property might be unoccupied due to many reasons. Sometimes the property is occupied for more than a year. Empty house insurance is a short-term insurance cover. It is possible to arrange insurance cover for less than the full 12 months with additional insurance coverage for a separate insurance cover. If you think that your property is going to be occupied for a very long time, you must go for empty house insurance because it is flexible enough to allow you an extended period for your property.
Why Do You Need Empty House Insurance?
You need an empty Home Insurance because your current Home Insurance is no longer providing you the cover you need. The current policy might not cover you if the property is occupied for more than 90 consecutive days. Restrictions on the current house insurance leads to the removal of cover immediately. It leads to increased risks to your property. Routine repairs can lead to major emergencies because empty property attracts all the unwanted attention from intruders and Thieves. This is why it is important to protect your unoccupied house. It needs protection of empty house insurance which is to a certain extent the condition of any mortgage on the property.