If you want to customize your home with your style, you need to choose the right home builder. People always prefer to choose a reputable builder who boasts of a rich profile and portfolio. The question remains, can you afford their charges? Such home builders can charge a considerable amount for your home. In this case, you can choose a new builder who can provide quality services at affordable prices.
Six tips for choosing the best home builders
Choosing the best home builders is difficult, as you will come across multiple builders available online. In the following section, you can find some tips to choose the best home builders.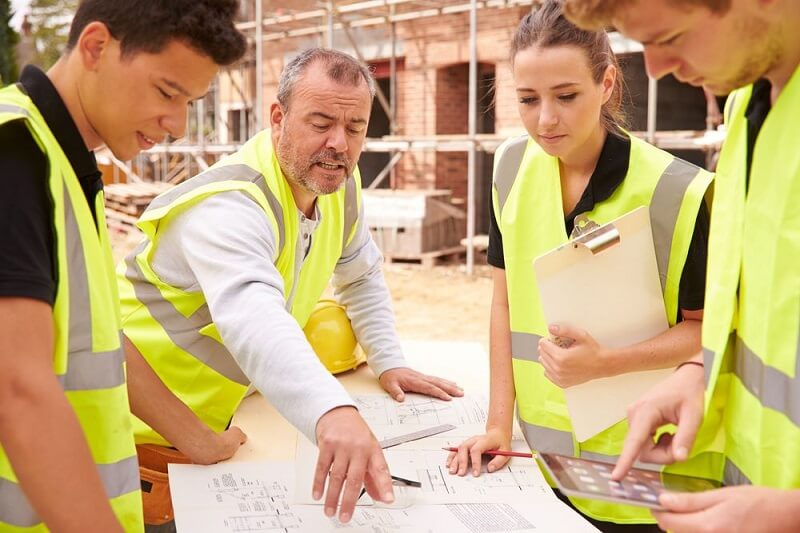 If you are a first-time buyer, then you can choose mid-range builders. They can provide customized templates for your dream home. High-end-builders cannot build a small house and they cannot even deal with individual projects. They can take your project if you decide to build a luxury home. In this case, you can search such mid-range builders online and ask for the quote for your home. Then you can compare their prices to choose an affordable one.
Every business needs to make money to remain stable in the future. So, no builder can build your home at less price. They will try to make some money from your project. But it would be best if you are overly cautious and check their estimated price list. They should include every detail of your project with their material cost, labour charges, and other charges. So, you can easily compare their charges with other builders and choose an affordable one.
You will come across some home builders available that have specialization in a particular style. For example, a builder experienced in a one-storey home cannot build your multi-story apartment. So, you need to check their specializations and styles before you hire them. They can also outsource certain parts of your project to other builders and add a third-party charge to your invoice. So, you need to check these details before you hire them.
Always choose a builder who can build your home with eco-friendly materials. They should include some sustainable features in your home, and you can check their previous projects to know more. It is better to choose a local builder. If you hire a builder who is located outside of your city, then they will charge more. They will bring your materials from another city. It would help if you take care of their transportation cost, better always choose a local home builder.
It is essential to check the reputation of the home builders before you choose. You can check their past projects and read their reviews. Even you can talk to their present clients to know about them. A good builder will have no issue with letting you speak to their customers, and they can provide their client details to contact. So, you can talk with them and check their reputation before you hire.
Some clients need to be present on-site. The project supervisor can show the progress report to the client. If you want to be involved in the project, you need to discuss your requirements with the builder. Small home builders can provide such personal assistance. They can finish your project within a deadline.
Conclusion
To build a home, you need to get permission from your local municipality. Also, it would help if you approve your layout from the local municipality. If you do not know such formalities, then you can ask the builder to get the approval. Search them online and choose the best one for your dream home.