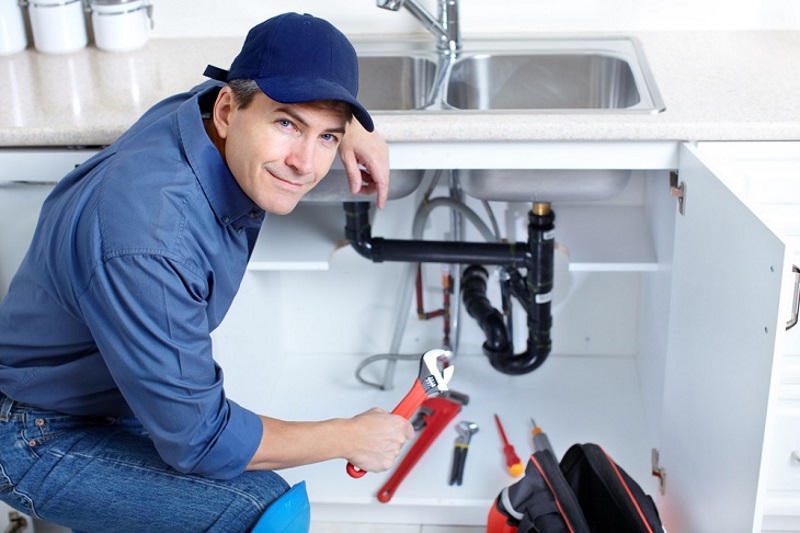 Plumbing is one of the most essential features of any residential or commercial building. Problems in the plumbing system can disrupt the normal life in a property. Hence, it is best to hire a competent plumber from the local area, who will be always available for service even at odd hours. However, it is not easy to pick up the best plumbing professional, as there are so many experts working in this field. Certain factors help in choosing the best plumbers, who can fix all sorts of plumbing issues. So, it is best to speak openly to all plumbers and check their credibility by asking some useful questions.
Questions Asked for The Selection of The Best Plumbers
Does he have a valid license – A house owner needs to hire the service of a licensed plumber only in his locality. Hence, he should demand to see the license that has been issued by the local civic authority. Such a license is issued only after being satisfied with the competence of that professional in plumbing. It is quite risky for homeowners to hire unlicensed plumbers, as they may not handle the job efficiently and may even end up worsening the situation.
His educational qualifications – All plumbers need to undergo training in plumbing from a recognized institute, where they learn to use the latest techniques and modern plumbing tools. So, the house owners should check the relevant educational credentials of local plumbers before hiring any of them for their plumbing assignment.
Years of relevant experience – Usually, it is seen that more experienced professionals can deliver better quality works, which is applicable also in case of plumbing. So, a house owner should ask a plumber about the number of years he has been working in this field.  It is likely that new plumbers may not be so efficient like their seniors, for which experienced plumbers are more preferred everywhere.
Cost of plumbing works – Some plumbers charge on an hourly basis while some quote fixed prices on definite plumbing works. House owners should ensure that the amount of fees that their local plumbers are asking for is reasonable as per the task to be performed. They should provide the details of plumbing assignments and seek the estimated payable amounts from multiple plumbers. Thus, they can compare all the quotes to find the cheapest ones. They should ask whether the quoted price covers only the labour charge or include the costs of parts to be replaced too.
References of previous clients – The reputation of a plumber in the market can be checked from the reviews of his previous clients. The testimonials posted on his website will inform a lot about the quality of his plumbing works. A homeowner may also seek references of other clients from that professional, who will be able to testify about his competence in plumbing.
Is he adequately insured – If plumbers meet with an accident while working at the clients' place, the house owners are supposed to be liable for paying their medical bills if they are not insured. Hence, cautious homeowners should ask to see the valid insurance papers of plumbers and check whether the insurance covers treatment of all accidental injuries or not.
Offered warranty period – A reputed plumber always offers a satisfactory warranty on all his plumbing services and parts replaced by him. His clients will not have to pay extra charges for further problems in their plumbing system during this warranty period. It is a guarantee of high-quality plumbing works that will benefit house owners.
Availability in an emergency – The plumbing problems can occur at any time of the day or night and homemakers want to find solutions as soon as possible. Hence, local plumbers should be available for 24 x 7 hours, including all holidays, to serve their clients whenever necessary.
It is desired that a plumber should have a friendly attitude towards his clients and they should be totally professional while dealing with his plumbing assignments. He should also clear up all the mess after completing all his plumbing project.