Today, the fitness industry is flourishing all across the country, and one finds a large number of gyms mushrooming here and there. The number of gyms, as well as gym participants, are rising by the moment, and the popularity of gyms is on a steady rise. While the popularity and need for gyms are on the rise, not all gyms are successful and popular. As a fitness enthusiast, you should be aware of the popular gyms around you and what makes specific gyms so popular. 
The Perfect And Popular Gym 
While it is perfectly fine to exercise at home, what is positive about the gym environment is that it keeps one motivated. Moreover, one gets used to the social aspect of working out with others while exercising, and it is certainly a lot more fun. So, what are those unique qualities that make a gym great or popular?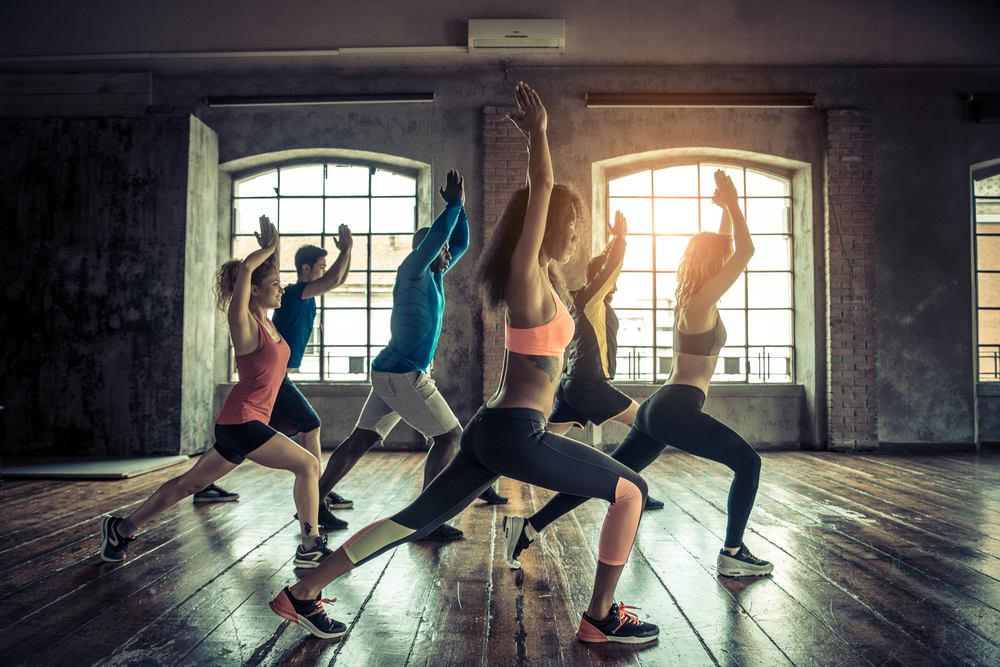 Space, location, and design: The first aspect that lures fitness enthusiasts towards a particular gym is its location, size, and design. A lot of thought and care and planning goes behind the designing and structuring of a gym. What makes a gym popular is the kind of exercise and experience it is able to offer to its users and keeps them motivated. There must be enough space and sufficient lighting in the gym with adequate climate control for the indoors.
Efficient utilization of the space: Each and every inch of the gym space must be efficiently utilized, and the equipment should be easily visible and accessible. There should be different sections for weightlifting, stretching, cardio exercising, and more.
Gym gender base: Female workouts are different from the male workouts and also the requirement of a female fitness is different from the male. It may be lifting of dumbbells or balls in both cases requirement are different. So, the workout should be on the requirement of the clients.
Popular gym equipment: Every gym that wants to be successful is aware of the need to place the essential equipment and provide state-of-the-art gear for the right training environment. The right equipment is a user to attract users of various interests and motivate them to try out new exercises and fitness gear. Today, there is a wide variety of fitness machines and many more accessories for exercising.
Cleanliness and maintenance: An essential point that makes a gym more popular than others is the cleanliness and maintenance aspect. Nobody would like to go to a gym that looks shabby and carries poorly maintained gym equipment. Regular care and maintenance of the gym and its equipment are of paramount importance for a popular gym and build its reputation.
Professional fitness trainers: A popular gym becomes even more popular once it hires knowledgeable professionals for fitness training. Once the users know that they can train under dedicated specialists for anything, they feel motivated to go and can feel confident about their fitness goals and exercises.
Personal training and privileges: It is observed that those gyms that provide different options for personal training and membership privileges tend to be more popular with the masses. One can buy a personal training package, and avail of the membership befits. Thus, working out becomes a lot more fun once you know that you can do so at a much lower cost.
To conclude on the above discussion, a popular gym carries a superb design, modern gym equipment and attracts the users because of its clean and hygienic environment. Apart from that, the facilities of training under a professional and many other membership privileges are what adds to the popularity of the gym.