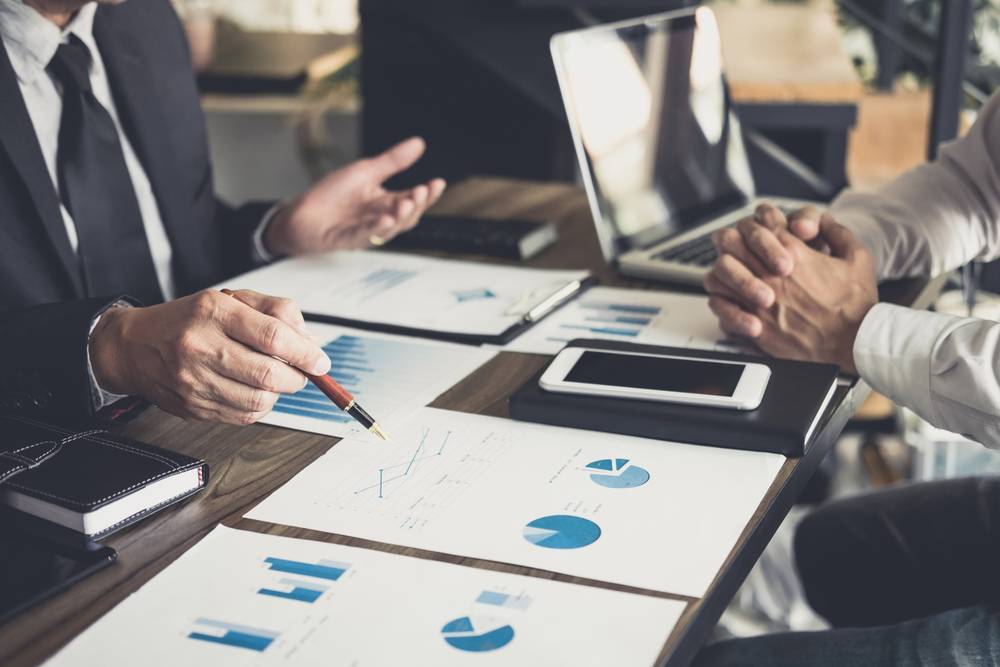 A business bank account lets business owners document and track the expenses, organize the cash flow, and allow easy calculations for the tax liabilities. Therefore, a business current account will enable deposits, withdrawals, and contra transactions. Nearly all the commercial banks in the country let you open a current account for your business.
Entrepreneurs and business owners can use these accounts to meet their daily transactional needs. A business owner needs to have a current account because of the following benefits associated with it.
#1 Unlimited transactions
A business current account provides a business owner with a high upper limit of transactions. It eliminates the need to fuss over the money movement. Business owners can carry out any transaction they want at any frequency that suits them. Due to this reason, businesses are sure of a higher fluidity level in their operations.
#2 Separating the funds
Getting a business current account meant only for business makes it possible for business owners to separate their assets from the business assets. They can easily track cash inflows, and it ensures that there is scope for better budgeting and planning. Then, the financial records are easier to interpret, which is of immense help when the time comes to pay taxes and take deductions into account.
#3 Smarter insights
With a business current account, financial data is offered in a simple and easy-to-read format that makes smart insights accessible—the statements highlight with whom and where the transactions have taken place. Banks let the clients have instant access to the financial reports. It also offers a complete summary of the contacts. Information related to real-time transactions is provided as well, which helps make superior decisions about businesses.
#4 Fluidity of the operations
When a current account is meant only for businesses, it's possible to ensure that every transaction is carried out on time and efficiently. Without further delays on the transactions, it's possible to keep up positive relations with customers and suppliers simultaneously.
#5 Helpful in establishing legitimacy
As businesses have their current accounts, it adds a certain degree of legitimacy to them. Operating companies minus the assistance of a business current account might appear unprofessional, and it can make your suppliers and customers question the legitimacy of a business.
#6 Added benefits of a business current account
A current account lets businesses avail benefits that are a lot like the ones available for the savings account. For example, nearly all the banks allow their business clients with their current accounts to get demand draft facilities, RTGS and NEFT transactions, and pay orders at zero cost. Additionally, you might also get unlimited deposits and withdrawals features.
The bottom line
And that's it! Now you know why you need a current account as a business owner. So, go ahead and apply for your current account right away and make things easier for your business.